At Land Rover Baton Rouge, our goal isn't just to get you into your next Land Rover vehicle - it's also to make sure you're going home in the vehicle that best fits your lifestyle. That's why for our Baton Rouge, Gonzales, and Lafayette drivers, we've put together Land Rover vehicle comparisons.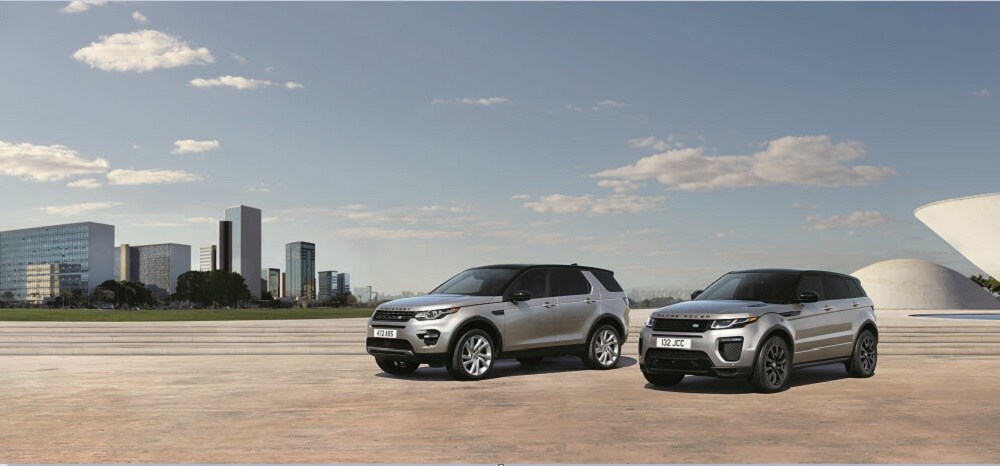 Research is an essential part of choosing your next vehicle. While it's important to know the ins and outs of the model that sparks your interest, it's also a good idea to check out similar models on the market to see how these two compare.
With having Land Rover vehicle comparisons right here on our website, you won't have to search the Internet high and low for the most up-to-date information; you'll have the most accurate stats and details all in one place.
What Will I Find in Land Rover Vehicle Comparisons?
While each model differs, generally you'll find the information that will help you determine which model is right for you. Our vehicle comparisons measure one of our Land Rover models against a similar competitor on the market.
We'll talk about engine power, interior quality, and space, along with fuel economy ratings, technology features, and more! Ultimately, we want you to see your options so that you can make the best decision for your daily driving needs.
How Do I Get Started?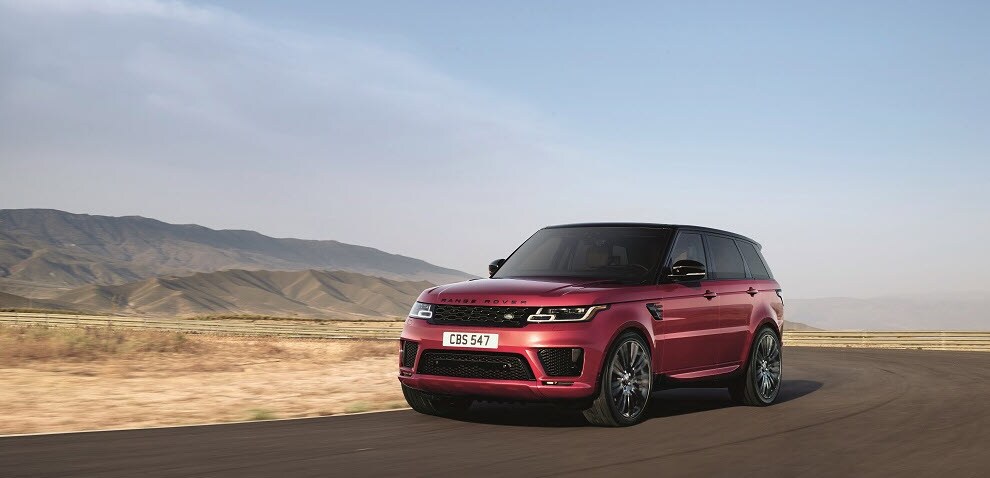 First, check out our new, pre-owned, and certified pre-owned Land Rover inventory. See which model stands out to you by browsing through photos and a few details, and maybe even reading a review!
Then, come back to this page and find your preferred model's vehicle comparison. Just click the link, and you'll be directed to a new page with your comparable information.
If you're interested in any of our Land Rover models, contact us at Land Rover Baton Rouge to set up a test drive today! We're happy to help our Baton Rouge, Gonzales, and Lafayette drivers get into the Land Rover vehicle you've been waiting for.