Sell or Trade Your Car Near Me

If you're ready to move on from your current vehicle, you can consider selling or trading in your car near Baton Rouge, LA. The process to sell or trade in your vehicle is a simple and straightforward one at Land Rover Baton Rouge. It can begin online, where we have tools to help you do some research. From there, our staff will speak with you and address any questions you may have.
Keep reading and you'll get a feel for the selling and trade-in options available to you!
---
---
---
Selling Your Vehicle
Selling your vehicle outright is the right choice for many drivers. Maybe you no longer need a car, or perhaps want you some quick funds before you begin to consider a new vehicle down the road. Either way, selling may make sense for you.
There are a few things to consider as you begin the car-selling process. The overall value of your model is going to depend on a few variables, such as the total mileage you've put on your vehicle, the age of your car, the overall condition, and how studiously you've kept up with routine service and care.
We have a service shop on site where we can inspect the vehicle to better determine the selling price. If you just want to get a quick quote on what the selling price of your model might be, you can contact our staff!
---
Trading in Your Car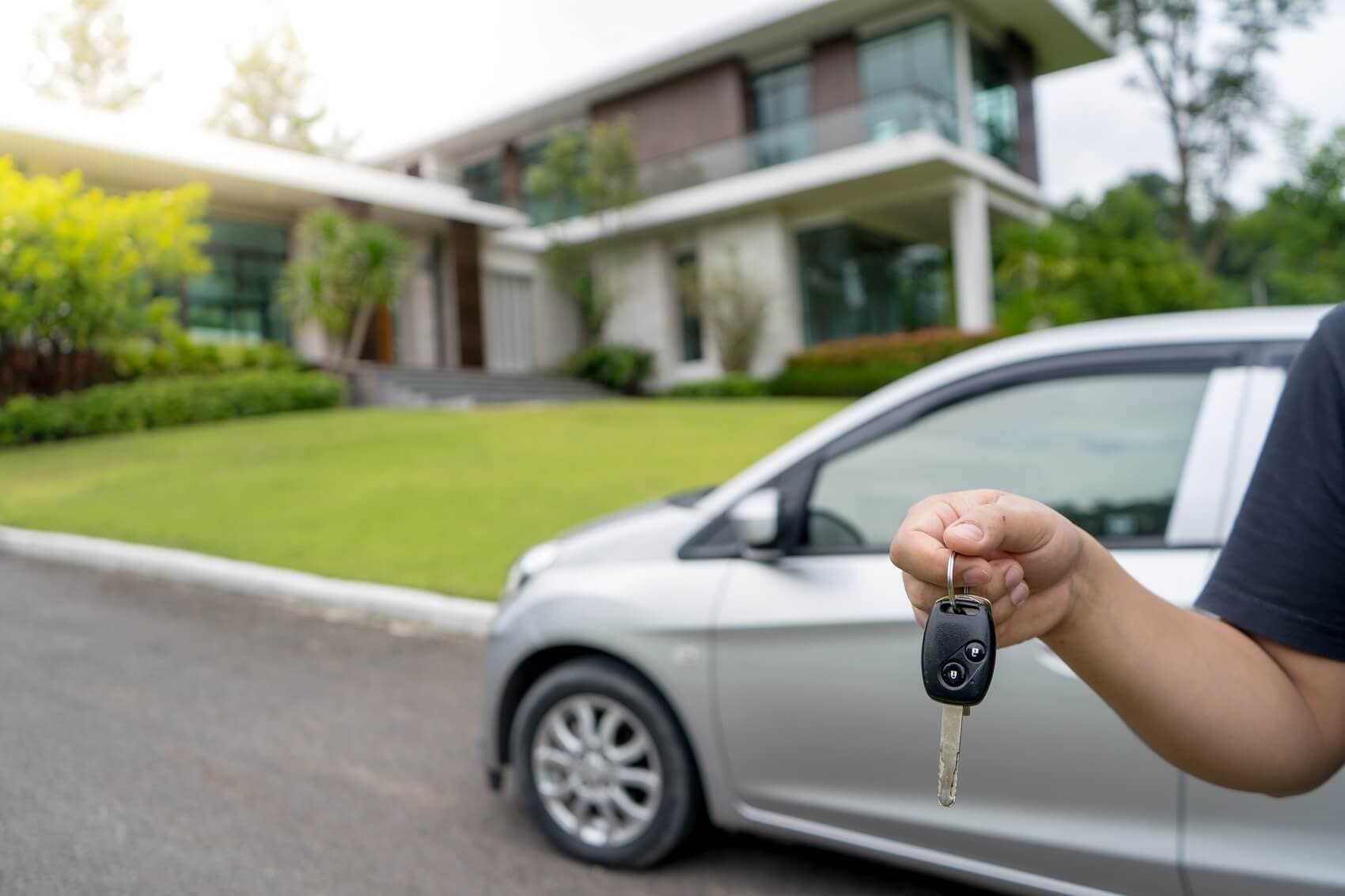 If you know you're ready to move on to another vehicle, trading in your current ride is the way to go. We actually have an online trade-in calculator, which will give you an estimate on the trade-in value of your vehicle.
Some of the same variables that go into selling your car will apply when you trade it in. Ideally, your car will be in good shape, will have all of its necessary repairs and maintenance, and will be clean throughout the cabin.
---
Other Financing Options
Beyond selling and trading in your vehicle, there are other financial considerations you may need to make before moving on to a new model. At our financial center, we have a team that is always happy to answer your questions.
The online pre-approval form is a good way for us to learn about your background, so we can provide you with helpful advice. The monthly payment calculator can be a useful tool for your budget as well.
Sell or Trade Your Car near Baton Rouge Louisiana
At Land Rover Baton Rouge, we'll be happy to help you sell or trade in your current ride. From there, we can get you settled into a new vehicle for your everyday travels around Baton Rouge, Louisiana!