Brake Service near Me

When it comes to safety, brakes are always going to be a top priority. Here at Land Rover Baton Rouge, we know how crucial it is to stay on top of routine automotive maintenance services and repairs. That way, your vehicle can continue being your on-road partner all around the Baton Rouge, Gonzales, and Lafayette, Louisiana, areas.
Signs You Need Brake Repairs
---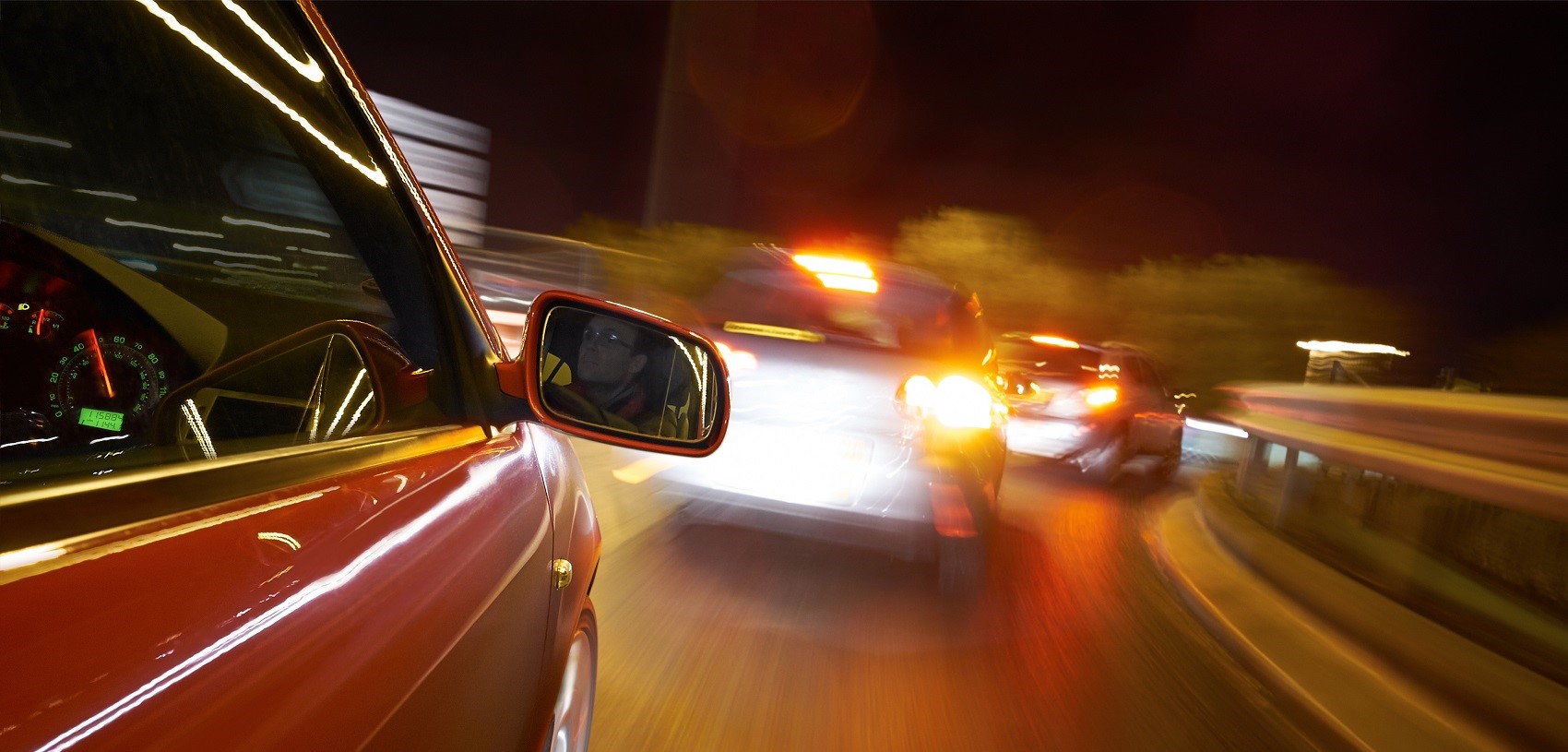 There are a few different ways to tell if it's time to bring your vehicle by the shop for brake repairs:
Brake indicator light turns on

Squealing and squeaking noises

Loud metal-grinding noises

Vibration when braking
How Often Do I Need My Brakes Replaced?
---
For the typical driver, your brakes are going to need to be replaced about every 50,000 to 60,000 miles, which evens out to about every five to six years. If you drive through harsh conditions or have long daily commutes, your brakes will need to be replaced sooner.
Be sure to check your owner's manual to see what's recommended for your specific vehicle.
Schedule Your Next Brake Repair Appointment
---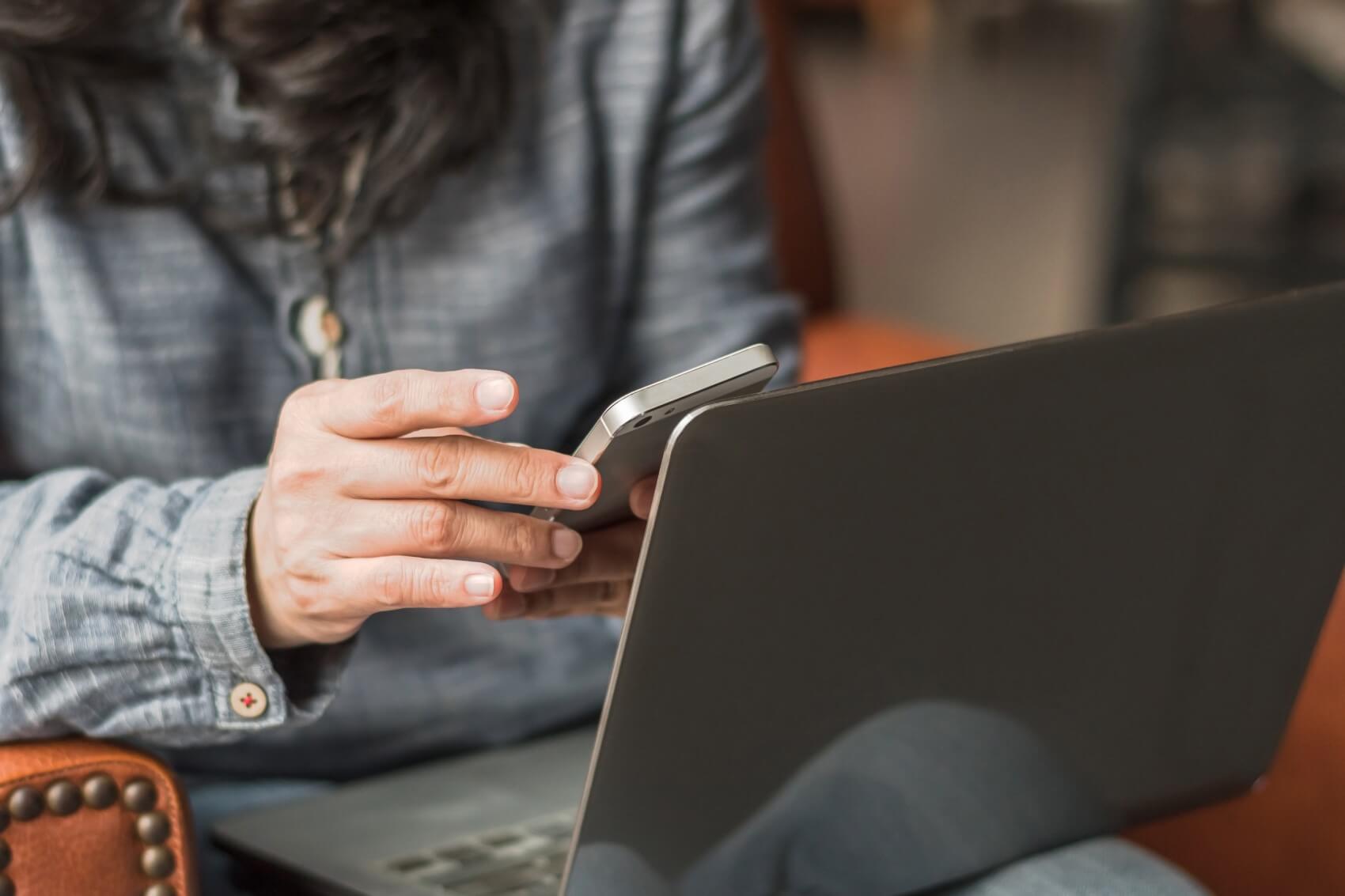 If you're ready to schedule your brake repair appointment here in our service center, there are a few ways you can go about doing so.
The first way is right here on our website. All you'll need to do is fill out your vehicle information, including make, model, and year; your contact information; a brief description of the repairs needed; and the time and date that works best with your schedule. After that, we'll reach out to you to confirm your appointment.
If you have any questions about the repairs needed and would prefer to speak with someone directly, just give us a call or stop by. We'd be happy to talk with you about the maintenance services you're looking to have done so you can feel confident about trusting your vehicle with us.
Contact Us Today!
---
Here at Land Rover Baton Rouge, we're dedicated to helping you get your vehicle in and out of the shop in no time so it can continue being your travel partner on the roads of Baton Rouge, Gonzales, and Lafayette, LA.
The next time you find yourself asking, where can I find brake repair near me? be sure to think of us! Contact us!