The dynamism of the Range Rover Sport is immediately evident if you see this model gliding through the streets of Baton Rouge, Gonzales, and Lafayette. In our 2019 Range Rover Sport review we'll be looking more in-depth at this SUV, diving into a number of specific characteristics like performance, the exterior styling features, and the driver-assistance technology as well.
If you find yourself craving more information about this luxurious SUV, you can always contact Land Rover Baton Rouge with additional questions or to schedule a test drive!
See the 2019 Range Rover vs Range Rover Sport comparison
Engine Options Galore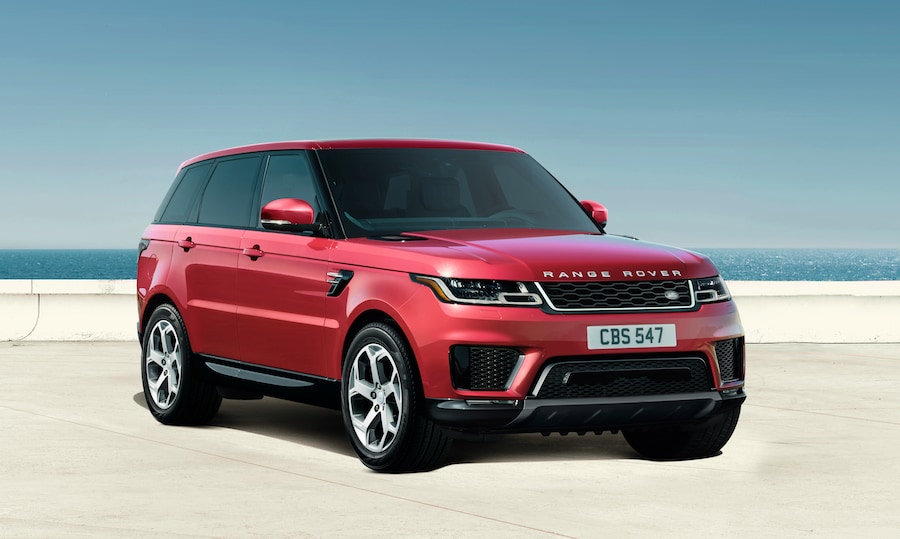 When Sport is in the model name, you know you're going to find some impressive engines underneath the hood, and the 2019 Range Rover Sport doesn't disappoint.
Instead of rattling off each individual engine, we'll be taking a look at some of the more intriguing options starting with the 3.0L Supercharged V6. This gas-powered motor boasts 380 horsepower and 332 lb-ft of torque.
Another often-praised motor is the rambunctious 5.0L V8 that showcases a walloping 518 horsepower to go with 461 lb-ft of torque.
If neither of these options satisfies your thrill-seeking exploits behind the wheel, then opt for the 5.0L Supercharged V8 that boasts an uncanny 575 horsepower and 516 lb-ft of torque. There are further specifications that help represent just how athletic this engine is, like a top speed of 176 MPH or a 0-60 MPH time of just 4.3 seconds.
Exterior Styling & Design
The flashy yet sleek exterior of the 2019 Range Rover Sport helps this model showcase its many curves and lines, culminating in an athletic SUV with plenty of panache.
To start, the streaks that stretch across the side of the vehicle as well as the front hood help this model garner attention in a crowd while also allowing it to outmaneuver high winds with aerodynamic precision.
The refreshed front and rear bumpers will add a bit of wonder for long-time fans of the brand, and these are complemented by integrated exhaust finishers and a lower-set stance to aid in this SUVs sportier handling.
Finally, with LED lights that wraparound the vehicle, you can see everything that's up ahead as clearly as the things you've left behind.
Check out the 2019 Range Rover Sport vs BMW X5 comparison  
Driver-Assistance Technology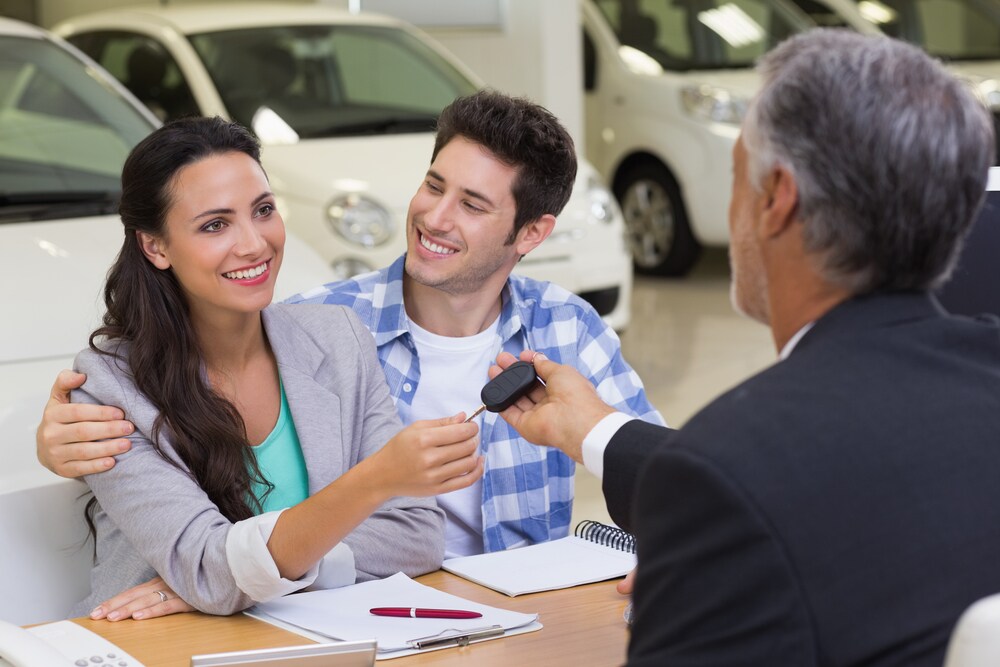 You'll control the road with unparalleled precision thanks to the intuitive technology found in the 2019 Range Rover Sport.
With Pro Services, for example, you can see door-to-door navigation instructions as well as receive feedback on developing traffic patterns. For music-lovers, the Meridian™ Signature Sound System is immersive, featuring dual channel subwoofers, 23 speakers, and 3D technology.
Finally, if you find yourself maneuvering through a tight parking space, there's the front and rear parking aid which provides warnings if you're about to bump an object, as well as providing a clear picture of your surroundings on the touchscreen display.
Get Behind the Wheel of the 2019 Range Rover Sport
Range Rover continually churns out prestigious models, and the 2019 Range Rover Sport is a vehicle unlike any other, combining both athleticism and leisure. To schedule your test drive around Baton Rouge, Gonzales, and Lafayette, contact Land Rover Baton Rouge!