From performance to comfort to reassuring safety, the Range Rover Velar is one impressive luxury SUV. If you're interested in leasing this fine automobile, Land Rover Baton Rouge is here to help. We've put together the following information to provide first-time lessees in Baton Rouge, Gonzales, and Lafayette with what they need to get started.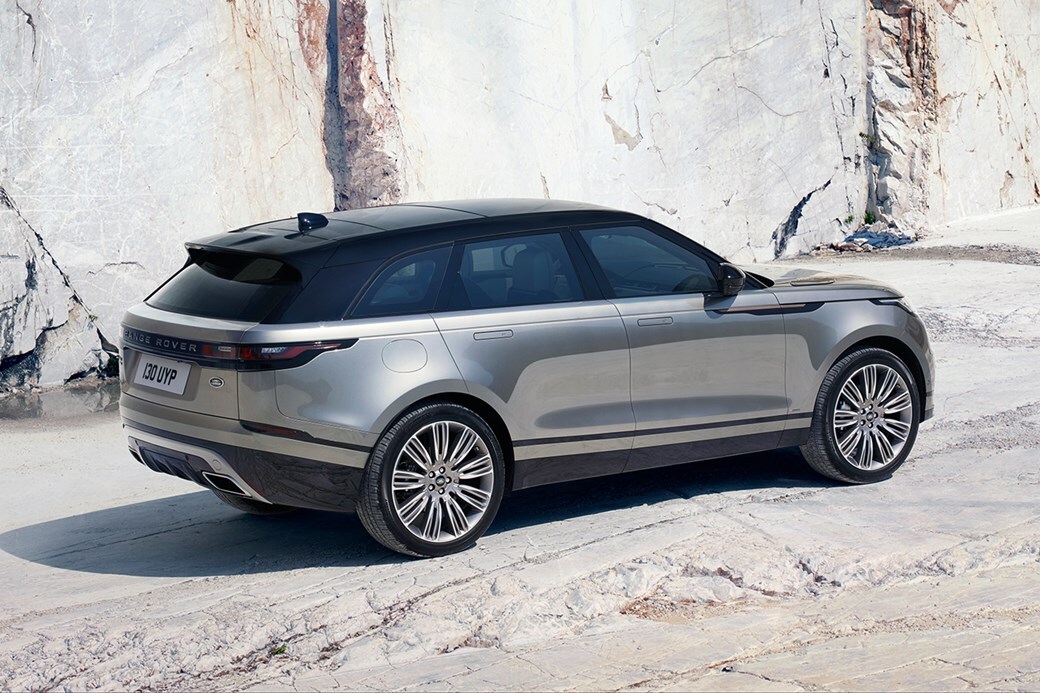 Continue reading to learn about a few Range Rover Velar highlights, some of the major benefits of leasing in general, and a preview of what you can expect from our Range Rover Velar lease deals.
Spotlight on the Range Rover Velar
With its assortment of four available engines, the Velar supplies you with a full-bodied range of muscle that spans from 247 to 380 horsepower. You can also count on plenty of comfortable space inside the cabin. For example, the Range Rover Velar offers headroom measurements of 38.1 inches for the front seats and 38 inches for the seats in the back. Some of the safety features that effectively set the Velar apart include the Emergency Brake Assist, Roll Stability Control, and Cornering Brake Control.

Learn more by checking out the 2019 Range Rover Velar Review!  
Why Leasing Can Be an Advantage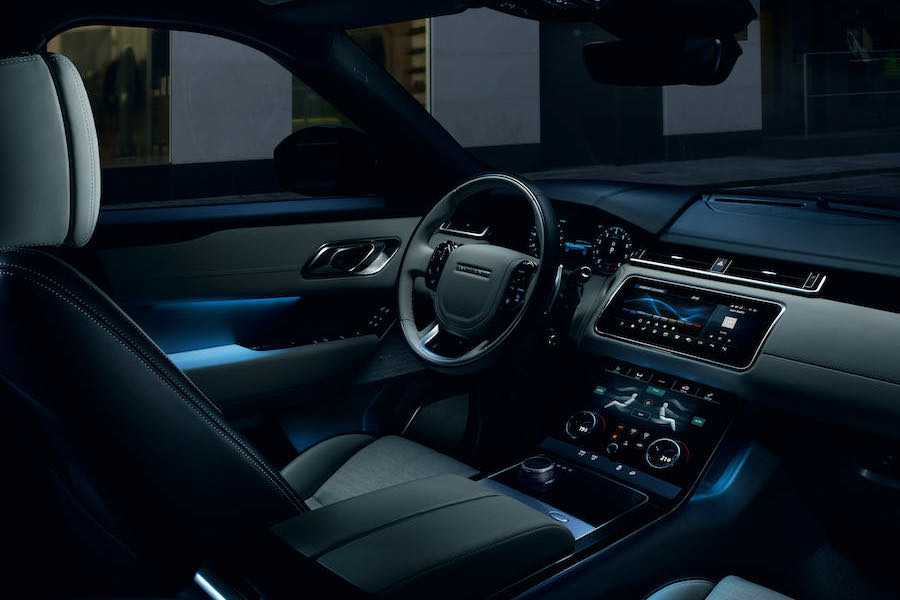 There are several benefits when it comes to leasing a car. One of the biggest is that you can expect to either not have a down payment or expect that it will be lower than what it would be if you were to get a loan. The reason behind this is that you're not paying for the entire value of the vehicle like you would if you were buying. You're only responsible for the duration of the lease. Your monthly payments should also be noticeably lower for the same reason.  
It's also a good bet that you won't have a lot of maintenance issues to contend with while leasing, because the vehicle will be new and under warranty. On a similar note, because the vehicle you'll be leasing will be new, you'll get to enjoy all the latest technology and safety features that that model has to offer. Additionally, when the lease is up, you get a whole new set of features to explore with the next vehicle that you lease.   
Still on the fence about buying or leasing? Check out this buy vs. lease guide!
A Personal Approach to Range Rover Leasing
When you stop in to our finance department, you'll be greeted by a supportive team of specialists. Their goal is to assist you in finding the right Range Rover Velar lease for your specific needs. To accomplish this, they'll present you with all of our current lease deals and provide you with detailed explanations of each one to help you make the decision that works best for you.
Lease a Range Rover Velar Today
Now that you've gotten a closer look at this impressive luxury SUV and have taken a look at a few of the advantages that come with leasing, contact Land Rover Baton Rouge to get started on you Range Rover Velar lease!