SUVs that have ample acceleration and stylish, sophisticated interiors are highly sought after in Baton Rouge, Gonzales, and Lafayette. To help provide curious drivers with straightforward information about two commonly compared models, Land Rover Baton Rouge created this 2020 Range Rover Sport vs. BMW X5 article. 

The following sections will pit specifications from both models against one another in an effort to see which vehicle provides the best overall experience. Some of the traits discussed will include exterior style, engine specifications, and interior technology. 
A Wide Gap in Engine Specifications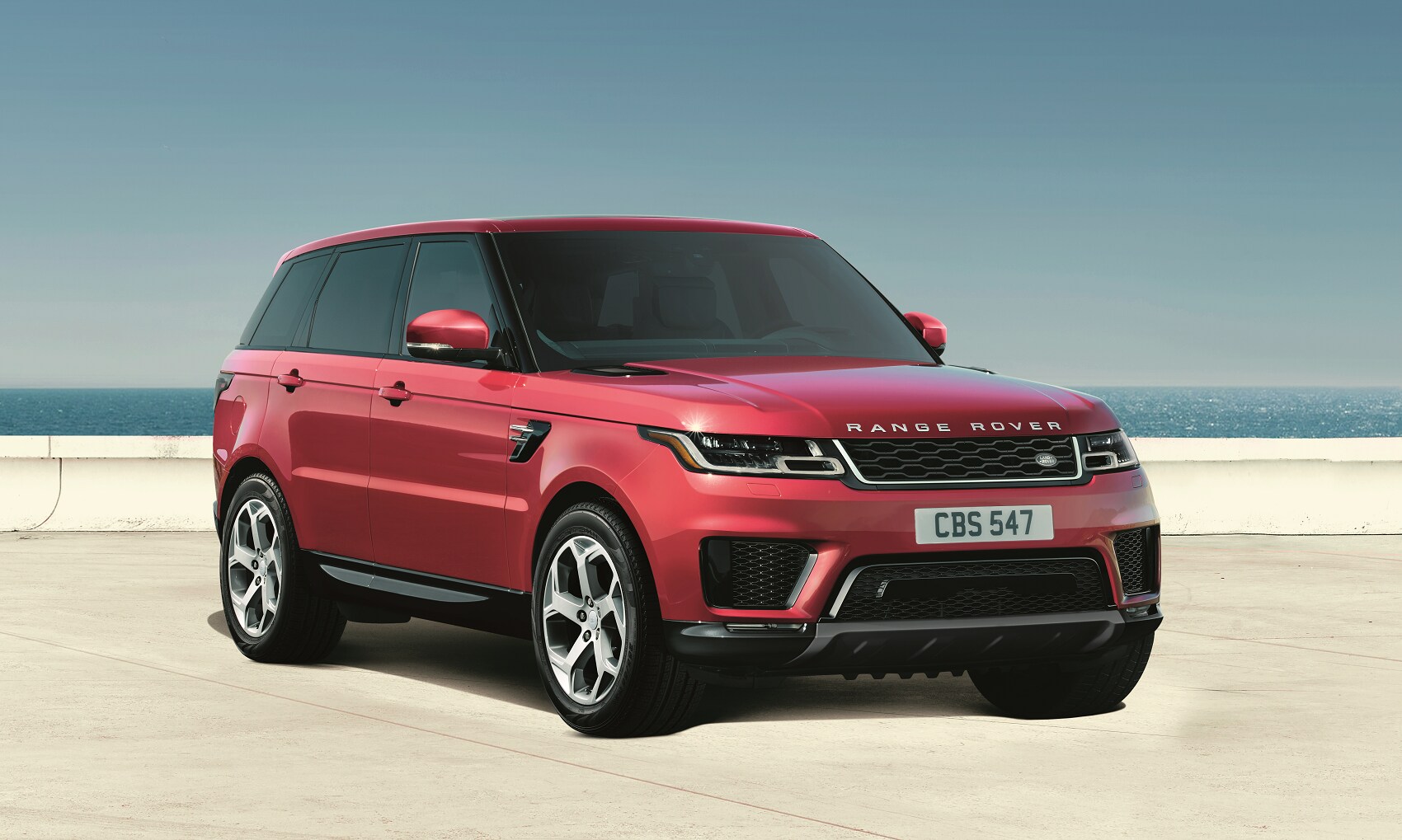 When comparing the engine specifications between the 2020 Range Rover Sport and the BMW X5, we see a sizeable mismatch that favors Range Rover. 

This has to do with both variety and output. The Range Rover Sport offers five distinct engine options, while the BMW offers just two engines.
An impressive pair of 5.0L motors are at the top for the Range Rover Sport. The first is a 5.0L Supercharged V8 engine that boasts 518 horsepower. The alternative is a retuned 5.0L Supercharged V8 engine that's able to generate even more strength, reaching 575 horsepower. 
As for the BMW X5, there are only two available engines offered. The first is a 335-horsepower 6-cylinder engine, and the second is a 4.4L V8 engine that generates just 523 horsepower.
Exterior Styling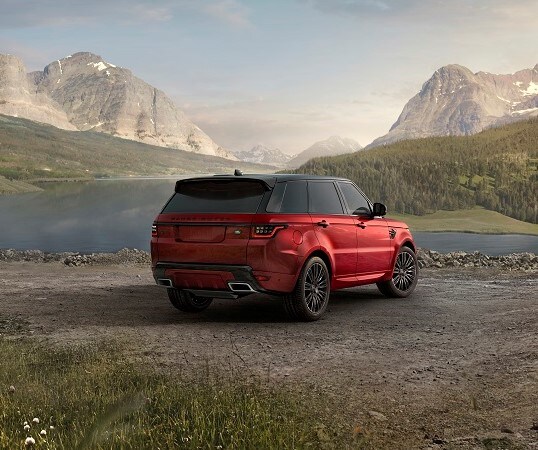 The shape, flair, design, and intricacy of the exterior are just a few features luxury-car shoppers look for, and the Range Rover Sport does a better job of checking all these boxes compared to the BMW X5.

This is because the Range Rover Sport has a meticulously sculpted exterior that-thanks to the strategically placed lines and curves-exudes a spontaneous authenticity that will surely capture the wandering eyes of pedestrians as you glide along the street. 
This persona is further cemented with features like refreshed front and rear bumpers, integrated exhaust finishers, a lower sportier stance for improved traction, and modern LED wraparound lights. 
The BMW X5 is certainly no slouch with glimmering LED lights of its own and an imposing front fascia. Yet, it doesn't offer quite the contemporary sophistication of the Range Rover Sport. 
Interior Technology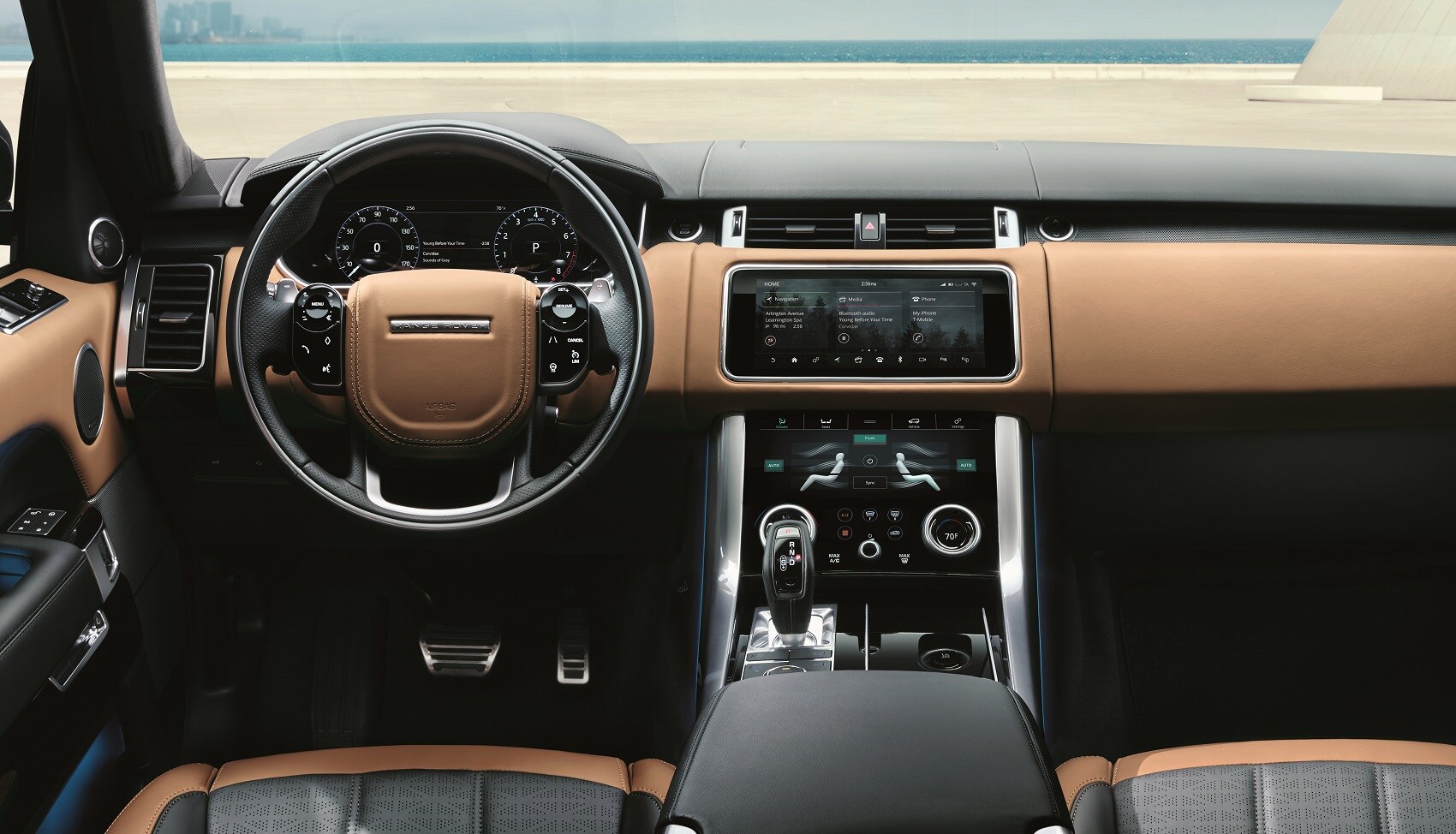 Modern cabins need to be outfitted with worthwhile technology, and the Range Rover Sport and the BMW X5 both deliver in this regard. 

The separating feature between these two models, however, comes in the form of a Meridian™ Signature Sound System found in the Range Rover Sport interior. This is no ordinary stereo, and the BMW X5 has nothing to match it. 
This setup places 23 speakers throughout the cabin, offers 1,700 watts of power, utilizes a digital signal processing system, and features a revolutionary Trifield™ 3D technology. What the 3D capability does is create provocative, immersive sound that turns your daily commute into a personalized concert. 
Which Models Wins? 2020 Range Rover Sport vs BMW X5
The back and forth between the 2020 Range Rover Sport and the 2020 BMW X5 ends with the Range Rover Sport proving superior thanks to its increased performance, unique styling, and immersive infotainment. 
To take this model for a cruise around Baton Rouge, Gonzales, and Lafayette, just contact us at Land Rover Baton Rouge!