With an abundance of elegance and the capability to tackle off-road trails, a Range Rover Sport lease is a persuasive option for folks around Baton Rouge, Gonzales, and Lafayette. Considering this SUV for your next ride? If so, the Range Rover Sport lease deals at Land Rover Baton Rouge are a savvy choice.
Leasing is a terrific way to drive off in your favorite model and in the coming sections we'll be discussing how leasing works, how our lease deals benefit you, and we'll also go over defining traits of the Range Rover Sport.
About Leasing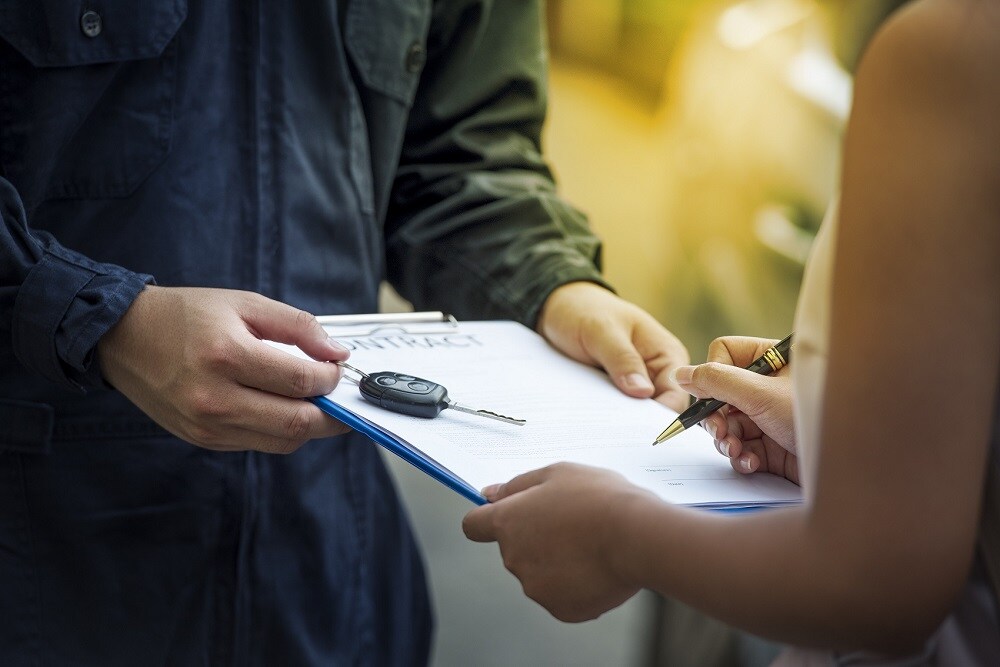 When you lease a vehicle like the Range Rover Sport, you'll be renting it for a predetermined amount of time from the dealership. Once this time period ends, typically after a few years, you'll return the vehicle and have the opportunity to either lease the latest version of this same model or another model altogether.
The process of leasing has risen in popularity, because it affords all types of drivers access to their favorite cars. In addition to this, each time you lease your vehicle will either be brand new or at most a few years old giving you the chance to enjoy the latest advancements in style, performance, safety, infotainment, and off-roading.
Leasing is also a favorable choice for financially minded drivers because the payment process is highlighted by a minimal upfront cost and nominal monthly payments. Want to learn more about the benefits of leasing or buying? Check out this helpful buying vs. leasing guide!
Get to Know the Range Rover Sport
The exterior grace of the Range Rover Sport often gets most of the attention, but this SUV has much more to offer than looks including rambunctious performance, deft off-road capabilities, and a sophisticated, versatile cabin.
It's hard not to start with the exterior however, because the shape of this SUV is truly refined and the customizable options provided to you mean the Range Rover Sport will reflect your personal tastes.
As for performance, this jaunty driving machine gets up to speed quickly and delivers sublime confidence as you contour to city corners or sweeping rural roads. When these roads end and the unexplored begins, the Range Rover Sport will stay sturdy and capable.
Lastly, there's the interior that adjusts to support both people and cargo while still maintaining an understated elegance.
Check Out Our Range Rover Sport Lease Deals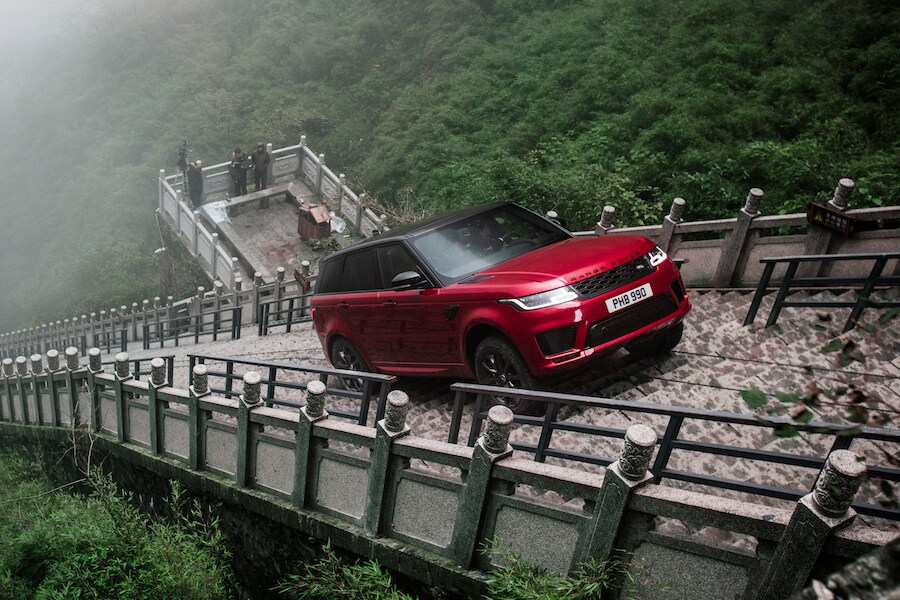 The Range Rover Sport is a dynamic model and the lease deals we have in place will help you land a favorable opportunity.
Included in our Range Rover Sport lease deals is access to our state-of-the-art service center that includes comprehensive care from oil changes to brake repair. Additionally, your model will be covered under our warranty, so these visits will present you with great value.
If you want to dive further into our specific lease deals, you can always sit down and speak with one of our consultant professionals.
Check Out Our Range Rover Sport Lease Deals
With an emphasis on customer care, it makes sense to check out the lease deals available from Land Rover Baton Rouge. If you think you're ready to take the next step, we're always happy to schedule you a test drive around Baton Rouge, Gonzales, and Lafayette!