Receiving first-rate Range Rover service near Central Louisiana is as easy as booking a visit to the Land Rover Baton Rouge Service Center. We've been dealing with luxury cars for many years, and our shop is primed to care for each SUV within the Land Rover lineup, such as the Range Rover. We have a large parts center to pull pieces from, a certified team of technicians, high-end equipment and technology, plus much more.
If you have questions about how to properly care for your Range Rover, reach out to our accommodating team, and we'll provide the insight you're looking for!
Understanding Range Rover Service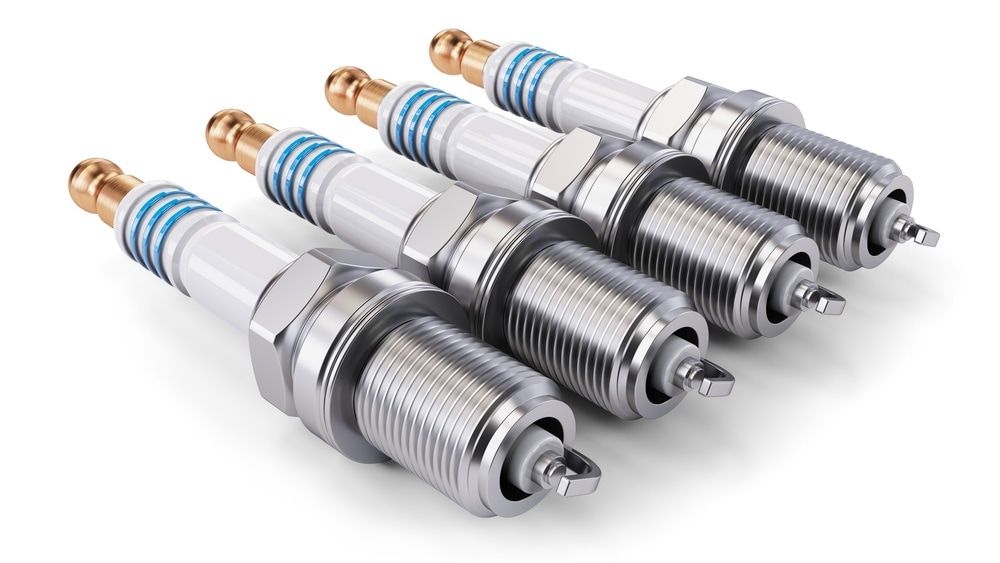 Part of what makes Range Rover SUVs so luxurious are the high-end materials and parts that go into their creation. Land Rover endows each of its vehicles with exemplary equipment. Yet the Range Rover serves as the brand's flagship model, and has plenty of unique styling and performance attributes.
When coming to our service shop, we can give you a thorough outline of the care your Range Rover will need. Certain services will be required every 5,000 miles or so, such as oil changes and tire rotations. Other services-from brake pad replacements to spark plug replacements-will occur at much larger mileage intervals. Speak with our team, and we can develop a foolproof servicing plan that will keep your Range Rover running well into the future!
Luxury Car Service and Parts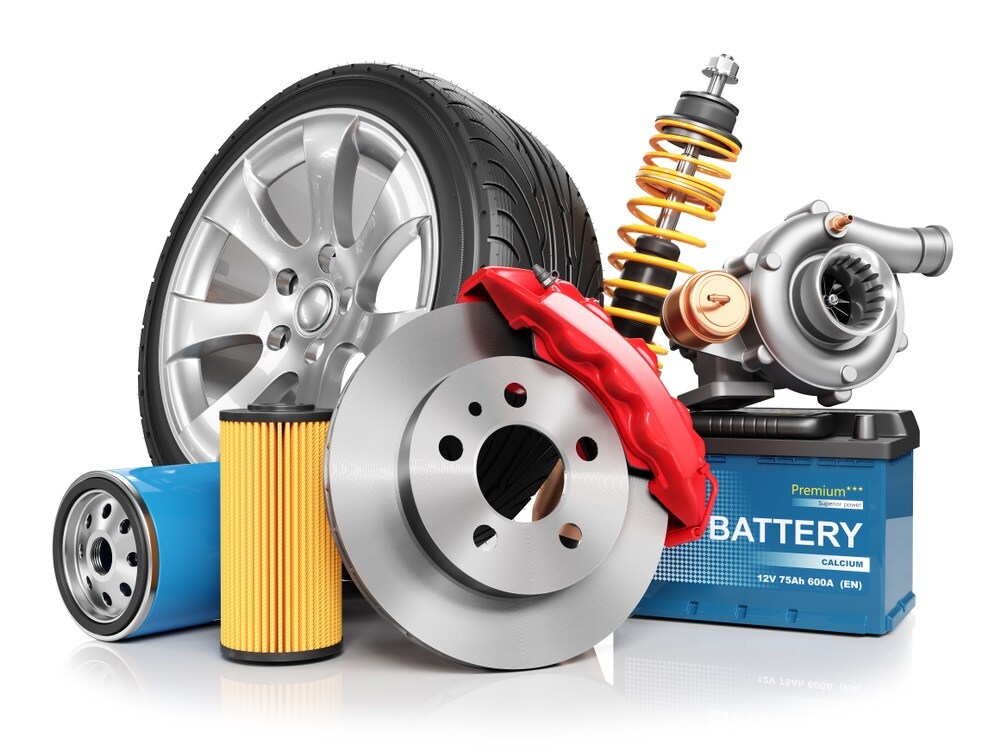 A proper luxury service center does more than just execute a few standard procedures. When coming to us, you can trust our large parts center to have the exact pieces your SUV will require. Brake pads beginning to wear down? We can install a new set that matches the exact model year and trim of your Range Rover.
Maybe you're looking for a specific accessory or package you want to be fitted onto your model? We can handle that installation for you. And if there are any parts we don't have currently in stock, we'll have no trouble ordering them online. Our expansive dealership network allows us to reach out to a number of Land Rover hubs where we can request specific pieces that fit your vehicle!
Trusted Range Rover Service
You can expect to enjoy your Range Rover model for many years, so long as you keep up with needed services and repairs. Along with effective care, our service shop can provide you with a loaner model, so you don't have to sit around the house while we work on your vehicle.
There are plenty of other resources you can make use of at the Land Rover Baton Rouge Service Center. Explore our online options, get in touch with our knowledgeable and accommodating team, or start booking a visit online for your Range Rover SUV!