You can have your Range Rover expertly serviced near Baton Rouge, LA, when you come to the Land Rover Baton Rouge service facility. The resources we provide will help ensure your luxury SUV runs with the same excitement and reliability you've grown accustomed to.
Need a part replaced? We have a fully stocked parts center and expert technicians. Want to customize your model with any number of Land Rover accessories and packages? We'll be happy to do the install for you, crafting an SUV that fits your exact wants and needs!
Efficient and Effective Care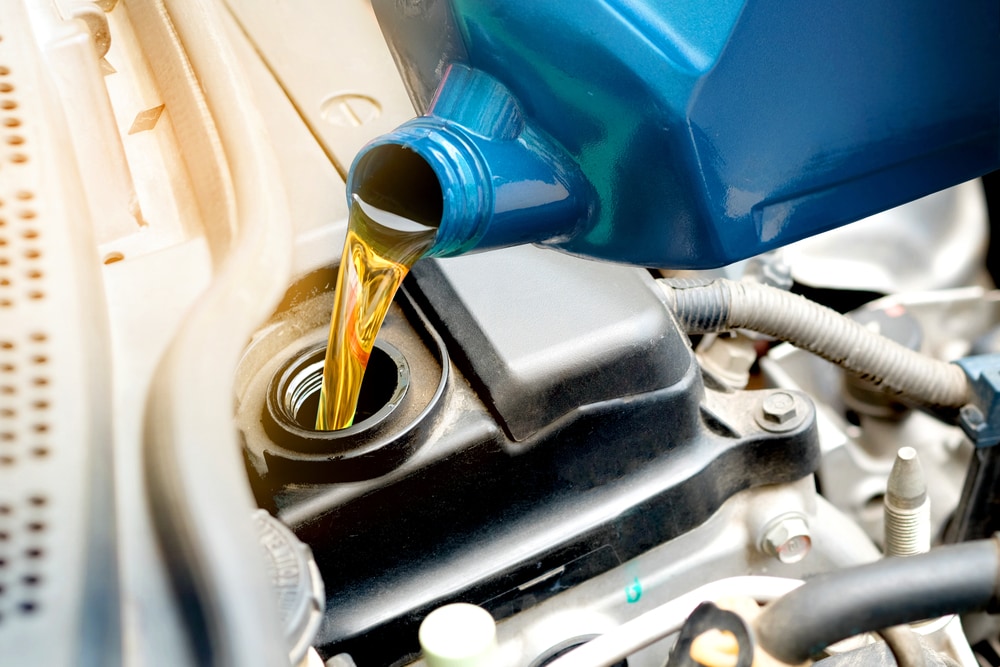 For service, it's about getting your Range Rover model into and out of the shop quickly while still getting the exact, effective care your SUV requires. To walk the line between efficiency and effectiveness, we have certified technicians making use of cutting-edge equipment and technology in our facility.
Whether a routine oil change, a tire rotation, a general inspection, or something more detailed, we'll have our team ready and waiting for your model. When it arrives, they'll get right to work.
If the service will interrupt your daily schedule, we can happily provide you with a loaner model. If you plan to hang around the lounge area while waiting for the service to be completed, you're welcome to enjoy our various accommodations, such as free Wi-Fi.
Replacing Parts and Repairing Collision Damage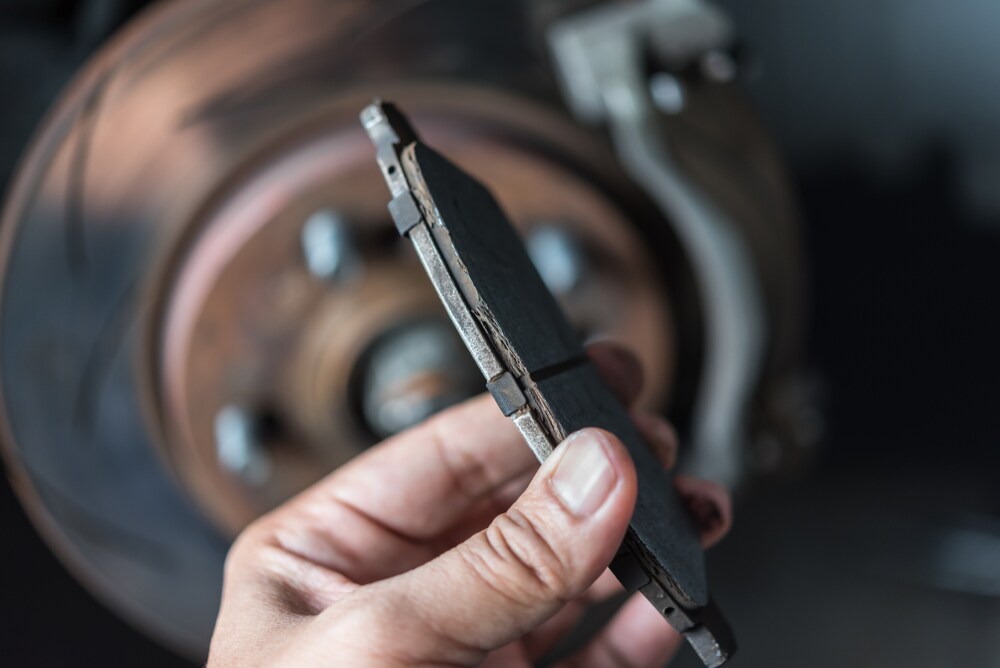 Over time, certain parts of your Range Rover will begin to wear. Also, you may come out to find your luxury SUV parked along the curb with a mysterious scratch or side-swipe mark. At our service facility, we can help handle all of life's unexpected occurrences.
Our parts department is loaded with Range Rover-specific pieces, giving us a leg up on replacing pieces in your model that have begun to wear. Spark plugs, brake pads, and air filters are just a few of the parts you'll find in our department. If we don't currently have the right part in stock, we can order it and when it arrives, we'll gladly fit the piece into place.
For repairs after an accident or fender-bender, our service shop is a smart choice. We can have the body of your SUV looking as good as new. In addition to external repairs, we'll also inspect the performance and safety of the model to ensure your overall wellbeing.
Online Service Resources

From booking your appointment with our scheduling tool to sorting through our list of available coupons, we have a range of online resources to explore.
We want the overall service of your Range Rover to be convenient. So, if you have any questions about when you should bring your SUV into the shop, give our staff a call!
Service Your Range Rover near Baton Rouge LA
From oil changes to slapping on a new set of off-roading tires, our Land Rover Baton Rouge service center is here for you. So, book your visit now and we'll get your Range Rover back on the streets of Baton Rouge!