Leasing is a sensible choice for many drivers in the Baton Rouge, Gonzales, and Lafayette areas because it allows you to enjoy your favorite model while still retaining your short-term and long-term flexibility. Plus, Land Rover Baton Rouge makes leasing even more attractive by offering specialized opportunities such as our Range Rover Evoque lease deals.
These deals are designed with your needs in mind, and the following few sections will be discussing the particulars of our lease offers plus the overall benefits of leasing. We'll also spend some time discussing the stylish Range Rover Evoque!
What is Leasing All About?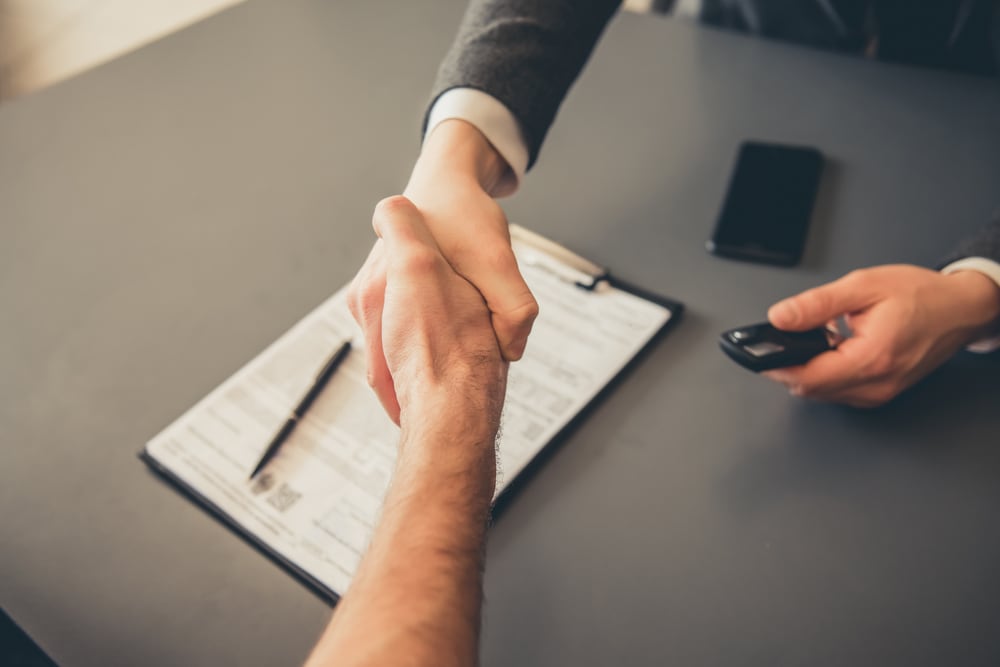 Leasing is a method of financial payment that is spread out over time and often represents a greater value for the motorist than buying would. The main difference between buying vs. leasing is that when you lease, you don't own the vehicle but are renting it instead.
This rental will last for two or three years depending on the specifics of the lease agreement and when the rental is over the vehicle is returned to the dealership, freeing you up to lease a different model.
There are a few reasons this practice has garnered such popularity. First, the monthly payments are meager and the upfront cost is negligible, making it a great value. Second, leasing gives you the chance to continually drive new, modern vehicles where you can enjoy the latest in performance, style, technology, safety, and infotainment.
Finally, leasing is a versatile practice that allows you to cycle through different models depending on your current needs.
About the Range Rover Evoque
Land Rover is a brand known for capable, luxurious SUVs and the Evoque is a striking example of this appealing combination. Check out the 2019 Range Rover Evoque review to learn more.
To start, you'll quickly fall for the performance of the Range Rover Evoque as it offers ample power and responsiveness yet the capability to tackle rugged off-road trails. Interior flexibility is also key for adventurous drivers or growing families, which is why this SUV touts a configurable cabin that deftly adjusts to support passengers, cargo, or both.
It's also no surprise to see how luxurious the Range Rover Evoque is. The exterior, for example, is sleek and sophisticated with an assortment of customizable options available. Once you settle into the cabin, you'll be greeted by high-grade materials and a wealth of comfort-oriented features.
About Our Range Rover Evoque Lease Deals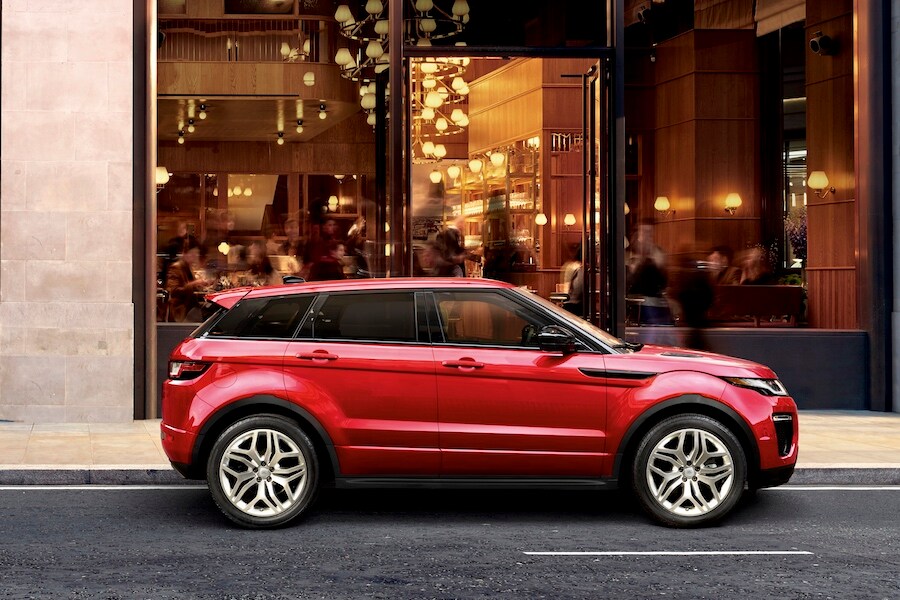 We've developed specific Range Rover Evoque lease deals that will cater to the varied needs of local motorists.
These deals include access to our state-of-the-art service facility where we have technology and parts designed specifically for your model. The lease agreements also cover your SUV under the dealership warranty, making each trip into the shop a great deal.
If you have specific questions about a leasing opportunity or you want to go over particulars of the payment structure, one of our consultants will be happy to sit and speak with you.
Give the Range Rover Evoque a Test Drive
Leasing is a terrific way to secure your favorite model around Baton Rouge, Gonzales, and Lafayette. If the Range Rover Evoque appeals to you, contact Land Rover Baton Rouge and we'll happily set up your test drive!