Pre-Owned Range Rover near Prairieville LA

If you can find a pre-owned Range Rover, you'll enjoy a reliable, luxurious, and stylish model. Where can you begin looking for one of these attractive vehicles? At Land Rover Baton Rouge, we make it easy to find your ideal pre-owned Range Rover near Prairieville, LA.
Our online inventory, which you can begin looking through right now, is always growing and changing. If you start your search this week but don't see the exact pre-owned Range Rover you want, the right fit is sure to pop up in a few days!
About the Pre-Owned Range Rover
The Range Rover is the flagship model of the Land Rover brand. It's an elegant, capable, and timeless SUV. Since its styling has remained so endearing over the years, grabbing a pre-owned version of this SUV makes sense. No matter the model year you decide on, you'll enjoy the finest luxuries that Land Rover has to offer.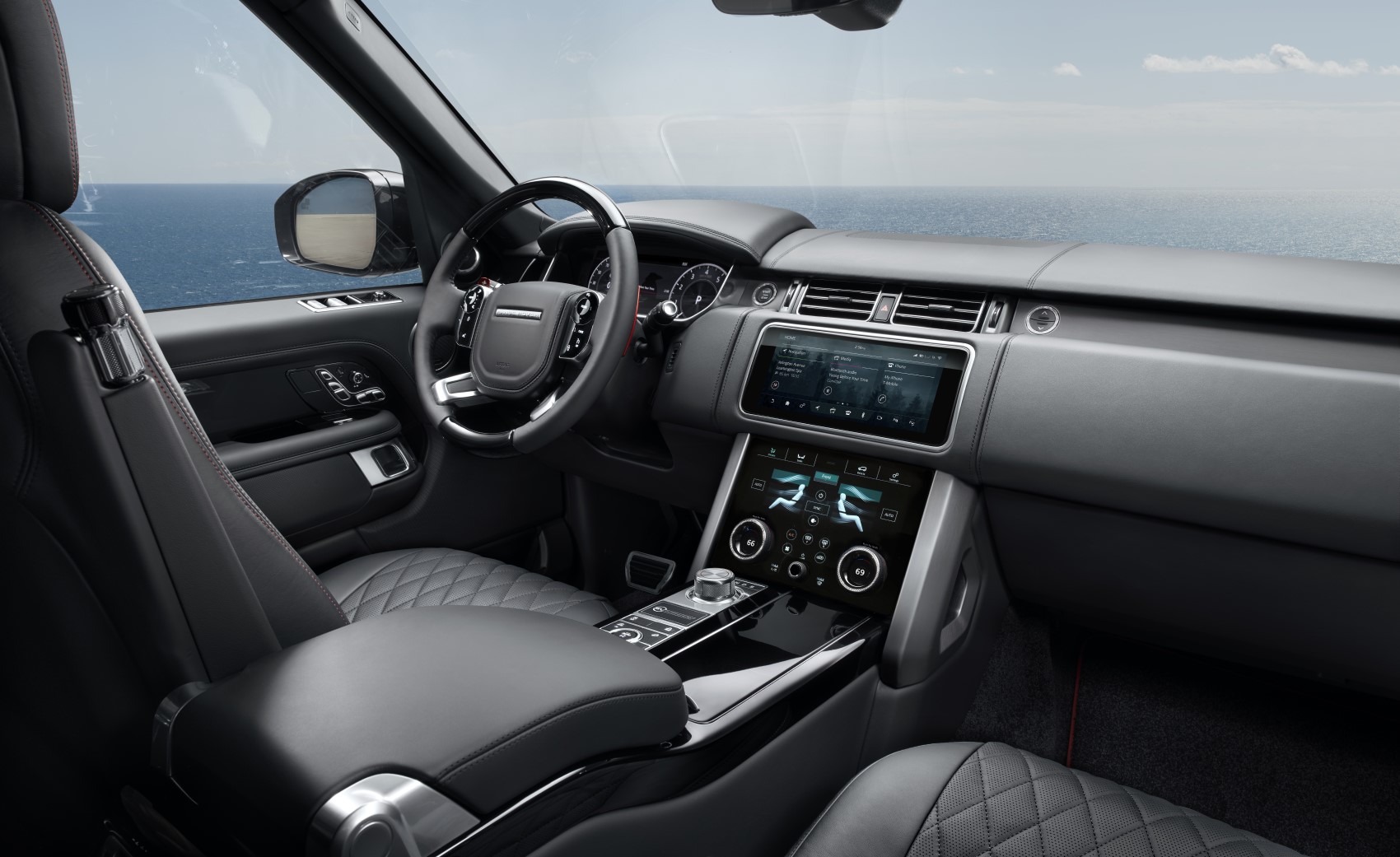 While its looks are what first grab your attention when seeing a Range Rover in our lot or rolling down the street, the capability of this model is also sublime. If needed, this luxury SUV can handle towing duties for trailers or boats. You can travel off-road with ease and confidence, too. Whether fording through rivers or navigating crowded, rush-hour traffic, the Range Rover is a capable companion.
There are quite a few variations of the SUV. From model years to trim levels to performance options, you can enjoy a pre-owned Range Rover in a number of models. To find the exact fit for your lifestyle and budget, we recommend looking through our inventory. We've listed all of the features and specifications that you might be curious about.
If questions come up during your search, you can always reach out to our staff!
We're Here for Financing and Service
While identifying your favorite pre-owned Range Rover is a thrilling proposition, you aren't finished just yet. You still need a financing plan in place and a service shop to care for the SUV-two things we're more than happy to help with.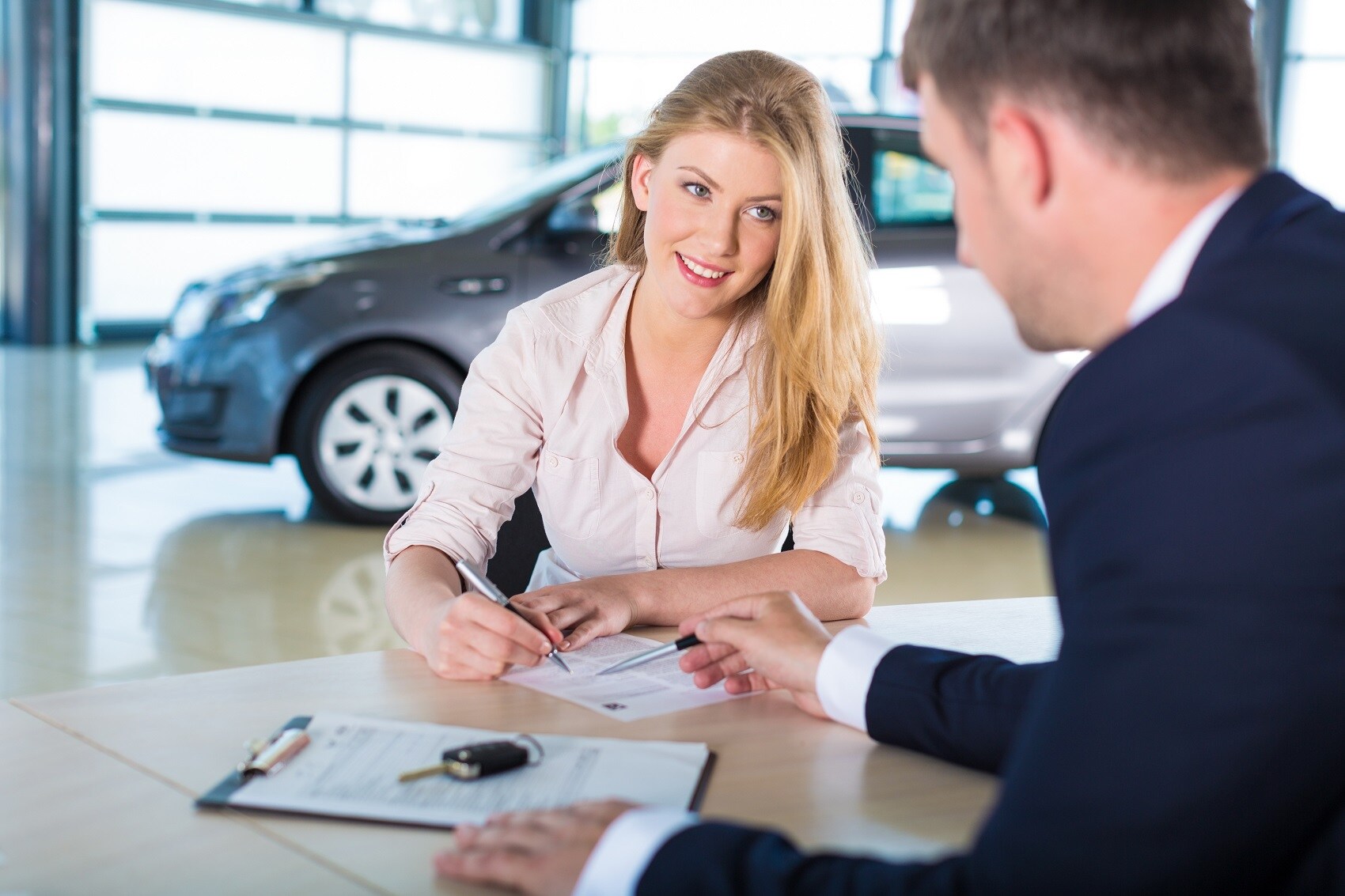 Our financing experts are driven to create a plan you'll enjoy and understand. From leasing and buying to loans and credit, they'll have every aspect of financing covered and planned for you. You can also use our preapproval form and other online tools if you want to begin doing some planning on your own.
Service is just as straightforward as financing-our shop will handle it all for you. If you drop off your model at the shop, we'll provide a loaner you can use in the meantime. We can also pick up your pre-owned Range Rover from your place. Finding time within your schedule is made easy if you use our scheduling tool!
Near Prairieville, LA? Want a Pre-Owned Range Rover? We Have You Covered!
The online inventory at Land Rover Baton Rouge is flush with pre-owned Range Rover SUVs and other models. Why wait to begin your search? You can start exploring right now!