When you spot that little puddle in your driveway, you know that oil leak repair is imminent. It's a common automotive issue that we address regularly at the Land Rover Baton Rouge service center.

So, what does oil leak repair involve, and how do we help local drivers? Keep reading-on this page you'll find all the information you could need about oil leak repair near Baton Rouge, Gonzales, and Lafayette, Louisiana.
---
Why Is There Oil Under My Car?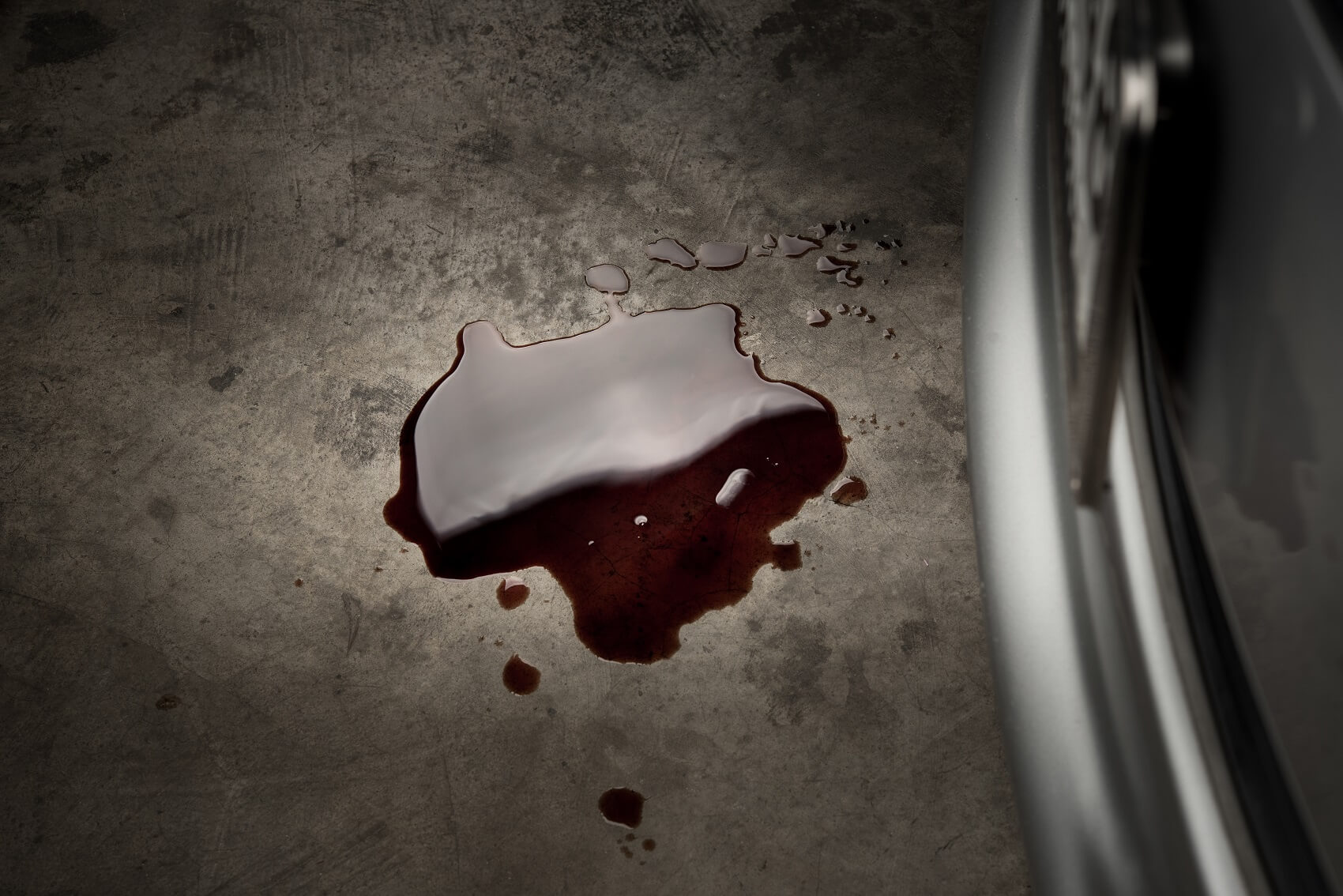 In short, engine oil lubricates your engine's components. When everything's working properly, the parts interact smoothly without creating too much heat and friction. If the oil isn't staying in the engine as intended, this could point to any one of several causes.
Sometimes external impact damages a car part, creating a crack or hole. Other times, leaks appear due to wear that occurs over time.
---
What Does Oil Leak Repair Look Like?
A skilled technician knows how to identify the cause of an oil leak. Our service center team will access your vehicle to see what needs to be repaired or replaced.
Common reasons for oil leaks:
Engine gasket: Old, sludgy oil may cause this metal part to develop a hole that requires attention.
Oil pan or oil drain plug: Road debris might loosen or damage these. Depending on the extent of the issue, they might need to be replaced.
Oil filter: If your filter wasn't installed securely, a simple readjustment can fix a leak.
---
Our Oil Leak Services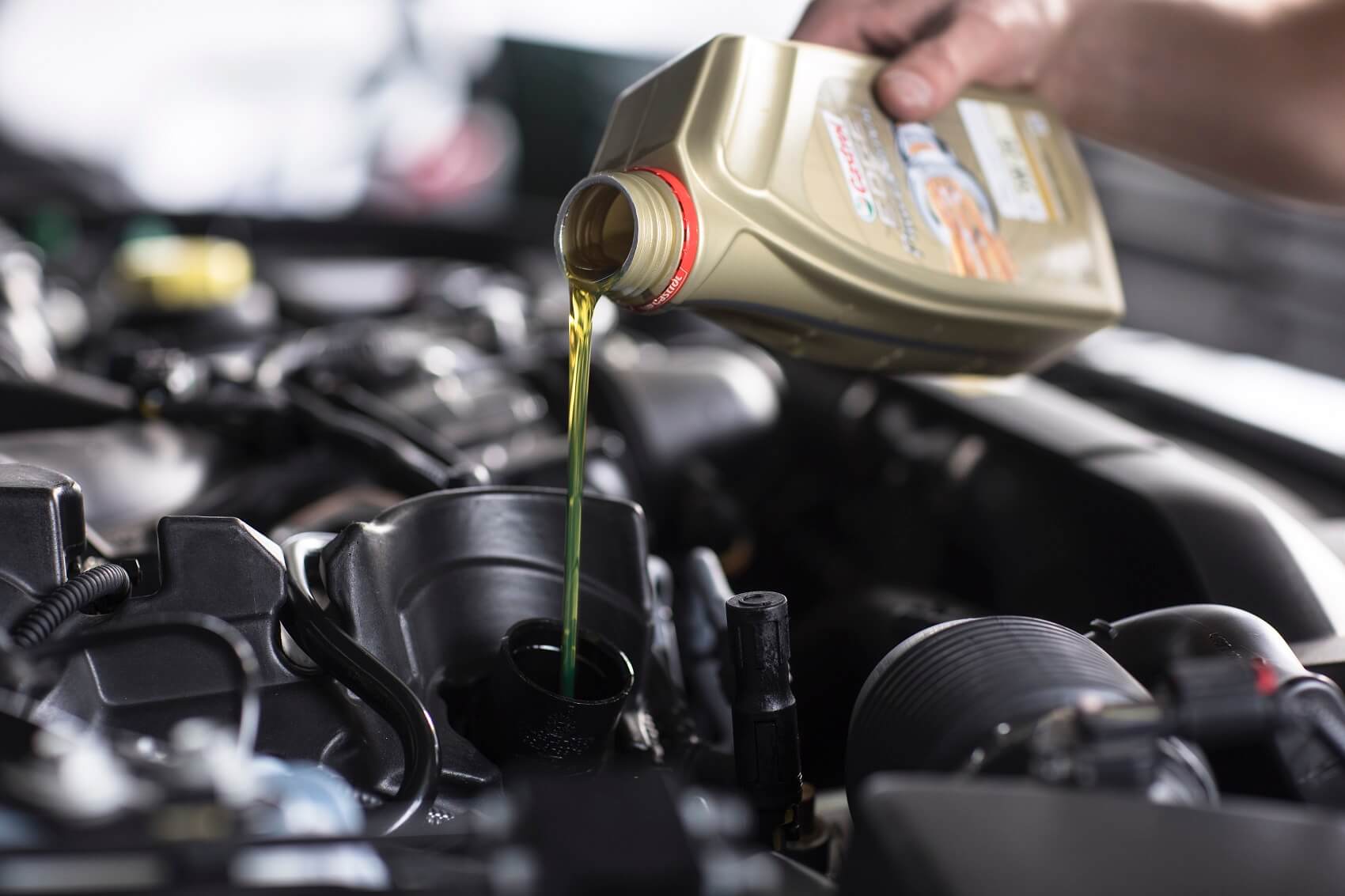 When you bring your vehicle to our service center, you'll be working with a  team of automotive experts. Our technicians have the training and experience to identify and correct whatever automotive issue has appeared.
We also invite our neighbors to visit for the routine maintenance that reduces the chance of oil leaks. Following your vehicle's maintenance schedule can keep your car in great shape for years to come. Your regular oil changes and oil filter changes can make a real impact.
Schedule Oil Leak Repair Now!
As you drive through Baton Rouge, Gonzales, and Lafayette, LA, we want you to have confidence in your vehicle. If oil keeps escaping from your vehicle, repairs are easily accessed at Land Rover Baton Rouge.
Get in touch with our dealership's service center in whatever way is most convenient. We're accessible online or by phone. A member of our team is ready to help you schedule your oil leak repair today.