For all your routine automotive needs, the Land Rover Baton Rouge service center team has you covered. Just one example is the oil changes we've continually provided to drivers near Prairieville, LA. Pairing a certified team of technicians with cutting-edge technology means each oil change is executed in an efficient manner.
We also field a lot of questions about oil changes, ranging from how often an oil change should occur to how long the procedure takes. So you'll know what to expect when visiting our service center, we've decided to create an overview of oil change basics!
How Regularly Do You Need to Change Your Oil?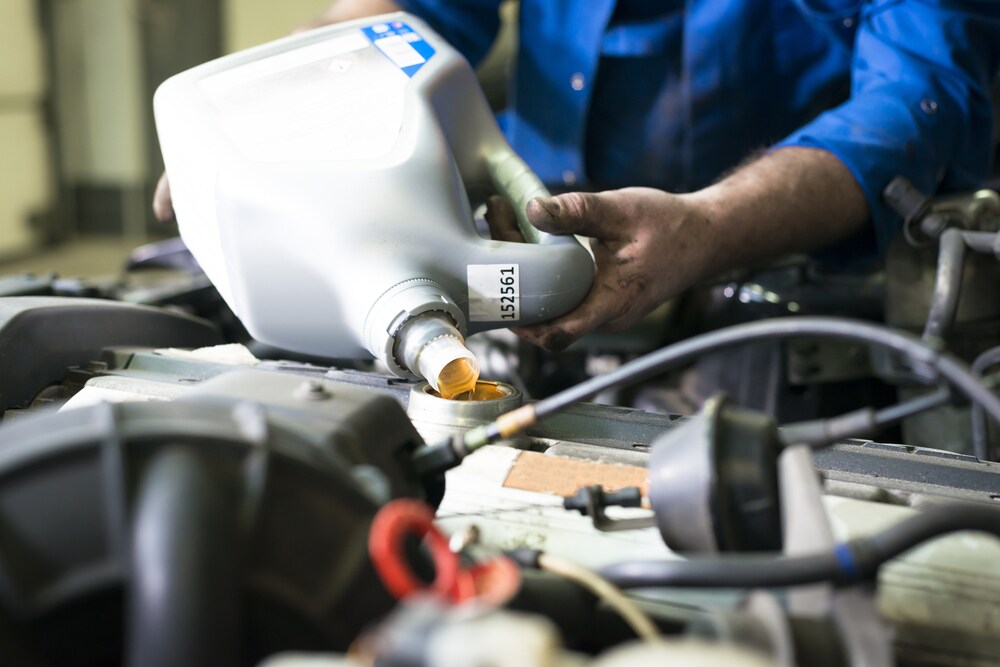 There are certain factors that will require your model to have its oil changed more frequently, but the safest bet is to change the oil every 5,000 miles. The purpose of motor oil is to keep the many parts under the hood lubricated and to avoid overheating, so having fresh oil circulating around the motor is key.
What types of factors will require more regular oil changes? Essentially, if you ask a lot from your engine, whether it be spirited driving on a track or rural road or towing large trailers across the state, you'll want to keep a close eye on the motor oil. If you drive in heavy traffic every day or leave your vehicle exposed to inclement weather, you may also want to swap out the oil more often.
How Long Does an Oil Change Take?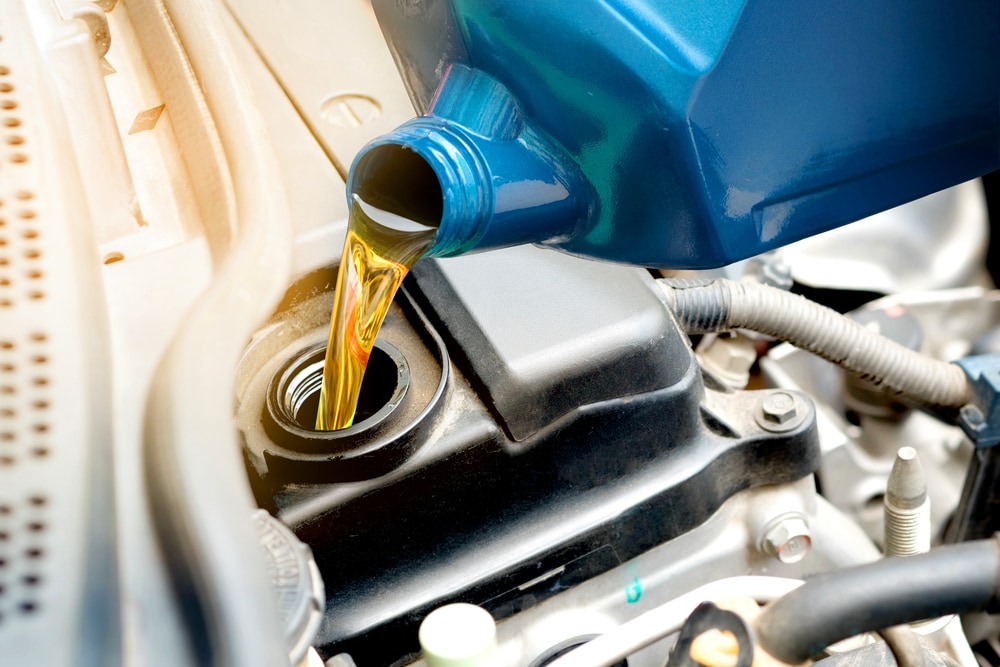 We understand, your daily and weekly schedule can get hectic sometimes. For routine care like oil changes, we've created a process that will quickly get your vehicle in and out with no more than a half hour needed to swap out the oil.
We're able to work at such an efficient clip because our facility is loaded with advanced technology. Guiding each procedure-whether an oil change, tire rotation, or another service-is our team of certified technicians.
Lastly, we give you the chance to book your visit online. When you secure a spot that fits into your schedule, our team can prepare for your visit so you can quickly be on your way once again!
Signs an Oil Change Is Needed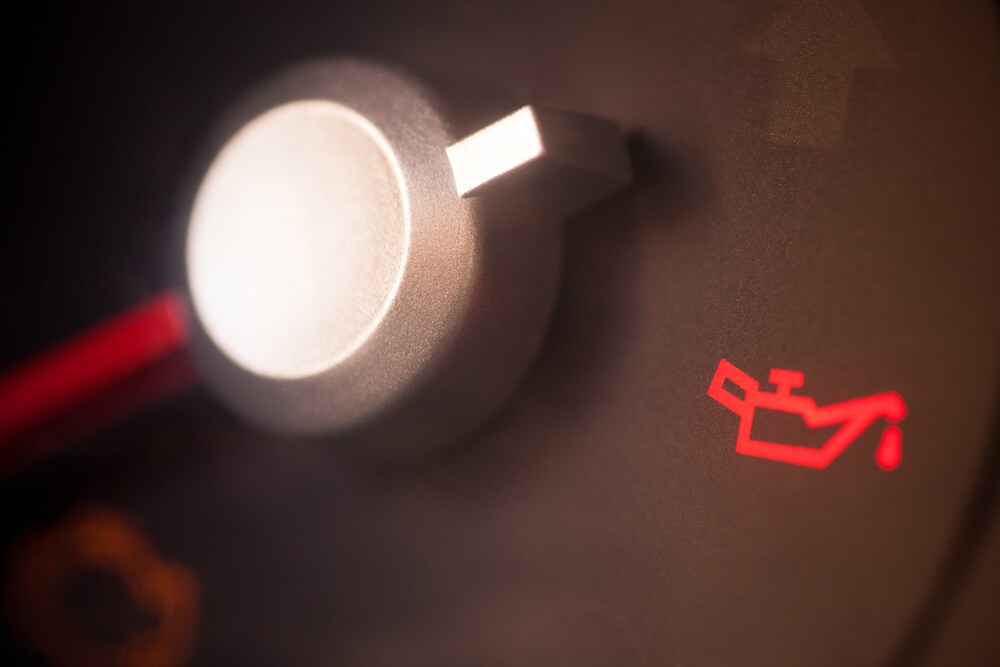 Your car will begin to show signs that an oil change is needed if you haven't had one in a while. Maybe the most recognizable sign is your car's performance that will begin to falter if the motor oil is wearing down. It can become evident from your fuel economy, your acceleration, or some other element of performance.
Other symptoms of worn motor oil are smoke coming from under the hood, the oil light appearing on your dashboard, or the oil itself looking black and sludge-like as opposed to golden-brown and fluid.
Near Prairieville LA? Come Get an Oil Change!
If you think your vehicle is due for an oil change, the team at Land Rover Baton Rouge has you covered. So give us a call, book a visit online, or just come by our dealership. We'll be happy to get to work!