Oil Change near Pine Grove LA

---
The importance of an oil change can never be overstated. Motor oil serves multiple purposes, all of which work to improve the performance and reliability of your model. From heat regulation to lubrication, motor oil has a lot of important tasks.
If you're looking for the right spot to receive an oil change near Pine Grove, LA, consider the Land Rover Baton Rouge service center. We've been delivering oil changes for many years and can get you back onto the local roads quickly!
---
When Should an Oil Change Occur?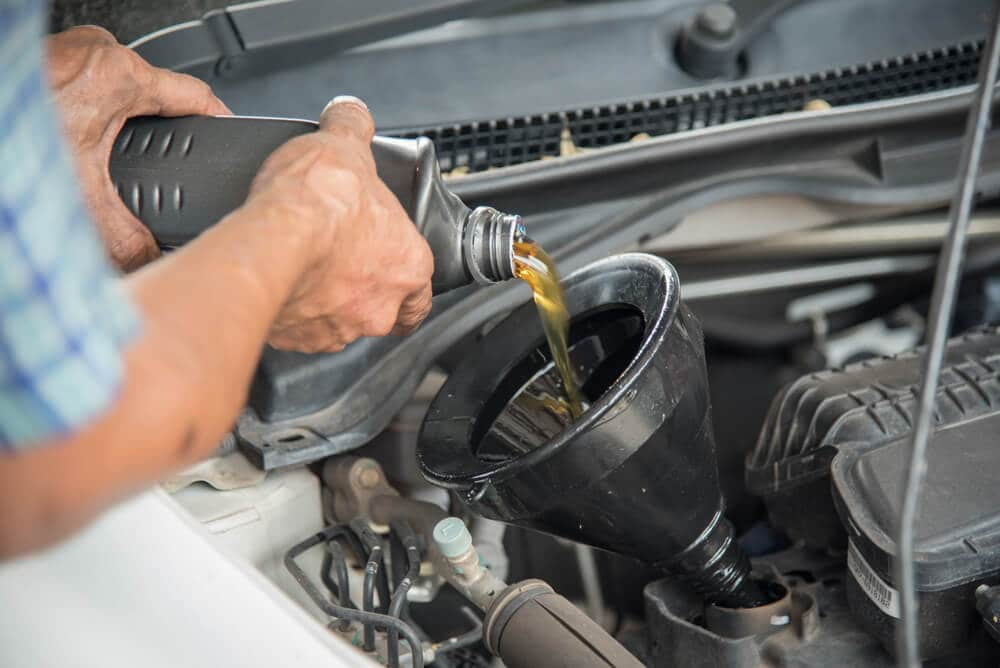 An oil change is a repeating service your model will undergo every so often. Typically, the recommendation is that you have your motor oil swapped out every 5,000 miles. This is a safe mileage interval to follow. However, certain models will require more frequent oil changes-closer to every 3,500 miles. It all depends on how much you strain your engine.
Large SUVs and trucks that do a lot of towing will need more frequent oil changes. Because the engine is tasked with pulling so much weight, the motor oil is working extra hard to regulate the engine temperature and ensure all parts are properly lubricated.
If you have a model with high horsepower or torque outputs, you'll also want to change the motor oil closer to every 3,500 miles. The type of driving you do each day can be a factor, too. Long commutes in bumper-to-bumper traffic or continually pushing your model quickly around rural roads for fun are two more reasons to keep an eye on the motor oil.
---
Signs My Car Needs an Oil Change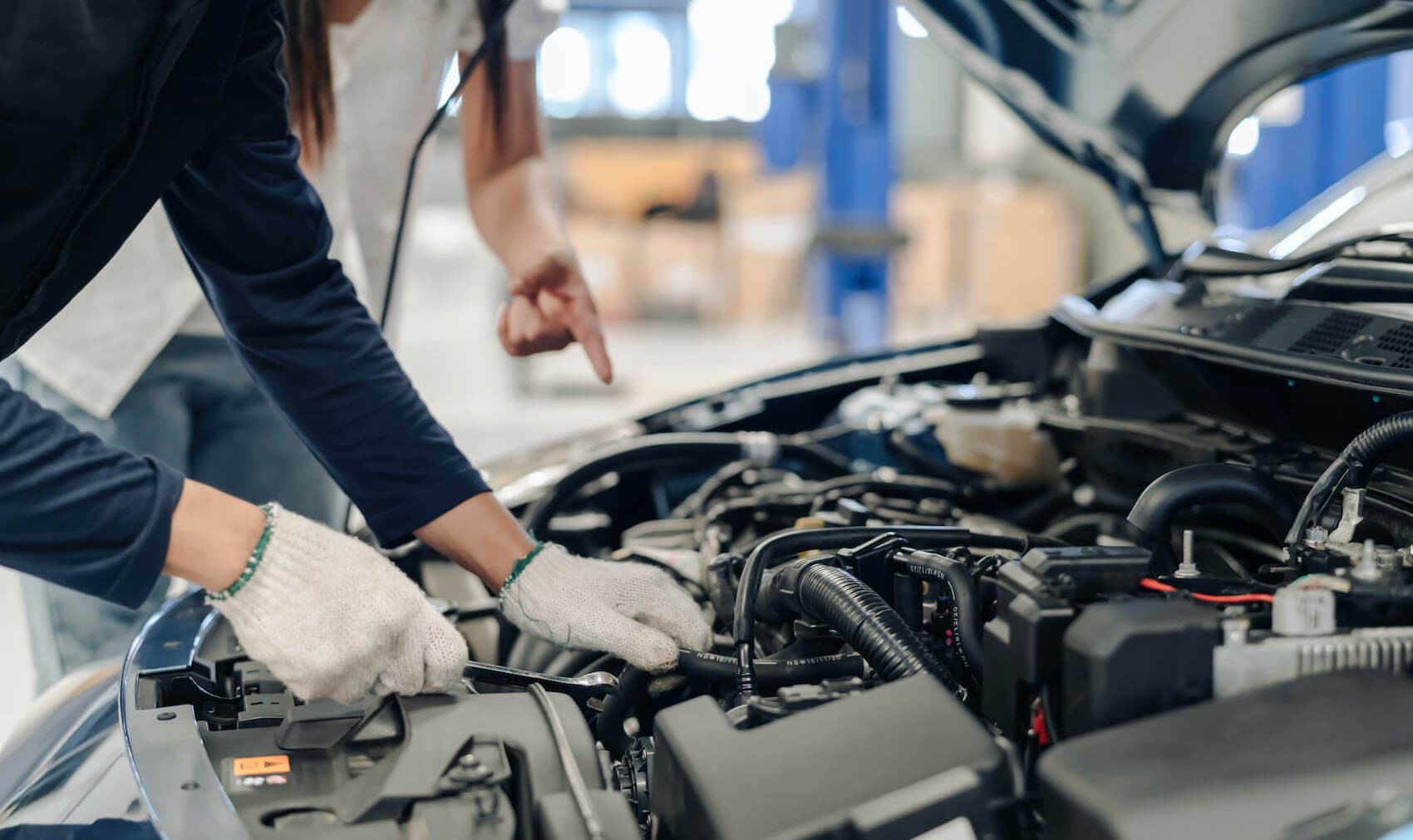 Most modern cars will likely tell you that an oil change is needed through a symbol on the dashboard. The symbol typically looks like a leaking oil can. If you check your owner's manual, you can see what the symbol looks like in your vehicle.
Beyond the dashboard symbol and the recommended mileage intervals for when your car should have the oil changed, you can tell something's up if your performance starts to drop off. Worn motor oil can result in lowered fuel economy returns or lessened acceleration.
Also, you may begin hearing odd noises as you're driving, such as clanking or grinding. In some instances, worn motor oil can create a burning smell or cause puffs of white smoke to come out of the exhaust. If you experience any of these symptoms in your model, you should book a visit to have your motor oil changed!
---
Come Have Your Motor Oil Changed near Pine Grove, LA
Changing the motor oil is a simple and quick process. If you book a visit either online or by giving us a call, you'll be in and out of our shop in little time. At Land Rover Baton Rouge, we take great pride in servicing models around Pine Grove, Louisiana. If you have questions about the oil change process, contact us!