Oil Change near Lafayette LA

---
You can get a quick and easy oil change near Lafayette, LA, if you book a visit to our Land Rover Baton Rouge service center. We've been offering premier Land Rover maintenance for many years. Our shop is stocked with modern technologies and each procedure is executed by a certified technician.
Oil changes are routine and will help your luxury car perform to the best of its abilities. How often do you need to stop in at the shop to change the motor oil? What exactly does motor oil do for a vehicle? We'll address those questions right here!
---
How Often Should You Change Your Motor Oil?
The easy answer to the question of how often you should change your motor oil is every 5,000 miles. This is a safe estimate as most motor oils and vehicles can comfortably go 5,000 miles before experiencing any type of significant wear. However, there are occasions when changing your oil more frequently than every 5,000 miles makes sense.
If you use your Land Rover or really any luxury car for significant towing activities, you may want to consider changing the oil more often than every 5,000 miles. The same goes for if you're driving a high-performance model that generates a lot of horsepower and torque from the engine.
Finally, the type of driving you do each day is also a key factor. If you're navigating heavy bumper-to-bumper traffic, it can slowly wear out your engine over time.
---
What is Motor Oil For?
There are three key functions that motor oil serves. Firstly, it regulates the temperature in your engine. When you're driving a lot on those sultry summer days, it's the motor oil which helps your engine stay cool and capable.
Secondly, the motor oil acts as a lubricant. There are many moving pieces that help your luxury car perform to the best of its capabilities. Preventing these pieces from grinding against one another is what the motor oil is all about.
Lastly, small bits of dirt and debris can build up in your engine over time. The motor oil will actually pick up this debris and transport it to the filter where it will stay until the filter is removed.
---
Signs Your Motor Oil is Wearing Down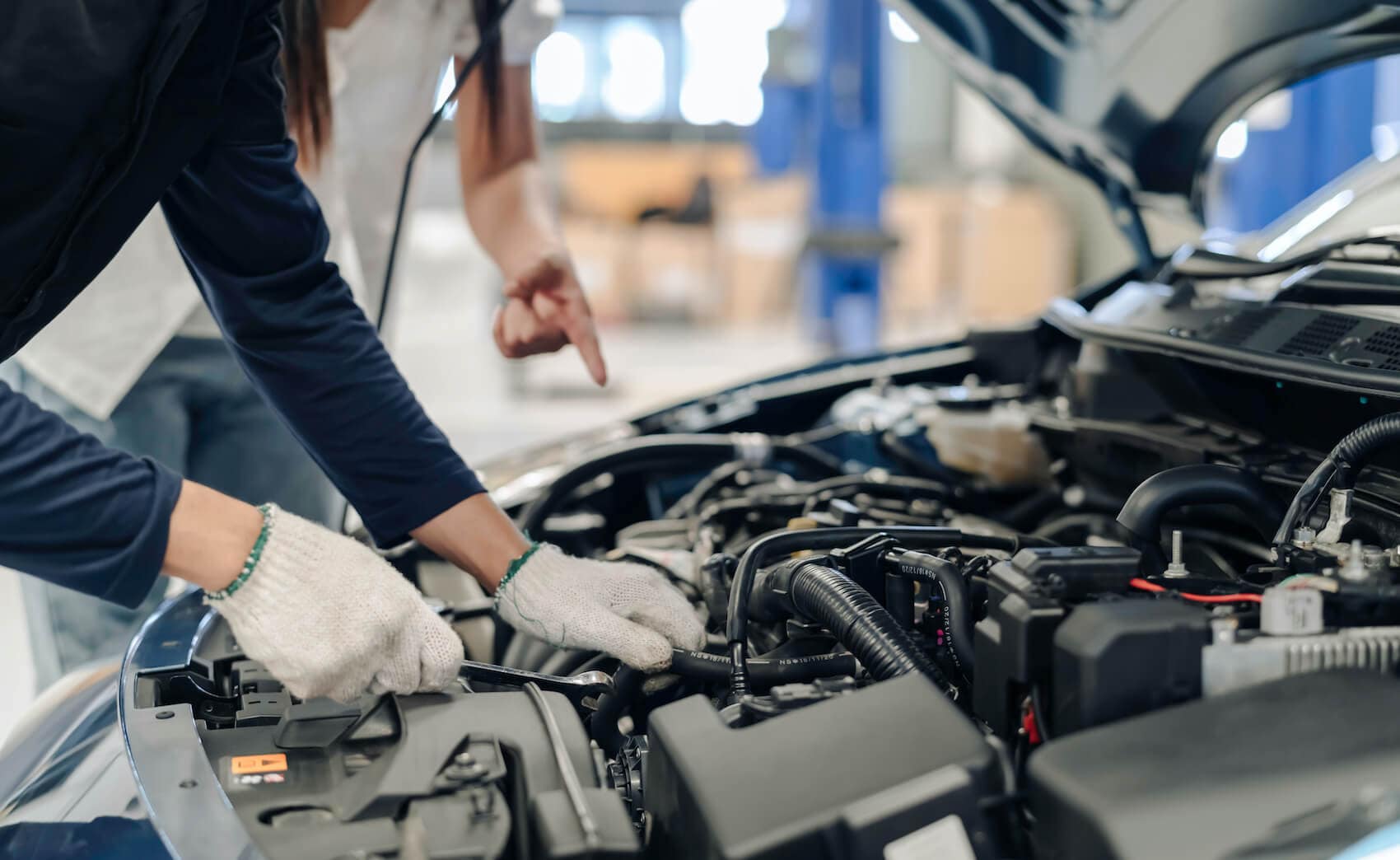 In the course of your hectic life, you may not remember when you had your last oil change. If that's the case, your luxury car will begin showing signs that an oil change is in order.
You can look at the oil itself. If the oil is thick and black instead of being golden brown and fluid, it has worn down. You should also be on the lookout for any noticeable downticks in your model's performance, such as lower fuel economy than normal or less zippy acceleration.
---
Get an Oil Change near Lafayette, LA
If your Land Rover or any type of luxury car requires an oil change, come to Land Rover Baton Rouge. Our first-rate staff can quickly swap out the oil and get you back on the streets in no time at all.