Oil Change near Central LA

When that engine light comes on, rely on the experts at Land Rover Baton Rouge to provide you with a luxury car oil change near Central, LA. For high-performance Land Rovers to keep running like clockwork, you'll need to schedule regular oil maintenance services.
Our service center is equipped with everything your Land Rover needs to stay healthy. Read ahead to learn about the importance of oil changes and how we can help you.
Contact us today!
Land Rover Oil Change Basics
Your Land Rover requires periodic oil changes to keep performing at its best. The rule of thumb for oil changes is every 3,000 miles. However, your Land Rover may be able to travel up to 10,000 miles or more when using the appropriate synthetic oil.
Regular oil changes are still necessary if you don't drive your vehicle that often. Typically, you should get the oil changed at least once a year regardless of how often you use your vehicle.
Fortunately, the engine light on your car's dashboard will illuminate when it is time to schedule an oil change. If you want to see the quality of the oil yourself, you can easily examine the dipstick inside the oil chamber. It will show you the level of oil and how clean or dirty it is.
However, if you're not comfortable examining car parts on your own, you can ask one of our mechanics for a recommendation based on your specific model.
Importance of Getting an Oil Change
All gas-operated vehicles-including Land Rovers-need an oil change from time to time. Without fresh, clean motor oil running through it, you might need additional services to repair the engine.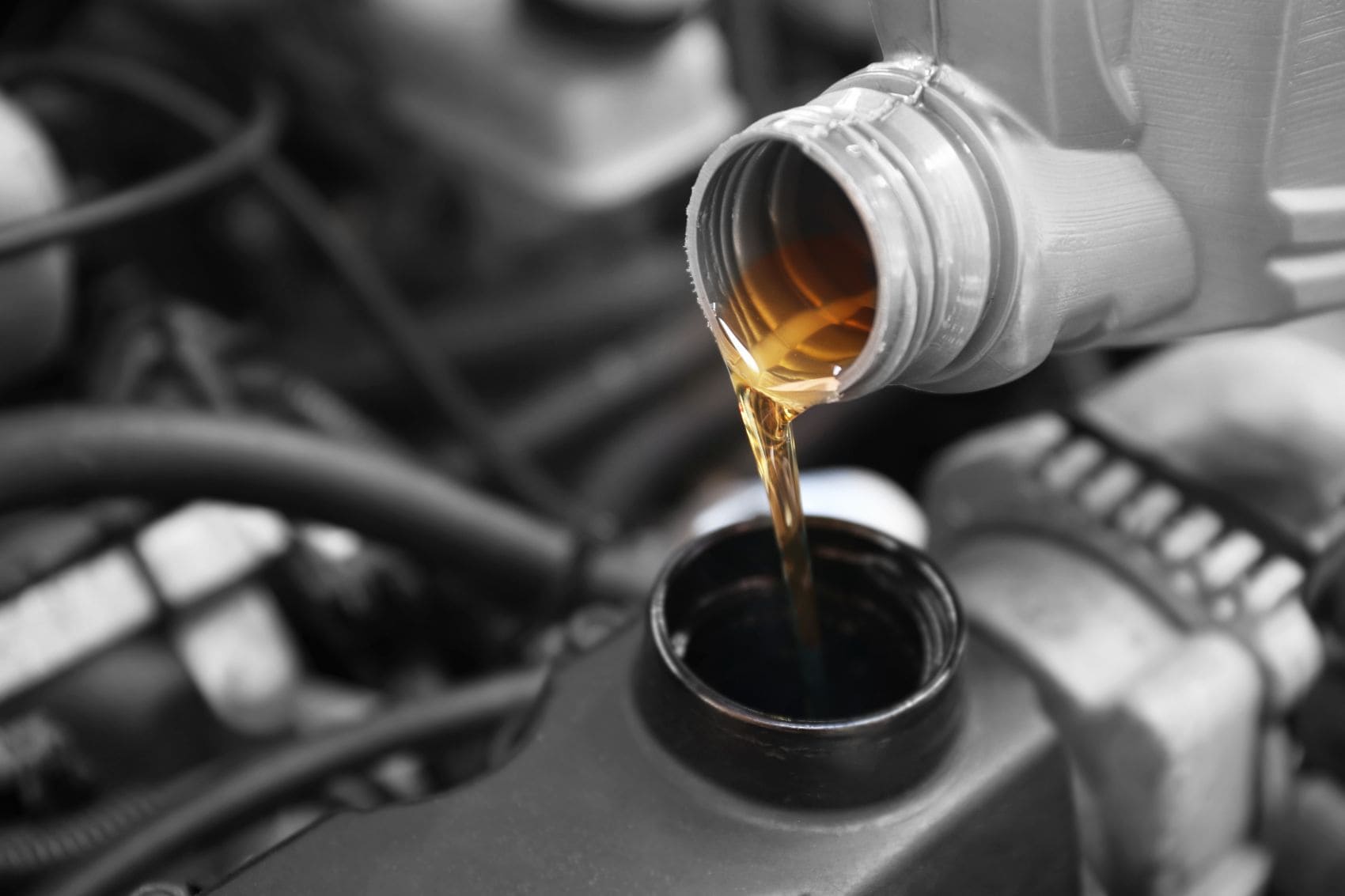 Motor oil serves to:
Keep the engine lubricated

Clean dirt particles from engine components

Reduce heat generated by moving parts
If you don't change your engine oil at the recommended time, you might notice the following symptoms:
An overheating engine

Smoke coming from the tailpipe

The engine seizing
Obviously, getting an oil change is necessary for keeping the engine healthy and your automobile running smoothly.
Expert Range Rover Oil Change
Trust our team for your next luxury car oil change. Our mechanics have experience working with all types of Land Rover vehicles. They will be able to recommend the right oil for your particular model.
When you come in for an oil change service, you can expect to be in and out in no time. A typical Land Rover or Range Rover oil change takes 30 to 45 minutes.
This process requires the technician to drain the old oil and remove the filter. They will refill it with new oil and install a new filter. Then, he or she will show you the quality of the new oil on the dipstick.
You can easily schedule your next Range Rover oil change with us online through our convenient scheduler. If you'd rather contact us directly, you can call or visit us at our service center.  
Schedule Your Next Oil Change near Central LA
Land Rovers are durable and high quality–changing their oil regularly helps to keep them that way.
The next time you need a Land Rover oil change near Central, Louisiana, head on over to Land Rover Baton Rouge. Our skilled technicians will get you in and out with a well-oiled machine in no time.
Contact us to schedule your next service!