Oil Change near Baker LA

An oil change is one of the most common yet important services your car can undergo. The need for fresh motor oil affects every type of vehicle, from compact cars to heavy-duty trucks. The oil is responsible for vital performance measures, such as lubrication and heat regulation. You can receive an oil change near Baker, LA, by coming to Land Rover Baton Rouge. Our certified technicians can quickly swap out your worn motor oil.
Booking a visit to our shop is straightforward, too. You can do so online or by giving us a call!
How Do You Know if Your Motor Oil is Worn?
---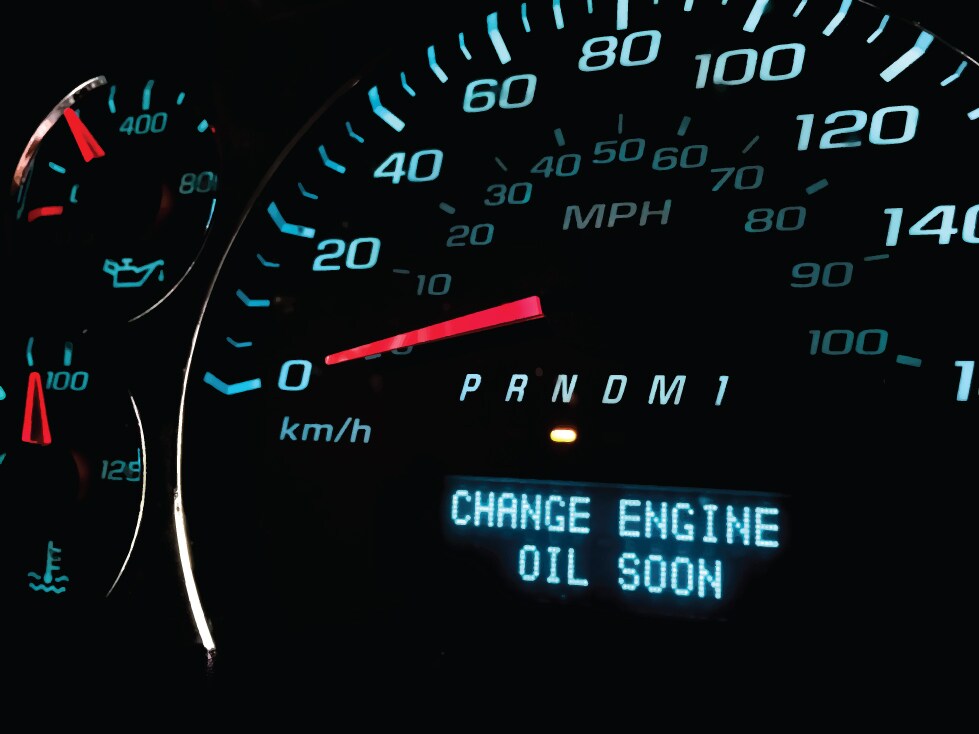 There are multiple signs that suggest the motor oil of your vehicle is running low or is worn. Many modern models have dashboard warning symbols that pop up if your motor oil needs to be replaced. The symbol often looks like an oil can. However, you should check your owner's manual to see which symbol is in your car.
Another sign your motor oil is beginning to age is a noticeable downturn in performance. Whether it be acceleration or fuel economy, any drop-off in performance may be attributed to motor oil.
Finally, you can check the oil yourself to see if it's healthy. Fresh motor oil should be clean, golden-brown in color, and fluid. Worn motor oil will be dirty, dark in color, and heavy or sludge-like.
Replace Your Motor Oil Every 5,000 Miles
---
You don't have to wait until the performance of your car drops off to change the motor oil. In fact, it's recommended you have the oil changed around every 5,000 miles. Doing this will improve both the short-term and long-term health of your vehicle. However, there are instances where changing the oil more frequently makes sense.
The oil helps your engine run smoothly. So, the more you stress your engine, the harder your motor oil works and the more often it should be replaced. High performance coupes and sedans are a great example. If you drive hard, do any track driving with your vehicle, or simply have an engine with massive horsepower and torque outputs, it's vital to keep the motor oil fresh.
Large SUV and truck drivers should also keep an eye on the motor oil, especially if you do any towing. Pulling around all that weight can strain the engine and cause the motor oil to run low quickly. Lastly, if you do a lot of heavy-traffic driving, keep an eye on the motor oil.
Having the oil replaced closer to 3,500 miles makes sense for any of the vehicle types described in this section.
Near Baker LA? We Can Change Your Oil
A quick and easy oil change awaits at our service center of Land Rover Baton Rouge near Baker, Louisiana. Our certified technicians use first-rate facilities so you can get back on the road once again. If you have questions about oil changes or any other service need, our staff is happy to talk. Contact us!