If you're looking for a vehicle that's built to explore, two brands that promptly come to mind are Land Rover and Jeep. They have a lot in common, really; Both began in the 1940s and were built in the name of freedom with a spirit of adventure.
Still, the modern versions of these brands each have something different to offer drivers in the Baton Rouge, Gonzales, and Lafayette areas. The question is, which is right for you?
In the spirit of these 4X4 vehicles, the team at Land Rover Baton Rouge went on our own expedition to discover the key differences between the two powerhouse brands, starting with their humble beginnings.
Land Rover and Jeep: A Brief History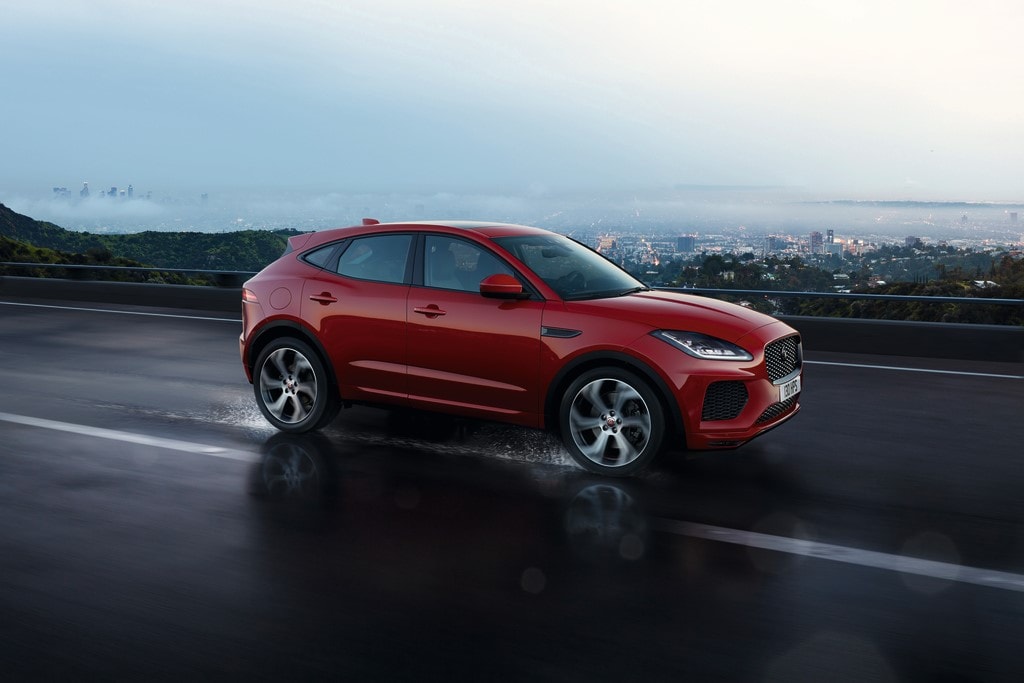 The Land Rover started with a spark of inspiration and a sketch in the sand on a Welsh beach. Innovator Maurice Wilks built and launched his design in 1948 and it received a Royal Warrant from King George VI shortly after in 1951.
The Land Rover answered the call later that decade to be the first to make the 6,736-mile Overland Expedition from London to Singapore in 1955. It was also adopted by the British and Australian military in the 1950's for various purposes.
This is where the Jeep had its beginnings. In 1940 the U.S. Military needed a light reconnaissance vehicle for use in World War II. The answer was the first ever Jeep. After a successful tour during the Second World War, the Jeep was adapted for civilian use in 1945 to aid in agricultural efforts in the States.
Now that we know where these vehicles began, let's look at where they are now.
Land Rover vs Jeep: Traction Management Systems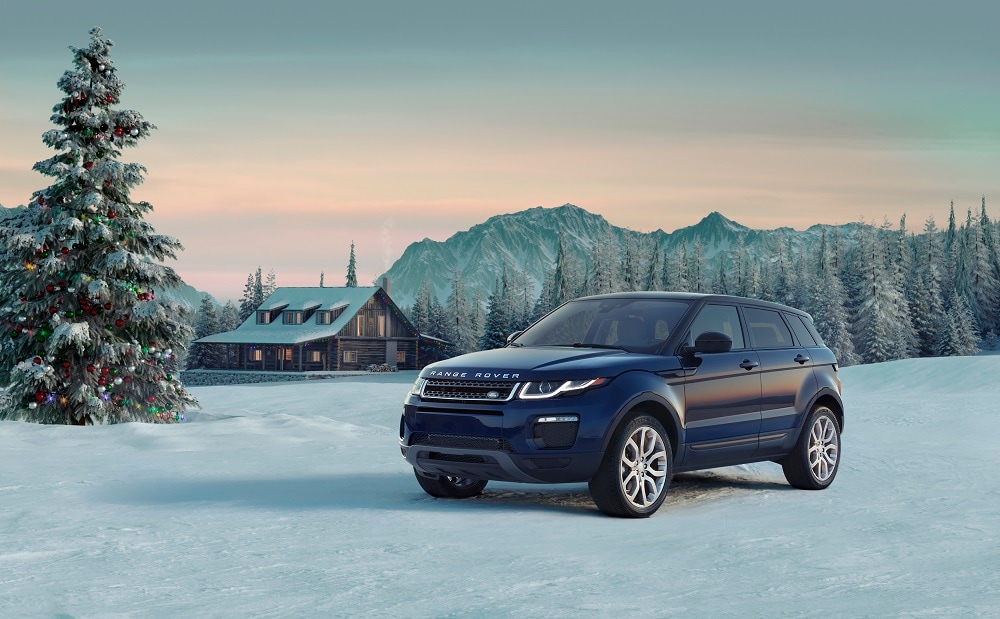 When you head off the paved pathways and into the mud and dirt of the Louisiana bayou, both brands work hard to keep you moving forward. Both models feature impressive 4X4 systems that let you choose the best setting for the challenge you're facing.
These systems offer several modes to choose from, including:
General driving
Snow
Mud/Ruts
Sand
Rock crawl
They also include an available auto setting that allows the system to actively monitor the roadways and automatically choose the best setting for your needs.
The Land Rover brand takes this a step further with its All-Terrain Progress Control (ATPC) system that helps you out of challenging conditions, like flooded roadways or marshlands.
This system acts as a kind of low-speed cruise control. You set a desired speed between 1 and 18 MPH, then focus your attention on steering and navigation while your SUV works to maintain traction and speed.
Jeep, unfortunately, doesn't included this added benefit that can help you navigate out of a particularly tight spot.
Interior Comforts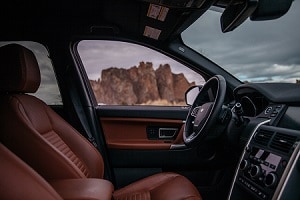 Of course, it's not just the destination that matters, it's all about the journey, and both the Land Rover and Jeep make that journey especially comfortable.
Both brands dress up the interior with premium materials, available heated and ventilated seats, and versatile storage space. They'll also keep you connected and entertained on-the-go with infotainment systems that allow you to fully integrate your smartphone via:
Apple CarPlay™
Android Auto™
Bluetooth® connectivity.
These systems put you in control, by enabling voice commands to make phone calls, set navigation destinations, and stream music.
You may find yourself feeling slightly more in control in a Land Rover, however, which features the Command Driving Position. With this, the driver's seat sits higher than it does in Jeep vehicles, giving drivers an improved view of the road ahead.
Without this, Jeep drivers may have a more impeded view, either by traffic or hilly terrain.
Land Rover vs Jeep: Which is Right for You?
After comparing the Land Rover vs. Jeep brands from start to finish, we found that Land Rover has grown to offer slightly more of what drivers need in Baton Rouge, Gonzales, and Lafayette. Want to learn more about each model we offer? Check each of our Land Rover reviews!
To test drive any of the models on our lot, come to Land Rover Baton Rouge and we'll let you give this 4X4 vehicle a try for yourself. Contact us or stop by today!