If you're enjoying your Land Rover SUV, at some point, you'll likely require Land Rover service near Shenandoah, LA. When that time comes, look to Land Rover Baton Rouge. We have an on-site facility where we can quickly replace worn parts, provide thorough inspections, swap out motor oil, and much more.

To make your appointment as quick and easy as possible, you can book your visit online or by giving us a call. If you keep reading, you'll get a better feel for the various services our center provides!
---
Precise Care at Our Luxury Vehicle Service Center
There are specific things to understand when servicing a brand as luxurious and high performing as Land Rover. Thankfully, the certified technicians at our shop have extensive experience dealing with these SUVs. In fact, we can draw up an outline so that you know what type of maintenance your model will require and at what mileage interval this care should occur.
If you have specific questions about servicing your Land Rover or want to install a few Land Rover accessories, our team can certainly lend a hand.
---
Efficient Work for Small and Large Services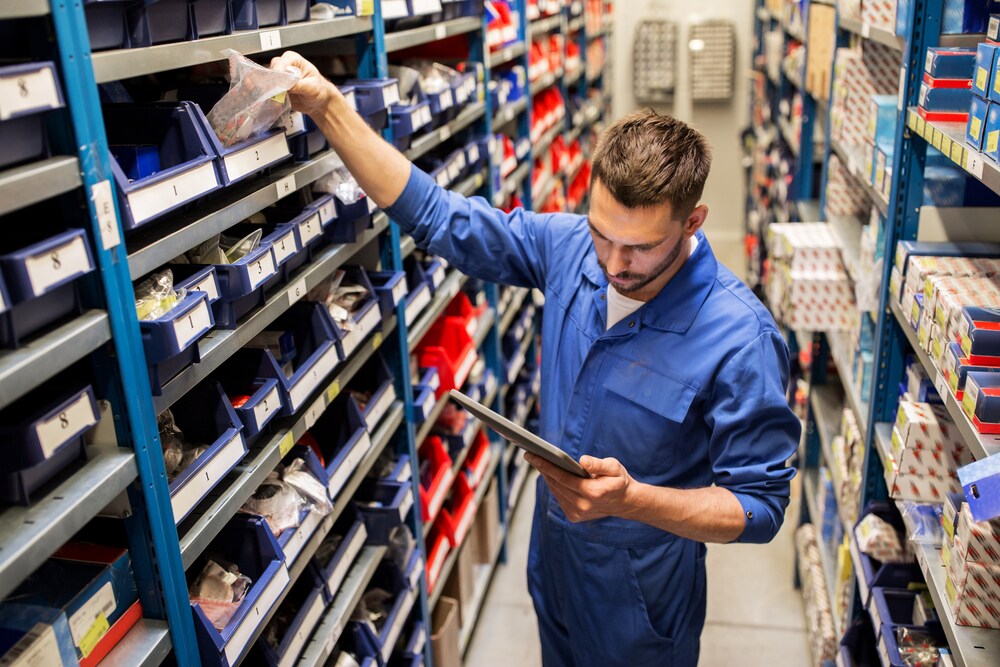 Getting you in and out of our shop quickly is one of our top priorities. One reason we're able to quickly knock out part replacements or routine care is because of our well-stocked parts department. Each piece we have in store is certified by Land Rover and will fit your model right down to the specific year and trim level.
If by chance we don't have the right fit, we can utilize our extensive Land Rover network of connections to order the part and install it upon arrival. What will you do if your vehicle is in the shop for a few hours while we service it? Our loaner program gives you access to another vehicle that will keep you mobile!

---
Online Convenience
Moreover, our Land Rover dealership is about giving you access to online resources. For service, this means easily identifying a time slot that fits your busy schedule and booking it right from your phone.
If you explore our online service center further, you'll find a number of discounts and coupons. These value-enhancing perks change routinely, helping you get great rates on an oil change, a new set of tires, or another common service!
---
Trust Our Land Rover Service Shop near Shenandoah, LA

From keeping your Land Rover SUV up and running to installing the accessories you've had your eye on, our service shop can do it all. At Land Rover Baton Rouge, you can expect luxury service that meets the standards of your vehicle.
If you have questions about service, want to book a visit, or want to discuss some of the many Land Rover accessories that can be applied to your car, give us a call!