Finding reliable Land Rover service near New Orleans, LA, is a must if you want to get the most out of your luxury SUV. The Land Rover brand has been successfully built around reliable, capable models, yet they still require the same oil changes and part replacements any model would. At Land Rover Baton Rouge, we've crafted our service shop to provide care that's efficient, effective, and up to the luxury standards of this acclaimed automaker.

The following is a run-through of what you can expect from our service department team.
---
Care That Caters to Your Luxury Vehicle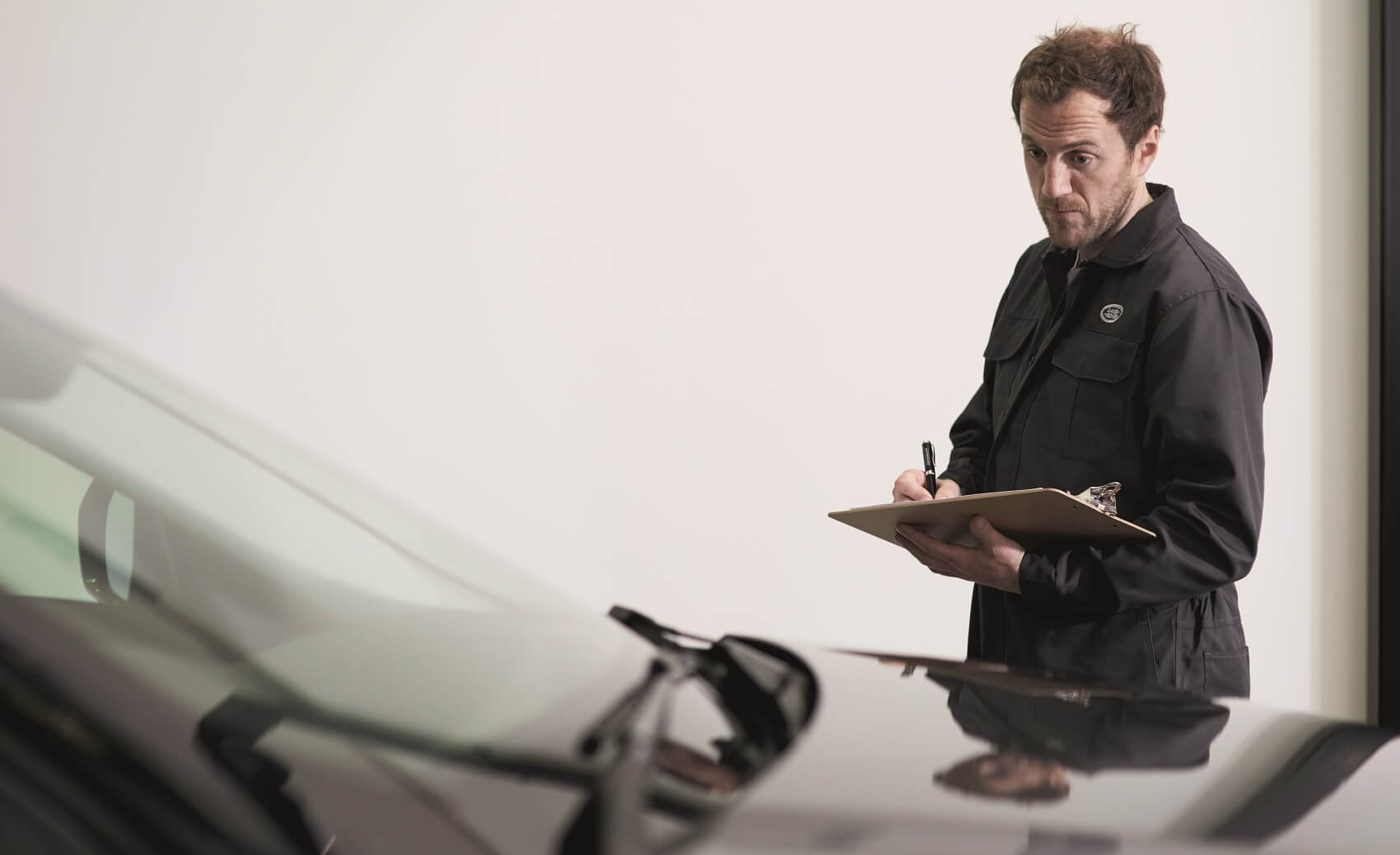 Right from the start, Land Rover models are different than most SUVs on the road. The attention to detail and superb craftmanship the brand is known for means special care is required when servicing. Even within the Land Rover lineup, each SUV has its own service requirements. Thankfully, our shop team is all about developing a specific plan for your Land Rover.
Whether you're just about to drive your Land Rover off the lot for the first time or are bringing in a 10-year-old model, we can keep your vehicle running smoothly right now and in the future. Once you speak with one of our technicians, you'll have an idea of which services your SUV requires and at what mileage these services should be performed.
If you stick with the service plan we create, we promise your Land Rover will continue running with the fervor and capability you expect.
---
Luxurious Accommodations at Our Land Rover Service Center
We're always working to treat guests at our Land Rover dealership as well as we possibly can. When you bring your SUV around for an inspection or a part replacement, we want you to be able to go about your daily life. That's why we offer a loaner model you can use for as long as your Land Rover is in the shop.

Many times, though, you won't have to wait long to have your model back in your possession. Our certified technicians can quickly knock out routine procedures, especially if you book your visit online in advance and give them time to prep for your arrival. Even when replacing a worn part, like the air filter or the brake pads, we can easily pull the needed component from our parts department and quickly get it installed.
We value your time as much as you do, so that's why efficient, effective service is the only kind we offer.
---
Your Go-to Land Rover Service Center near New Orleans LA

The gracious staff members and new-age facility of Land Rover Baton Rouge are just two benefits when it comes to servicing your Land Rover with us. You can learn even more about our service department by giving our team a call. And if you want to book your appointment right now, you can do so using our online scheduling tool!