Luxury models benefit from service at a luxury shop. If you're looking for Land Rover service near Lafayette, LA, you can always turn to Land Rover Baton Rouge. We have the tools and the expertise to get you in and out quickly, whether your Land Rover requires an oil change, tire rotation, general inspection, or part replacement.
We also have the devoted Land Rover body shop, where we can iron out any dings your SUV experienced during a fender bender. Booking a visit is fast and simple, too; just give us a call or use our scheduling tool!
Regular Service for Your Land Rover­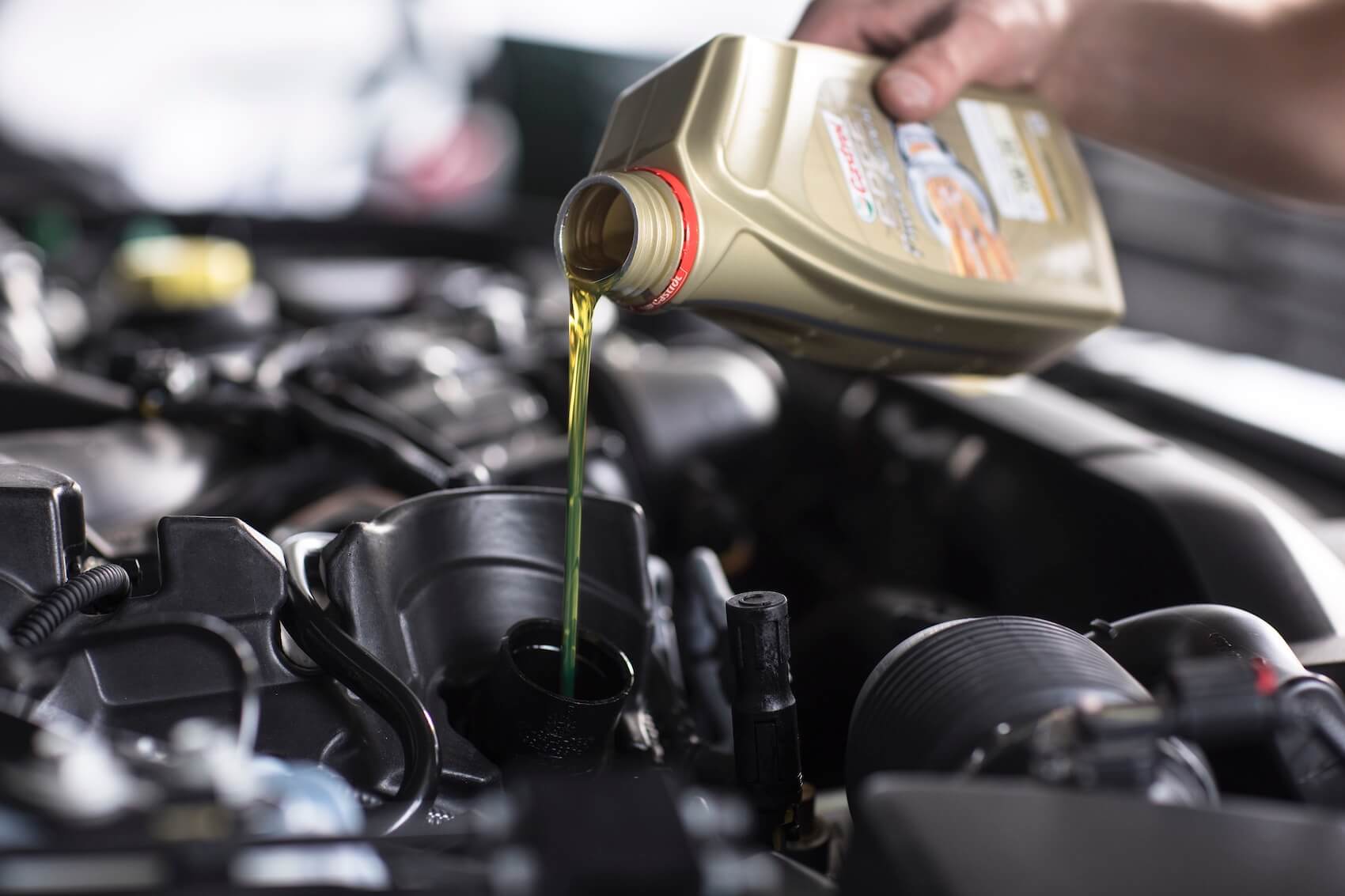 Land Rover SUVs are renowned for their reliability. You can expect your luxury SUV to withstand years of wear and tear, yet routine service is needed to achieve these impressive aims.
Oil changes­ should occur every 5,000 miles or so. Brake pads should be swapped out every 30,000 or 40,000 miles, depending on how hard you drive. There are other services you'll want to keep an eye out for as well. To help, we can create a service outline for your specific Land Rover model. We'll give you an idea of what exactly your SUV requires and when these services should be executed.
Installing or Replacing Parts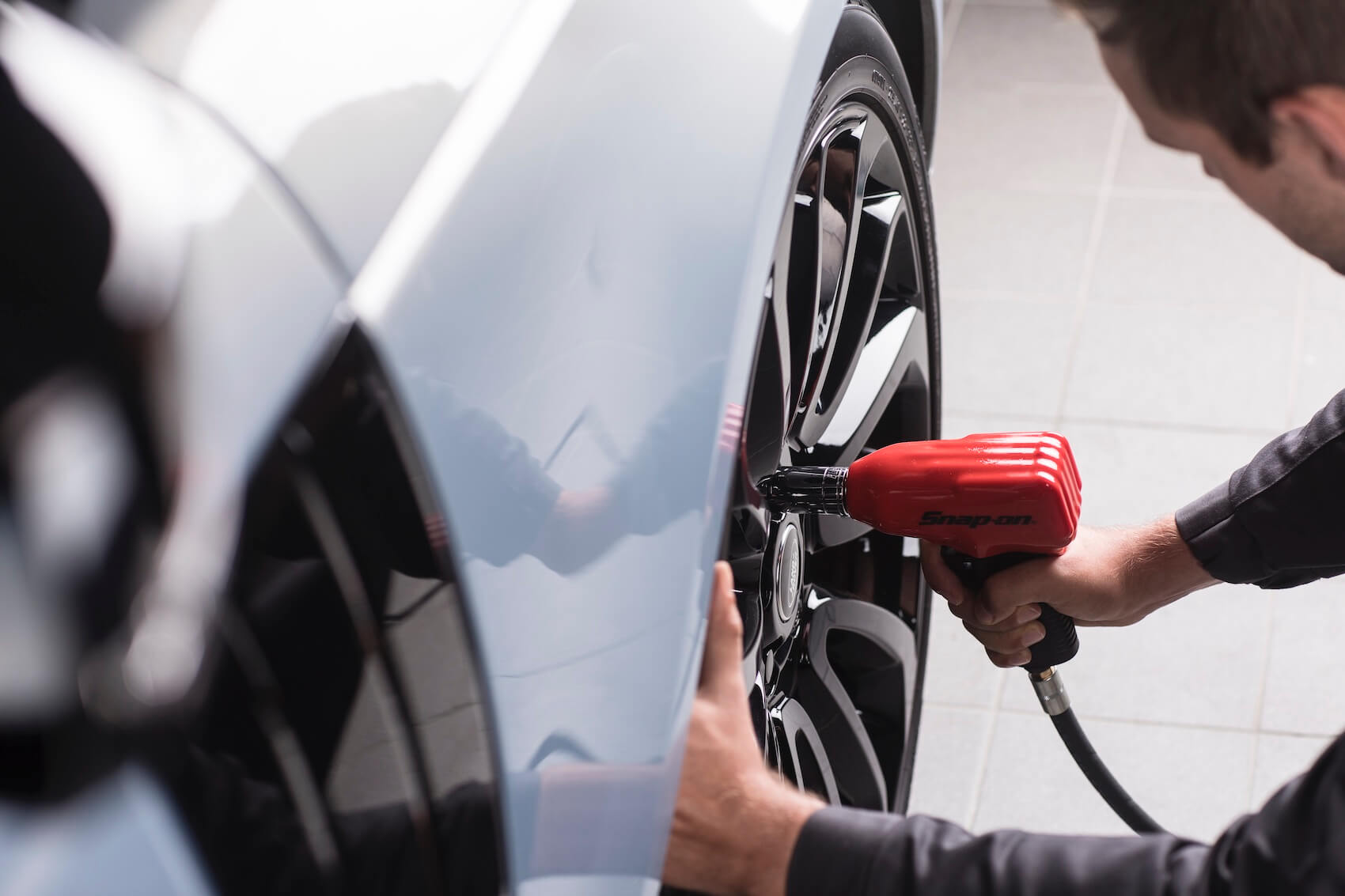 The well-stocked parts center at our Land Rover body shop and parts department allows us to customize your Land Rover as you see fit. We can quickly swap in a new part if one begins to wear down, too. Having the exact right fit is important, so we'll be sure we get the piece your SUV needs, right down to the model year and make of your Land Rover.
For customizations, you can enjoy a new set of tires from our wide-ranging selection. We have tires for off-roading, better on-road traction, improved performance, or enhanced style.
Our goal is always to keep your Land Rover up to its high, luxury standards. So check out the various parts and pieces we have for your model!
Efficient Care at Our Land Rover Service Shop
Booking Land Rover service near Lafayette, LA, is a cinch with our helpful Land Rover Baton Rouge staff. You can call us and mark down a time that works for your schedule, or you can utilize our online scheduling tool.
Don't hesitate to bring any service questions you have to us, either. We want you to be getting the most performance and reliability from your Land Rover, so creating long-term outlines for you or answering specific inquiries are all part of the job.
To boost the value of your visit, we also have a range of coupons and discounts which change over time. Certain coupons may boost the value of an oil change, others help you land a new set of tires. So, check out all our resources before coming in!