Land Rover maintenance is going to be key over the lifetime of your luxury SUV. Land Rover as a whole has a strong track record of reliability, yet oil changes, brake service, general inspections, and other needs will surely pop up over time. You can quickly receive Land Rover service near Hammond, Louisiana, by booking a visit at our Land Rover Baton Rouge service center.
Our facility offers professional luxury car service and maintenance. And if your model is going to be in the shop for any extended period, we can give you a loaner car, so you remain mobile! 
---
Service for Your Specific Land Rover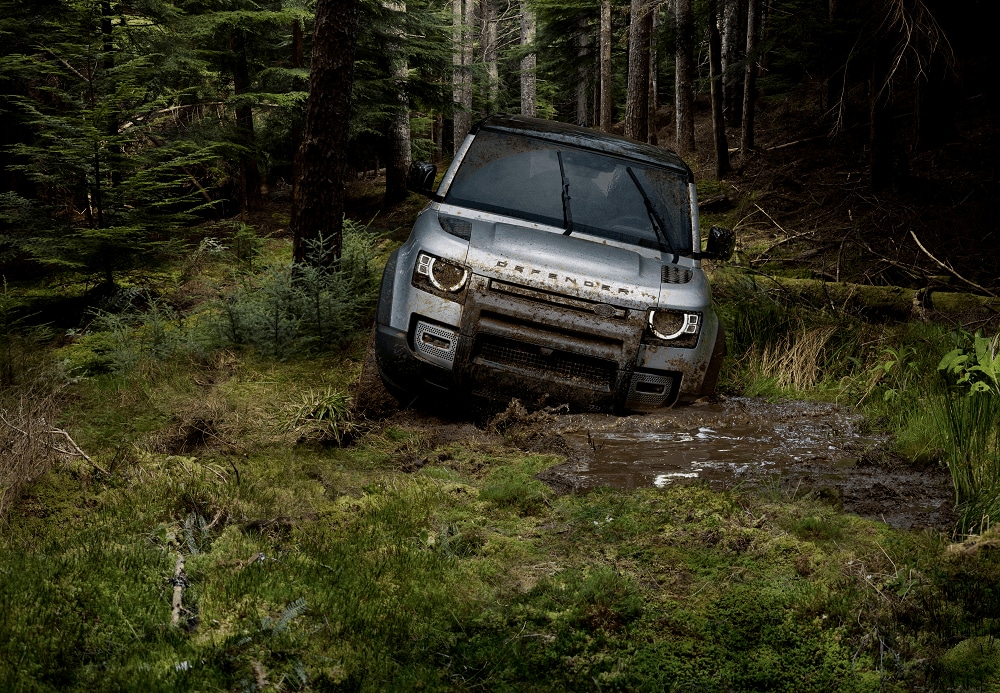 Your Land Rover is unique from any other luxury SUV in the Land Rover lineup. The type of driving you do each day and the amount of miles you put on your model will influence the type of service it requires. To help keep things neat and simple, we can outline a service maintenance guide for you, one that covers the type of services your luxury car will require and when these services should occur.
The more information we have about your lifestyle and your specific Land Rover SUV, the more accurate this outline will be. If you often go off-roading during weekend camping trips, for instance, we'll be sure to provide service that keeps your model as adventurous and capable as ever!
---
Land Rover Parts at Our Luxury Service Center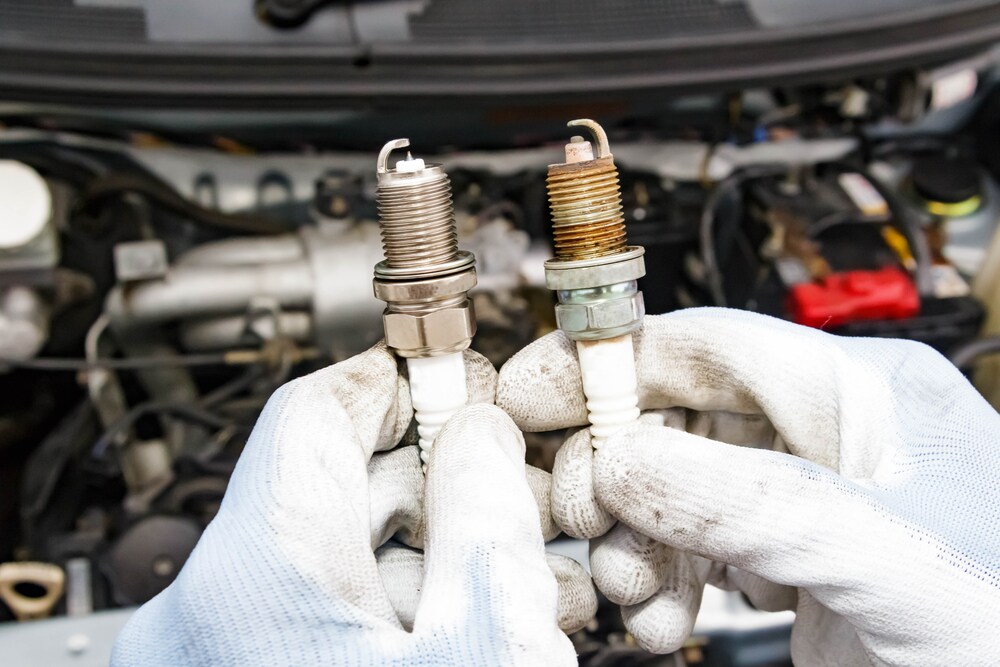 One of the big advantages we offer at our luxury service center is access to a fully-stocked parts department. The precision craftmanship that goes into each Land Rover vehicle requires specific parts to be installed once your brake pads begin to wear down or your spark plugs start to give way.
Efficiency is a priority at our shop, which is why we keep our parts center loaded and ready to go. If you need a part, we'll have the exact fit, right down to your model, model year, and even trim level. If for some reason we don't have the part on site, we can order the part for you, have it arrive in a timely manner, and then quickly perform the install. Our Land Rover dealership network gives us access to a lot of resources.
---
Online Resources
For your convenience, we have various online resources you can turn to at any time. Booking a visit can be done from your laptop, tablet, or phone, for example. We also have coupons that will boost the value of your trip to our shop.
Other resources include helpful service tips and various things to know when trying to keep your Land Rover running at its best! 
---
Need Luxury Car Service near Hammond, LA? We've Got You Covered!
Land Rover oil changes, brake service, engine repairs, or anything else, can be knocked out at the Land Rover Baton Rouge service center. So take some time to bring your model by and if you have somewhere to go, we'll gladly give you a loaner car. Contact us or stop by today!