It doesn't take much to locate high-quality Land Rover service near Gonzales, LA. Just turn to the Land Rover Baton Rouge service shop. We provide luxury care for your luxury vehicle. If you need a part replaced, our parts department will grab the right part for you and install it quickly. Have you had a slight fender bender? Our Land Rover body shop will smooth over any blemishes, making your SUV sparkle like it just came off the assembly line.
Take a few moments to learn about our luxury service center. If you need to, you can book a visit straightaway!
Care for Right Now and Down the Road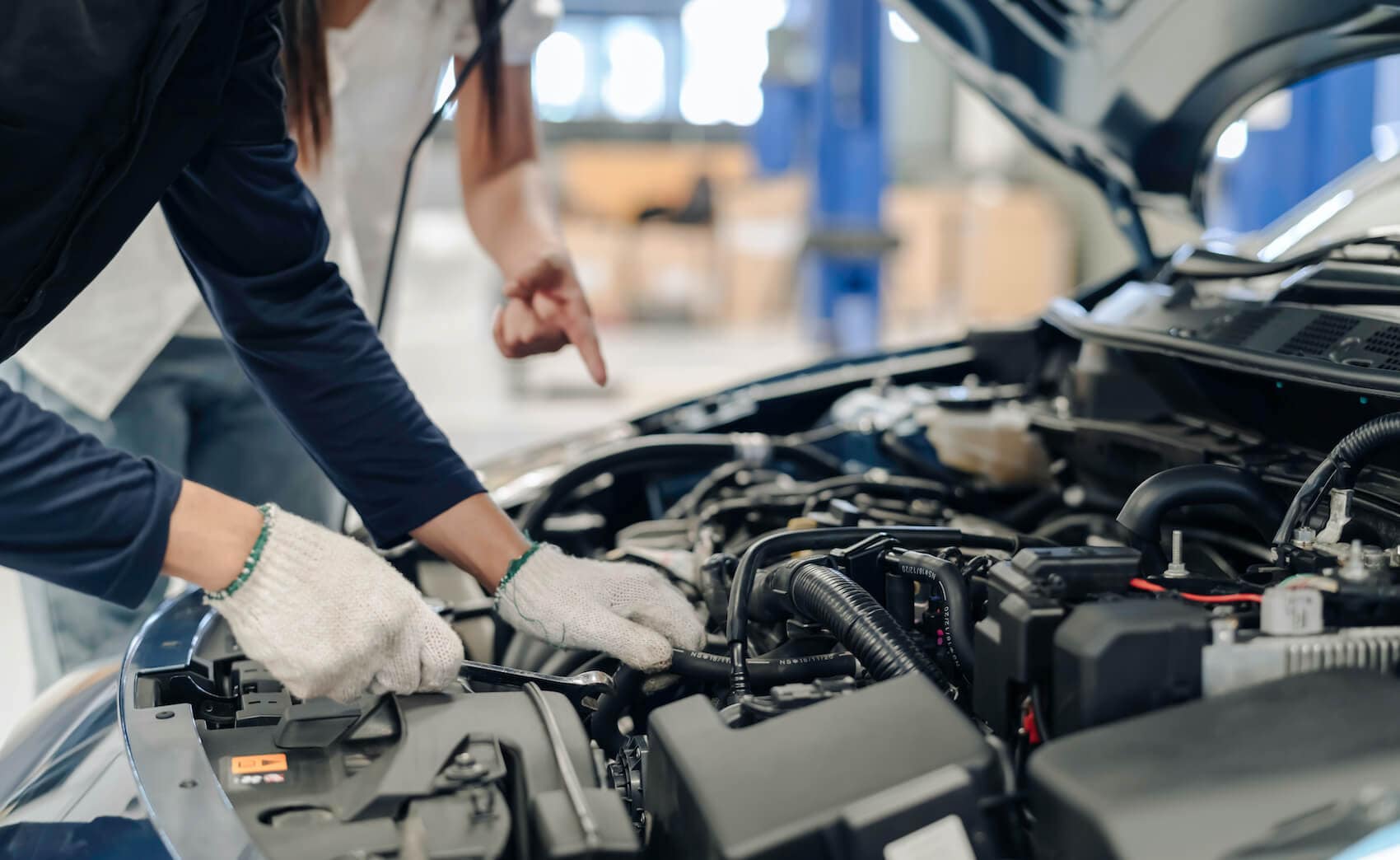 The point of our advanced service center is to deliver care that helps your model thrive while also adding to its long-term reliability. We can achieve this aim in a couple of ways. One of the most important steps we take is creating a service outline specifically for your Land Rover.
This outline will detail what services your SUV needs and when these services should be executed. Everything from swapping out the brake pads to changing the air filters will be included. Of course, you may have needs that pop up out of nowhere. If one of your tires goes flat or you notice a warning light appear on your dashboard, give us a call and we'll be ready to get to work!
Part Replacements & Customizations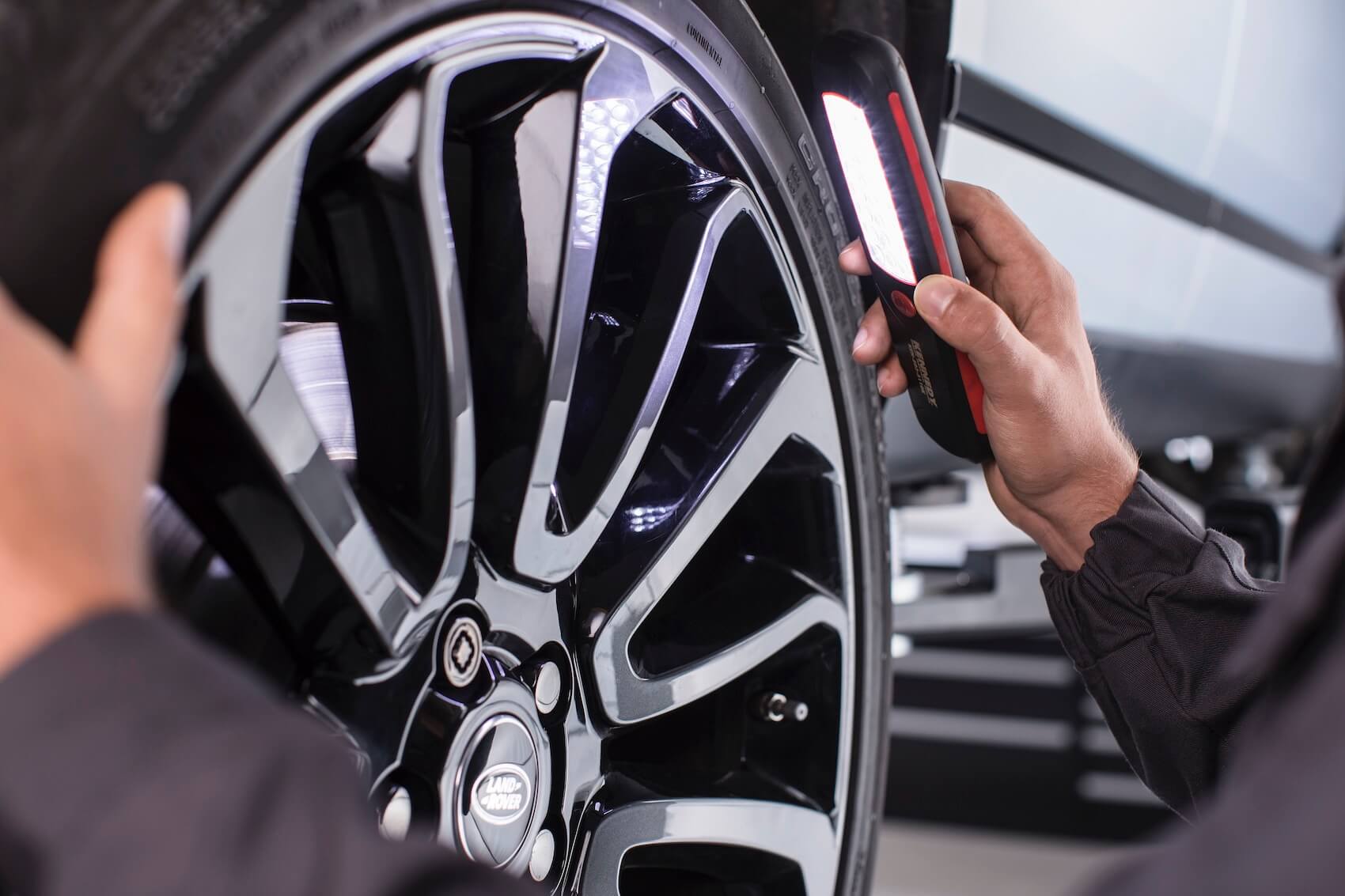 Land Rover models are all designed and built with exemplary care and attention to detail. The parts that compose these luxury SUVs are specific, too. Thanks to our expansive dealership network, we have many of these pieces right on site. If you have to have a part replaced, there's a good chance we have the right fit, down to the exact model, model year, and even trim level as your Land Rover.
If we don't have the proper part, we can order it for you and install it once it comes in. Having a wide array of parts is good for more than just replacements, though. There are various packages and accessories Land Rover offers for their model lineup. If you want to alter the interior or exterior styling of your SUV, change the tires, or boost the off-roading performance with a specific package, we can install it for you.
Our shop can help turn your Land Rover into the exact version you have in mind. Or, we can help keep your Land Rover just the way it is for many years to come!
Come by Our Luxury Service Center near Gonzales LA
Luxury models like the Land Rover SUV lineup deserve luxury care. That's exactly what we offer at Land Rover Baton Rouge. So trust the certified technicians in our shop to deliver the service your model requires and deserves!