Keeping a refined and sophisticated model like a Land Rover running at its peak capability requires a soft touch. Whether it's a simple oil change or a part replacement, you can trust the Land Rover service near Denham Springs, LA, provided by Land Rover Baton Rouge. Our shop is loaded with premium technology to help get the job done efficiently and effectively. Plus, our certified technicians are well-equipped to tackle any procedure.
No matter the Land Rover model you have, turn to our shop, which has been delivering luxury car service for many years!
Understanding the Service Needs of Your Land Rover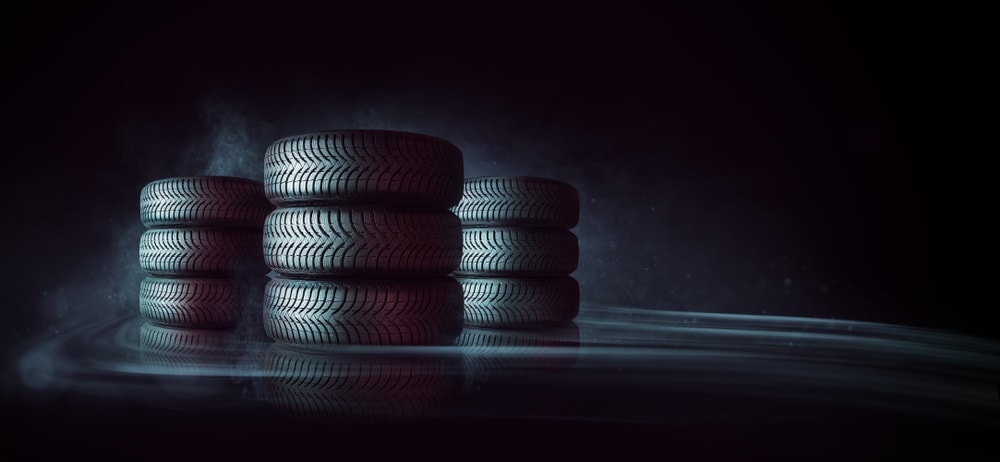 A big part of our luxury car service center is filling drivers in on the short-term and long-term needs of their models. Each Land Rover model is unique, as are your specific driving habits and lifestyle. If you come to our shop and speak with a technician, we can begin to map out a long-term servicing plan that will adhere to the needs of your SUV.
The plan will detail specific services your Land Rover requires and when these services should be executed. Changing the brake pads, swapping out air filters, rotating the tires, and many other services can be estimated in advance once we inspect your model and learn a little about your lifestyle!
Quickly Replacing Worn Parts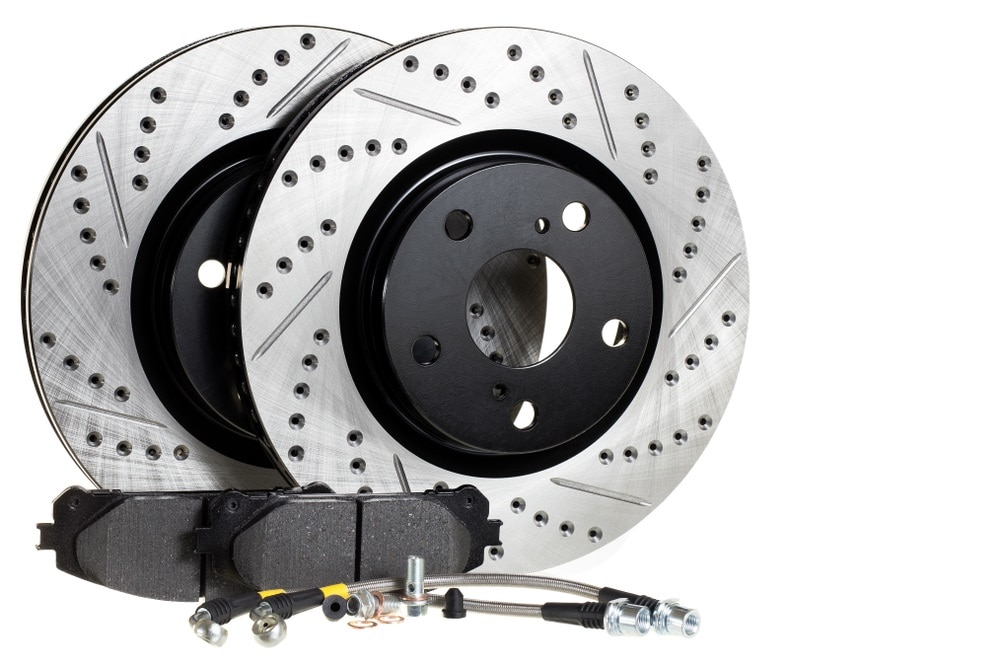 Certain parts within your Land Rover are going to start wearing down at some point. It could be the brake pads, the rotors, the tires, or anything else. When inevitable wear and tear begins to occur, look to us for a quick and easy replacement.
To ensure we fit your Land Rover with the proper pieces, we have a well-stocked parts center on site. Land Rover has verified each part to deliver the high-end performance and reliability the brand is known for. If we don't happen to have the right fit for your vehicle, we can order the part online, right down to the model year and trim of your SUV, and then install it upon arrival!
Receive Land Rover Service near Denham Springs, LA
In the end, the goal of our service center at Land Rover Baton Rouge is to ensure your luxury Land Rover delivers many happy years of performance. We hope to make each visit to our shop near Denham Springs, LA, as easy and enjoyable as possible, too. So online, you'll find the handy scheduling tool, plus a range of coupons.
As service questions pop up, you can reach out to our team for answers. And if you want to install specific Land Rover packages or accessories, we'll be happy to execute these straightforward installations. Explore the many advantages of our service center-and, if you need to, reach out to our team with questions!