You can quickly receive Land Rover service near Central, LA, by booking a visit online to the Land Rover Baton Rouge Service Center. Our shop has everything your Land Rover vehicle needs to continue thriving. We can quickly replace parts that are beginning to wear down, we can provide thorough annual inspections, and we can also help you customize your SUV if you want to throw on a new set of tires or opt for any other Land Rover accessories.

So, if you're seeking a luxury vehicle service center, take a few moments to learn about ours!
---
Building a Service Plan for Your Land Rover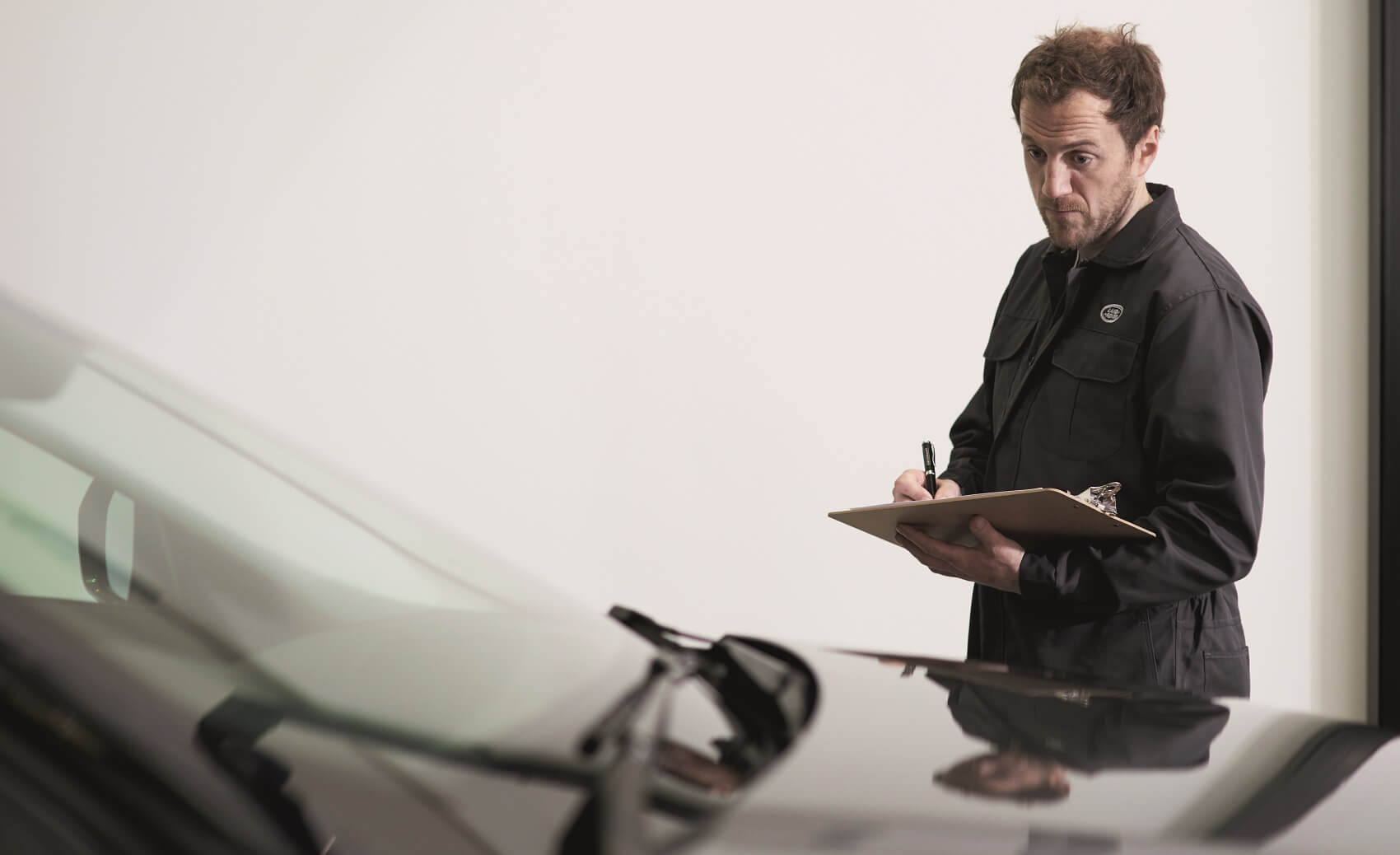 Each Land Rover model is different, though every SUV receives the same level of precise and intricate care when they're built. So, how do you know what services your Land Rover will need? And how will you know when these services should occur? Well, talk to the certified technicians at our service shop.
These technicians have spent years working with Land Rover models, so they can map out a service plan for your SUV in advance. The plan will indicate what services are required and when these services should take place. Oil changes may occur every 5,000 miles, brake pads may be replaced every 35,000 miles, and so on.

---
Get the Parts You Need at Our Luxury Vehicle Service Center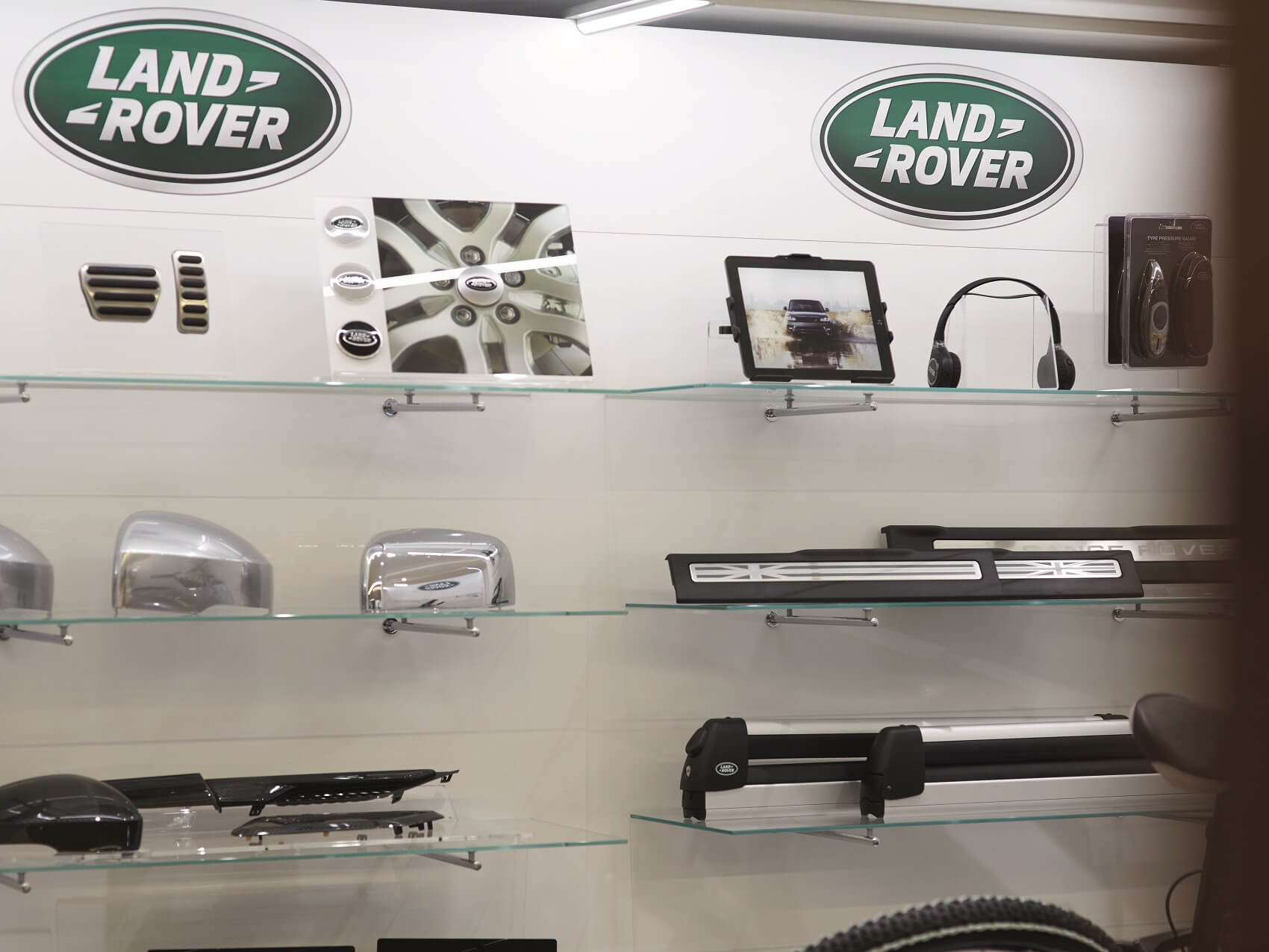 Part of what makes your Land Rover run so smoothly and with such engaging performance is the bevy of high-grade parts that comprise the vehicle. Over time, these parts are going to wear down, especially if you enjoy exploring off-road trails like so many Land Rover drivers do. Luckily, our service shop has every part your model will ever require.
If you book a visit to our shop, we can quickly install the piece you need by pulling it from our parts department. If we don't have the exact piece you require, we'll lean on our expansive Land Rover network to order it for you and get it installed once the piece comes in!
You can also customize your SUV will a range of Land Rover accessories. Each Land Rover vehicle comes with their own series of add-ons, whether you want new tires, a unique exterior style, more off-roading ability, or something else.
Pristine Land Rover Service near Central LA
The Land Rover Baton Rouge Service Center is about providing quick, effective care that will keep your Land Rover running at its peak performance. If you book a visit to our shop, our certified technicians will be waiting to get to work. If you have any questions about service, these same technicians will happily provide you with answers.
So, treat your luxury vehicle right by coming through our service shop located near Central, Louisiana!