Having the right parts installed into your luxury vehicle is important. Over time, certain parts are bound to wear down, like the brake pads, spark plugs, battery, and tires. Replacing them with parts designed specifically for your vehicle is smart ownership. If you're looking for Land Rover OEM parts near Baton Rouge, LA, come by Land Rover Baton Rouge. Not only does our shop have OEM parts for each Land Rover model, we can also install them quickly in our service center.
Booking a visit to come by can be done online too!
---
What Are Land Rover OEM Parts?
OEM stands for original equipment manufacturer. Essentially, OEM parts are made by the same manufacturer that created your vehicle. So, in the case of your Land Rover, we have Land Rover-specific pieces in our shop waiting and ready to be installed.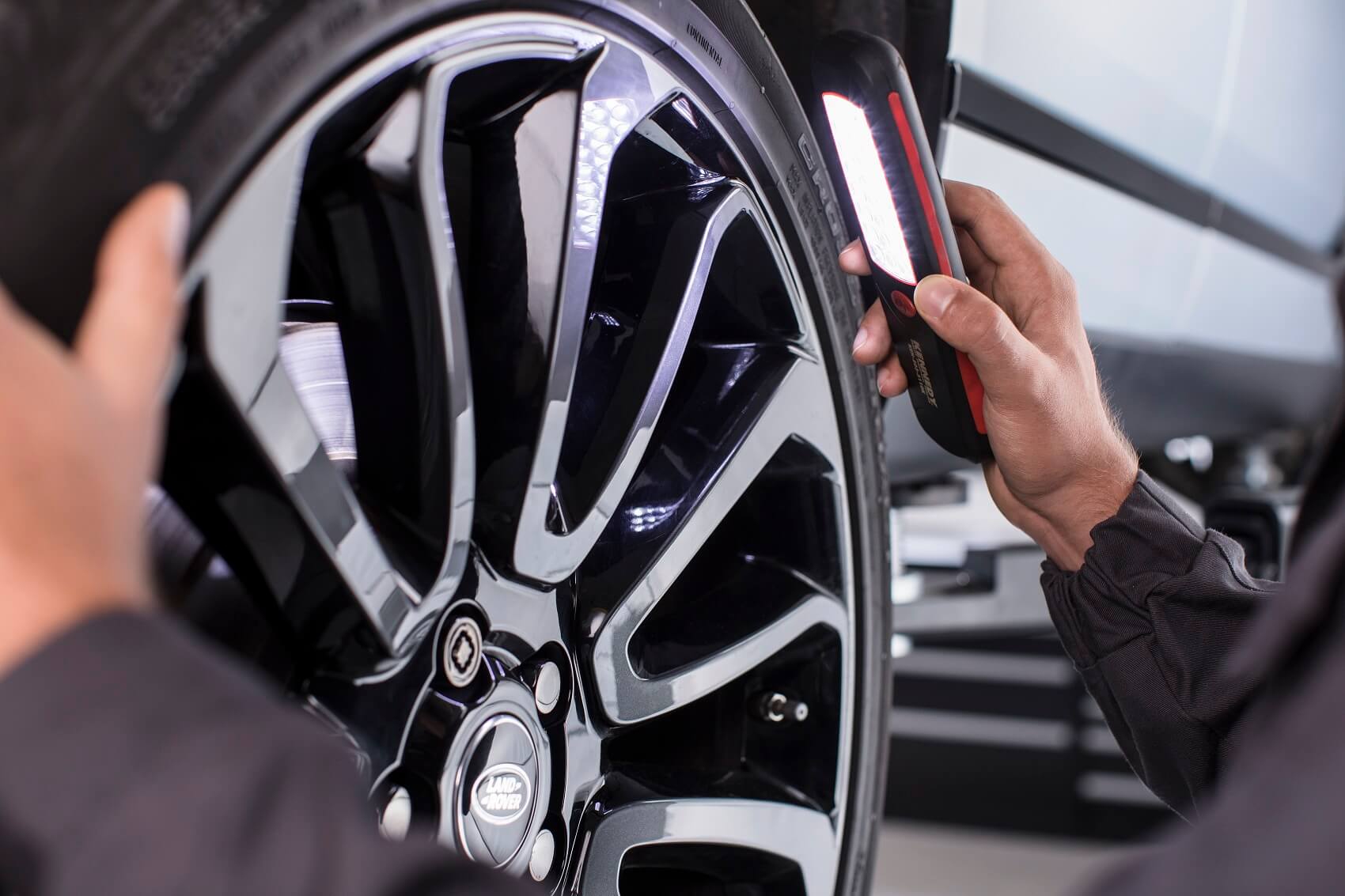 Given the sublime performance of all Land Rover vehicles, as well as their refined styling, you definitely want the correct pieces installed if a part begins to wear down. We can identify the right fit for your luxury SUV right down to the model year and trim level. You can look at some of these pieces online too.
If we don't have the right piece in stock when you come by, we'll reach out to our Land Rover dealership network and order it for you. Once it arrives, we'll let you know, so we can perform the installation.
---
How Do You Know Your Land Rover Needs a New Part?
Understanding how to properly care for your Land Rover SUV requires just a little attention and consistency. You know your vehicle better than anyone else. So, if there's a sudden drop in performance, such as lower fuel economy or stagnant acceleration, it could be a part starting to wear down. At that point, just bring your vehicle into the shop and we'll identify which part is needed.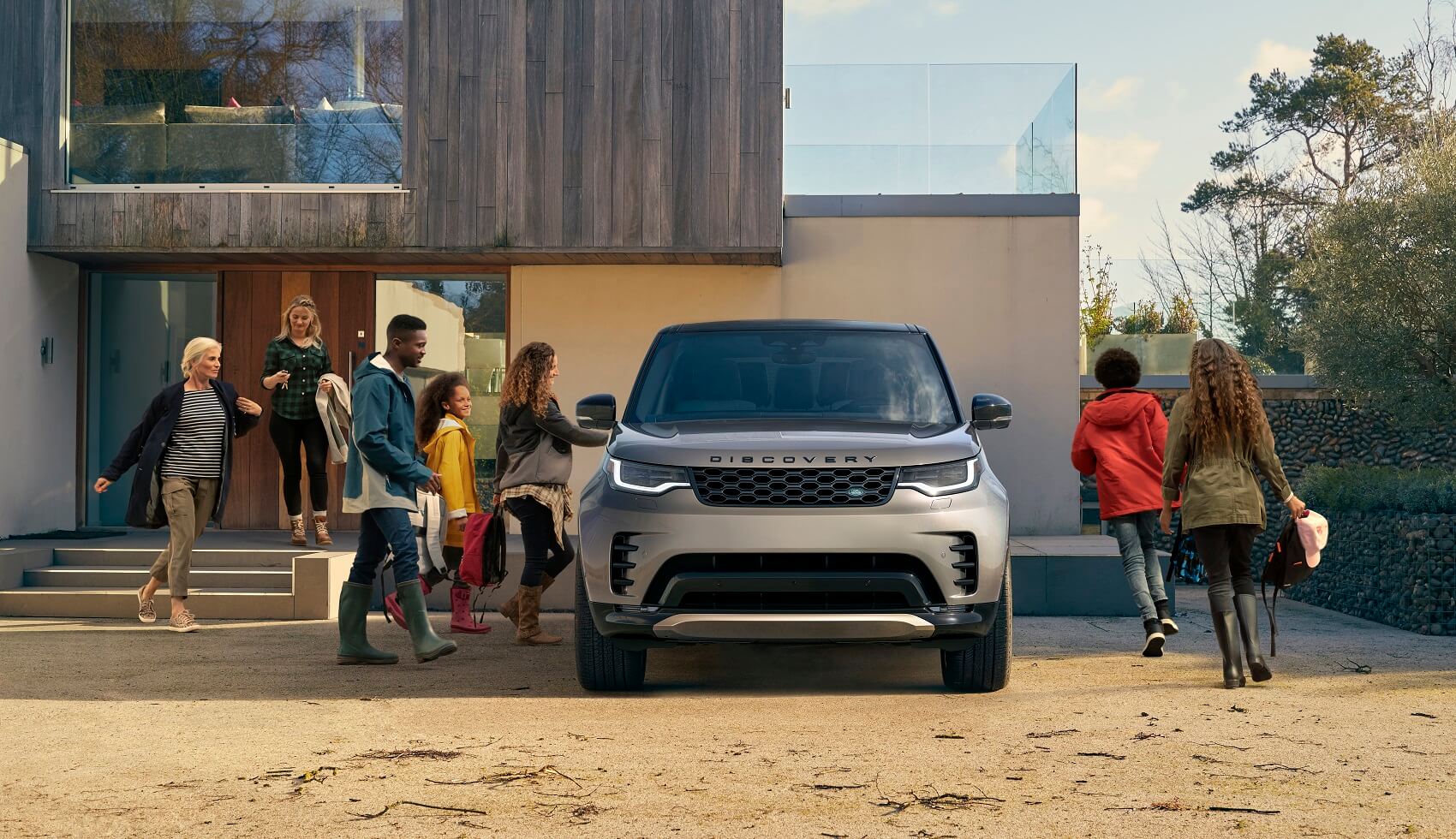 Land Rover vehicles are highly intelligent too. Oftentimes, if a part is wearing down and needs to be replaced, you'll receive a notification on your dashboard. These dashboard lights cover a lot of different service needs, from low oil pressure and tire pressure to brake fatigue. So, if you see a light come on, look at your owner's manual to see what it means. If the manual recommends you come by the shop, we'll be ready to lend a hand.
Finally, coming by the service center every six months or at least annually will help us keep an eye on your vehicle as it ages. A routine inspection by one of our certified Land Rover technicians means we can quickly identify any parts that need to be replaced. It's the easiest way to ensure your model is always equipped with fresh Land Rover OEM parts!
---
Are You near Baton Rouge, LA? Need Land Rover OEM Parts? We Have You Covered!
Just come by the Land Rover Baton Rouge Service Center for all your Land Rover OEM part needs near Baton Rouge, Louisiana. We'll make the installation of these parts easy, and if you need a rental while your model is in the shop, we can help with that too!
Questions? Contact us today!