---
Driving off the lot with a Land Rover lease near New Orleans, LA, is going to leave anyone with a smile on their face and the faint sense that they just got away with something. The lease offerings we have at Land Rover Baton Rouge are meant to appeal to a wide variety of locals. After you spend some time speaking with our financial advisors, we can work to further customize any lease to cater to your specific preferences.
So why not check out a Ranger Rover lease, a Range Rover Velar lease, or any of our other leases!
---
Picking a Land Rover to Lease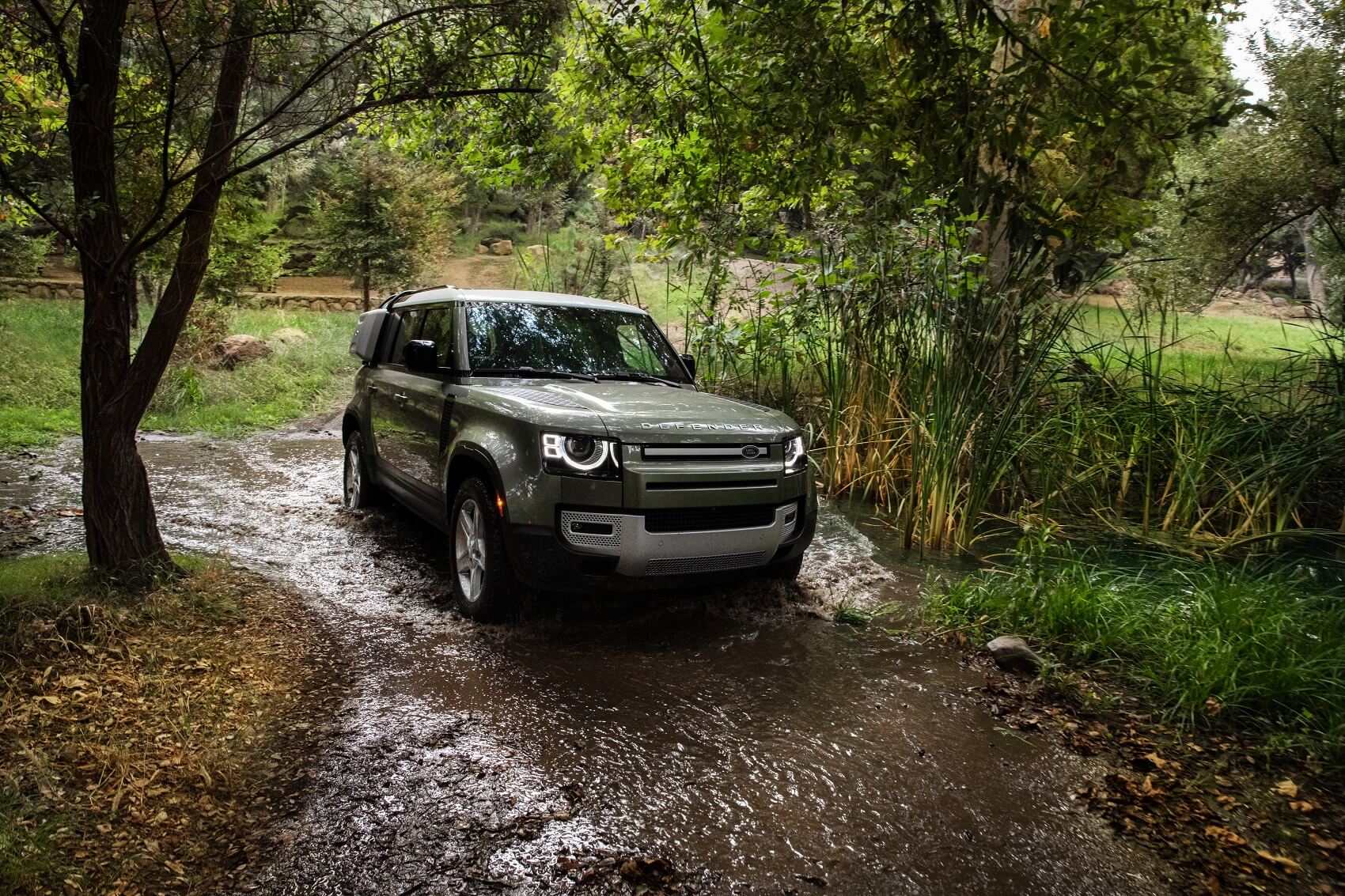 The Land Rover lineup is a luxurious and capable assortment of SUVs. Options, like the Range Rover, Land Rover Defender, and Range Rover Evoque, continue to dazzle anyone who takes a seat in their cabins.
So, how can you choose the right fit? It starts with our inventory, which you can check out online. Moving between models is the easiest way to see what each vehicle offers in terms of performance, styling, features, and more.
Each Land Rover we have in stock can be equipped with a lease, too. So, if there's an SUV you like, we'll work to get you behind the wheel.
---
About Our Lease Agreements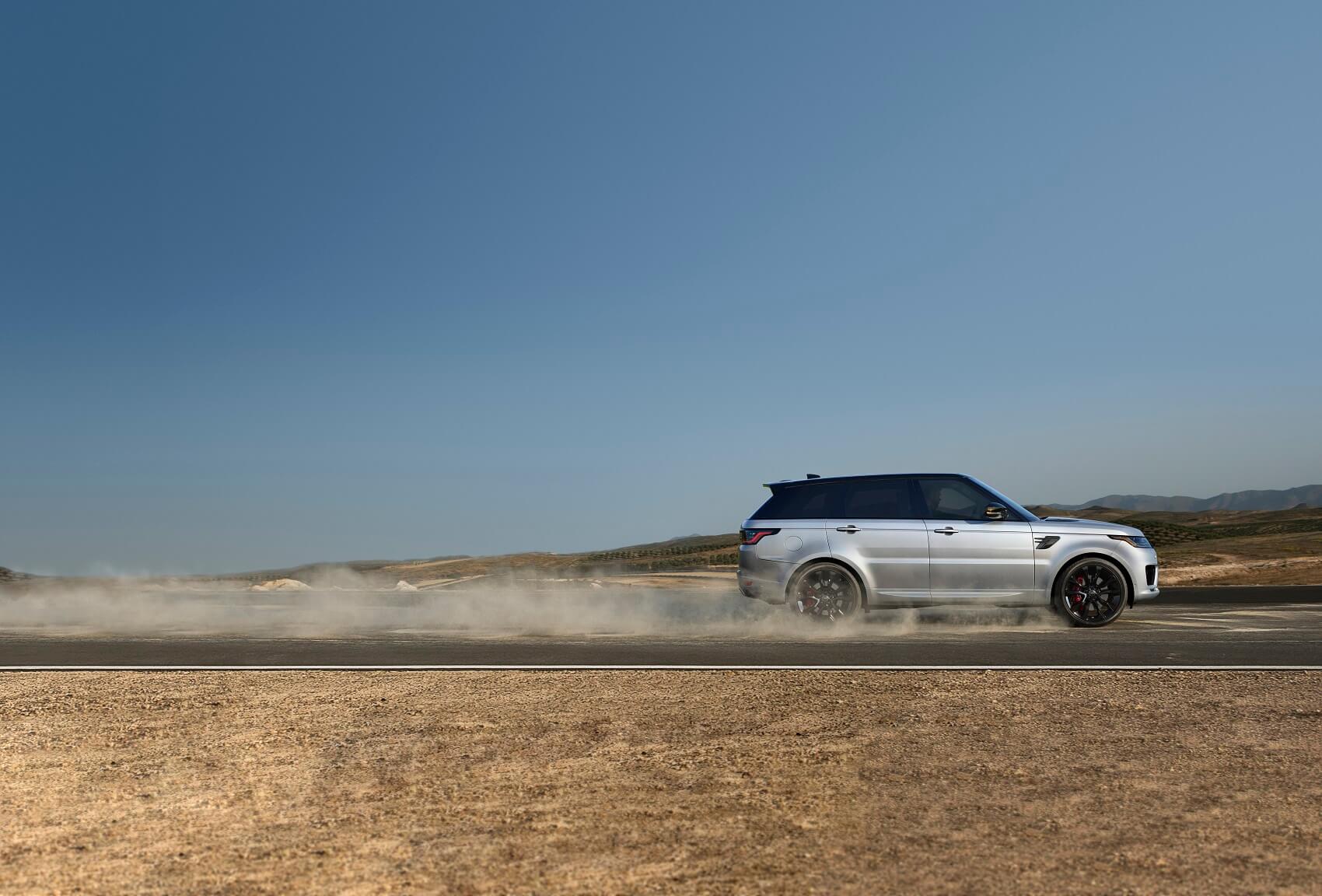 If you aren't familiar with the leasing process, it's a straightforward and flexible arrangement. The idea is that you rent a Land Rover for a few years instead of buying it outright. Right off the bat, this is going to give you flexibility because once a lease ends, you're free to move onto another Land Rover model.
So, let's say you're leasing a Range Rover right now but can't stop thinking about the new Range Rover Velar you just saw. Well, all you have to do is wait out your lease and you can then inquire about getting behind the wheel of the Range Rover Velar. Or, if you simply can't wait, you can trade-in your lease early and begin a new lease with the vehicle of your choice.
This is what leasing is all about, giving you the chance to drive what you want when you want. Land Rover is continually revamping their lineup, too.
In the course of a few years, models will see performance upticks, styling redesigns, technology enhancements, and other benefits. You could be right on the cutting edge of these evolutions by choosing to lease over buying.
---
Near New Orleans LA? We Have Land Rover Leases for You
A Range Rover lease, Range Rover Evoque lease, Land Rover Defender lease...it doesn't matter! If you want a Land Rover SUV, we're going to have a lease for you to check out.
The folks in our financing center are always hard at work, doing what they can to give New Orleans, Louisiana, drivers as much value as possible. To speak with them directly about leasing opportunities or to speak with anyone on our staff, reach out to Land Rover Baton Rouge.
---