The Land Rover brand is a pinnacle of luxury, performance, and style. If you're looking for Land Rover lease deals near Shenandoah, Louisiana, then Land Rover Baton Rouge is here to help you find the perfect match.
If you want to learn more about how you can get behind the wheel of a Land Rover, then keep on reading. We're going to cover everything you need to know about a Land Rover lease.
Why You Should Lease a Land Rover
When shopping for a Land Rover, some of the most popular purchasing methods include buying or leasing. However, the benefits of leasing are excellent for a lot of drivers. Let's dive into some of the features you receive with luxury car lease deals:
Possible maintenance coverage
Drive a new Land Rover every few years
Possible tax benefits if you own a business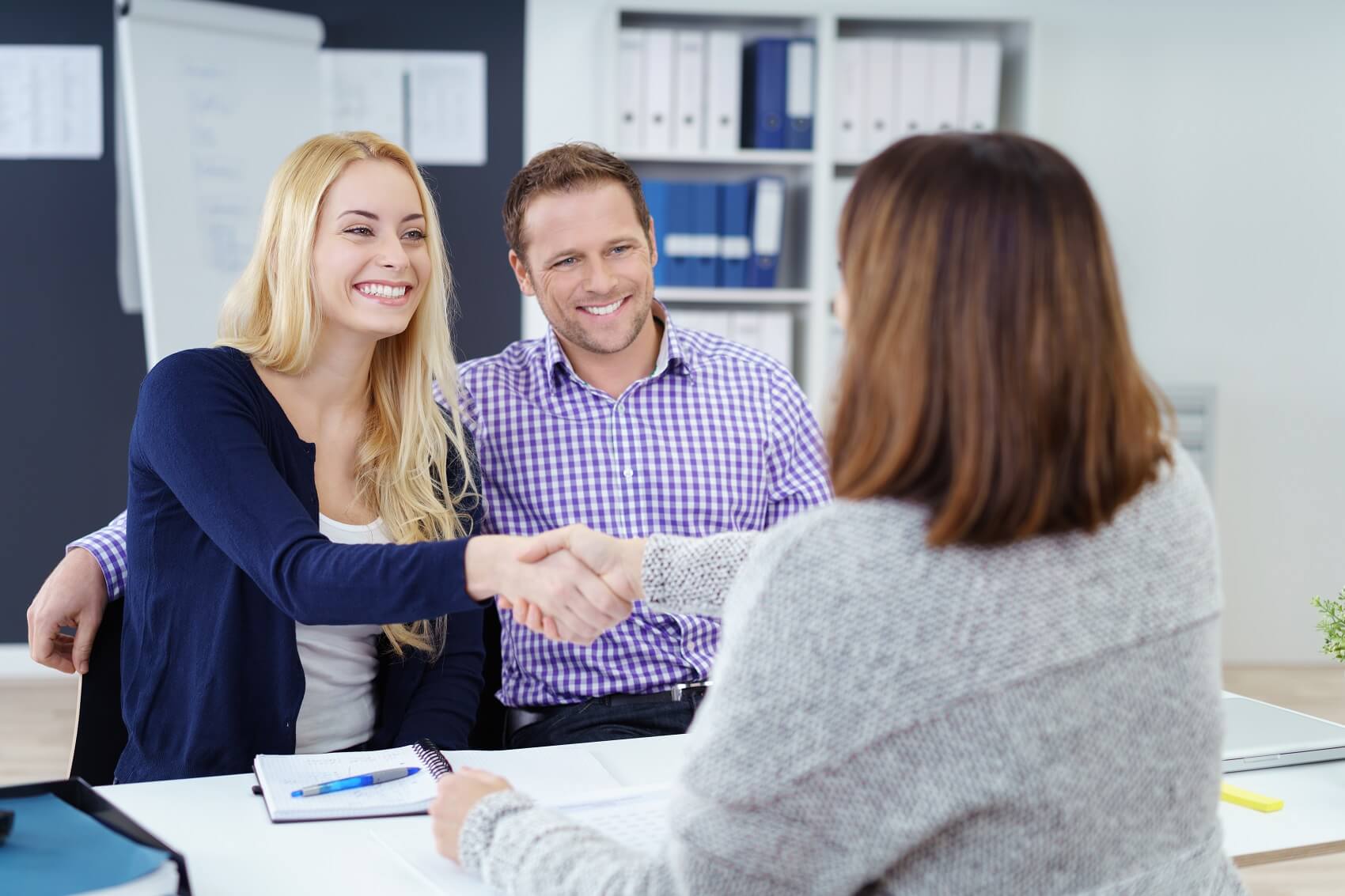 With these benefits, it's easy to see why you should lease a Land Rover. Not only can leasing be more convenient, but it's excellent for those who want a new vehicle every few years.
At the end of your leasing term, you can turn your Land Rover back in to us. If you want to choose a different Land Rover lease deal, you can!
Say you drove a Discovery Sport, and now you want to take advantage of a Range Rover Sport lease deal-now you can. You can hop to whatever vehicle speaks to you at the time, and then switch it up after a few years.
Have questions about leasing? At our dealership, we work with you to come up with a leasing plan that's perfect for your lifestyle and driving needs.
Shenandoah Land Rover Lease Deals
Our Shenandoah dealership provides a wide array of lease deals for you. Here are just some of the options you can choose from:
Discovery Sport lease deals
Evoque lease deals
Velar lease deals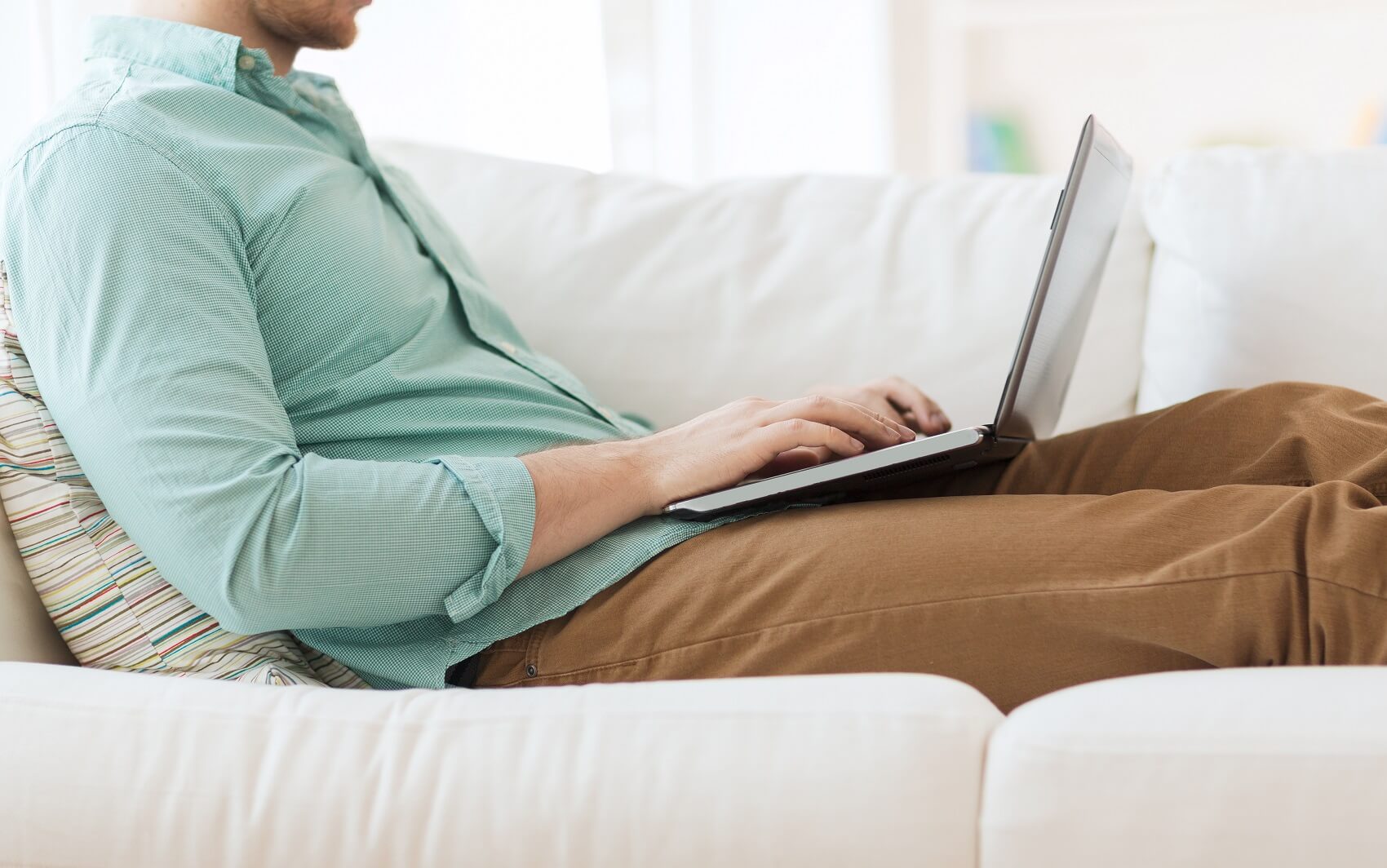 On our website, we have rotating lease deals that may align with your desired vehicle. We want you to acquire a luxury car lease deal with excellent value-that way you can drive off our lot with confidence.
You can even apply for financing online and see if you're preapproved-that way you can already know your leasing details before you ever step into our dealership.
Our dealership makes it easy to lease a Land Rover, and if you want to shop exclusively online, you can call or text a sales associate to help answer any questions. Check out our website today for more information!
Explore Shenandoah LA
Shenandoah, LA, is a beautiful town with nature at every turn. When you step inside your Land Rover, it's time to explore the elements around you. If you want to hike and picnic, your Land Rover is sure to be an excellent copilot on your various adventures.
You can stop by the various eateries nearby, such as Mason's Grill, or City Cafe. Shenandoah, LA, greets you with its breathtaking scenery-feel free to explore today.
Check Out Our Land Rover Lease Deals Today!
Shenandoah drivers can stop by Land Rover Baton Rouge and get behind the wheel of a Land Rover. With our excellent lease deals, you're sure to find the vehicle of your dreams.
Contact us today to step into the driver's seat!