When deciding which type of model you want to drive around Baton Rouge, Gonzales, and Lafayette, the choices often boil down to certified pre-owned vs. pre-owned. Each option has its own benefits and in the coming sections, we'll be going over the case for each type of model.

Land Rover Baton Rouge is always looking to pair locals with the proper vehicle. Once you finish the article, you can contact our staff with any additional questions. Also, you can stop into our dealership and have a look at any model that stands out to you!
Choosing a Pre-Owned Model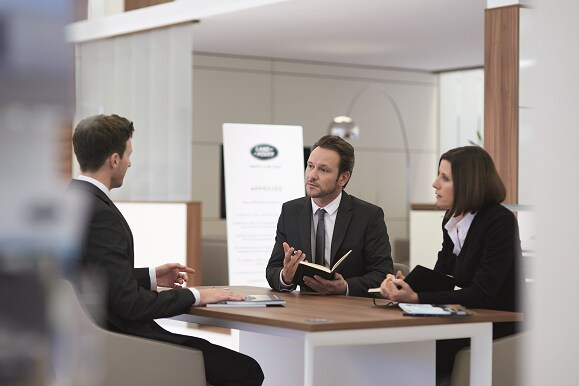 When deciding on which type of vehicle you want, pre-owned options often make an appealing choice. To start, a pre-owned model represents a great value. Also, if you snag a pre-owned car with low mileage, that value is even greater.

Another benefit to the traditional pre-owned or used vehicle is that you have a wealth of options to choose from, especially if a certain model has been in production for a long time. Each model year will tout different features such as technology, safety, engines and overall performance, and interior proportions. After doing research, you may find that an older model year is actually a better fit for your day-to-day travels than one of the more recent iterations.
Choosing a Certified Pre-Owned Model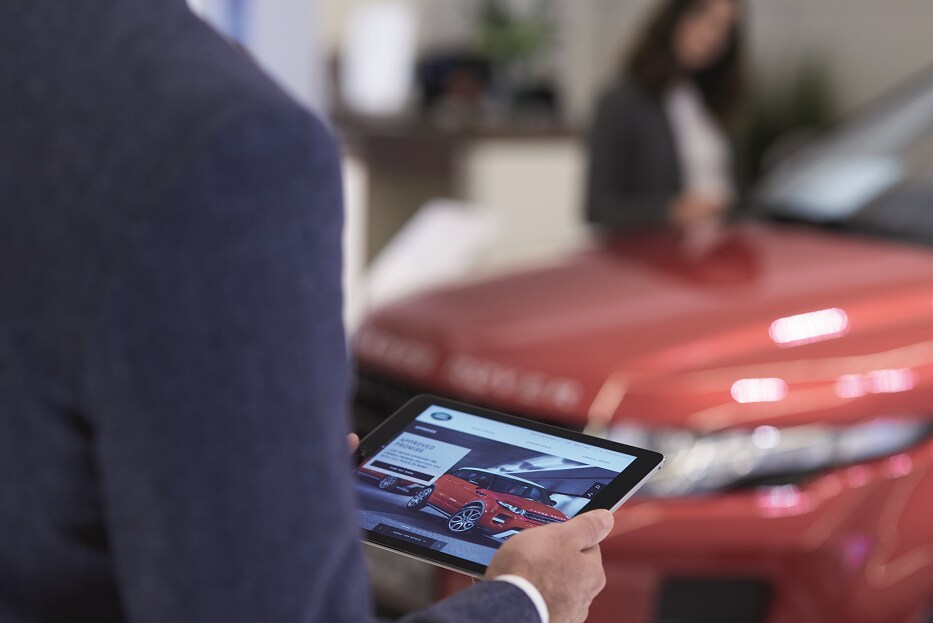 The key difference when going from a pre-owned model to a certified pre-owned model is an increase in value and assurance in the vehicle's reliability.

Typical used cars require certain inspections before they're allowed on the lot, yet certified pre-owned cars move through an even more rigorous 172-point inspection to ensure lasting quality. These inspections check the performance, the body, suspension, interior components, and everything else.
Along with a higher level of reliability, certified pre-owned cars come with more assurances. It starts with a detailed car history report where you'll get a rundown of any past accidents, procedures performed, customizations if any have occurred, and the frequency with which the vehicle went in for oil changes and other routine care.
Warranties also come with certified pre-owned models, increasing the overall value. Plus, your maintenance rates now and in the future will be lower. Lastly, certified pre-owned options at our dealership come with roadside assistance for instances of flat tires or low fuel.
Certified Pre-Owned or Pre-Owned?
No matter whether you do the typical used car or a certified pre-owned car, you'll be getting great value and a number of worthwhile benefits.
Oftentimes it will come down to finding the right model. So, you can begin sorting through both our certified pre-owned and pre-owned inventories right now.
Look to Our Dealership for Your Next Model!
If it's about time for your next model, whether it be certified pre-owned or pre-owned, come to Land Rover Baton Rouge. We'll answer questions, showcase desirable vehicles, and ensure that the model you leave with puts a smile on your face while driving around Baton Rouge, Gonzales, and Lafayette! Contact us today to schedule a test drive!