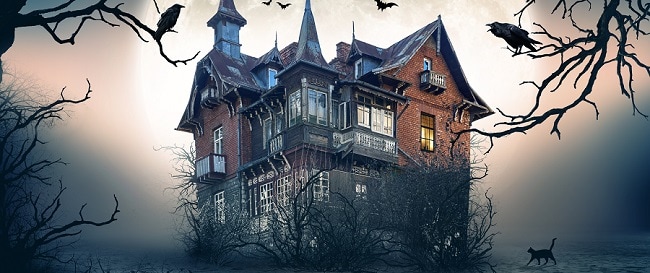 Is it even Halloween season until you've had your socks scared right off? We don't think so. That's why we found some scary good haunted attractions around the Baton Rouge area that we think everyone should try at least once. Check out our three favorite haunted attractions for a frightfully good time…if you dare.
The 13th Gate                        Facebook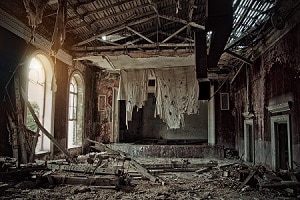 Midnight Productions is the mastermind behind The 13th Gate, which has been named to numerous lists of the top haunted houses in the country. This 40,000-square-foot attraction has been scaring the Baton Rouge area since 2002.
You'll begin to blur the line between real and imaginary as you explore the maze of rooms that bring your worst nightmares to life. This indoor-and-outdoor attraction includes a haunted house, a Carnevil where scare-actors roam the grounds, and an escape room you can enter at your own risk.
They open their doors the last weekend in September, so get your tickets online to skip the line at the box office.
Red Stick Adventures          Facebook
If you want to be scared year-round, you can hop aboard the Baton Rouge Haunted Adventure Tour bus with Red Stick Adventures. This 2-hour tour will take you to see some of Baton Rouge's most macabre destinations.
As you drive down the same streets once inhabited by Civil War soldiers, corrupt politicians, and serial killers, you'll hear about fascinating history and plenty of ghost stories. The adventure will end with exclusive nighttime walking tours of three different haunted sites as you use paranormal investigation equipment to make contact with the spirits that surround you.
Don't forget to bring a camera with night-vision so you can try to snap a photo of a ghost.
Rise Haunted House            Facebook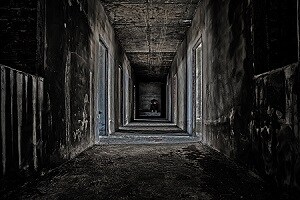 Rise Haunted House is three attractions in one. In the Dark Souls Unleashed haunted house, you'll try to make it out alive as you journey through the home of Henry Risewell who turned to the dark science of resurrection in a time of desperation. What began as a desire to bring his wife and son back from the dead turned into a home overrun by mindless, flesh-eating corpses.
If you survive, hop on the haunted hayride or check yourself in to the Risewell Mental Asylum and Research Facility. In this interactive theatrical experience, you'll be processed as an asylum patient and explore the many horrors that await.  The doors open at the end of September. Enter at your own risk.
Are You Brave Enough?
Any of these attractions are sure to leave you thinking about them for days and returning year after year. If you think you're brave enough, head over and get yourself the scare of your life… or afterlife!