Are you a donut-connoisseur? An eager eater of sprinkled, chocolate, and glazed delights? Even if you only enjoy the occasional company of a donut hole, you should consider stopping by any of the following establishments on Fat Tuesday that churn out these donuts in Baton Rouge, LA.
The donuts themselves are of great appeal, yet the shops on this list also offer accommodating customer service and a long list of additional menu items from food to drinks. So, continue reading to learn about these well-regarded shops!
District: Donuts.Sliders.Brew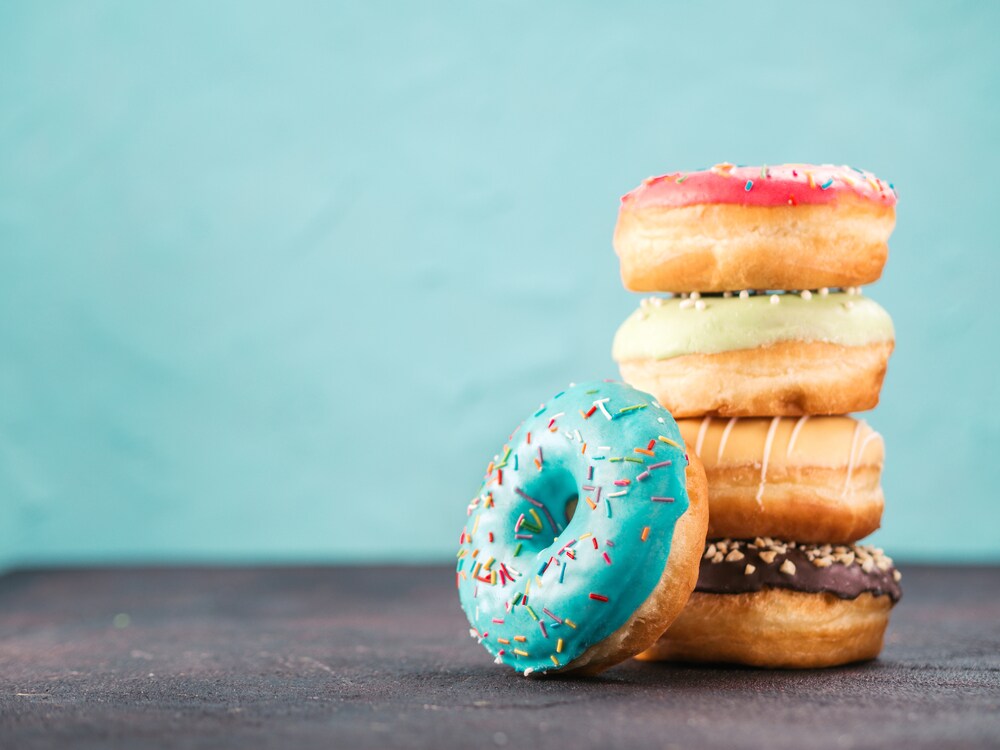 District: Donuts.Sliders.Brew is an enchanting shop that offers guests a savory assortment of donut choices along with other goodies such as coffee, sliders, and sandwiches.
The donuts themselves come in many variations, a good way to ensure each customer finds a flavor specific to their liking. If you're hoping for some caffeine on the side, brews range from Americano, Espresso, and Latte to Nitro Cold Brew, Shakerado, and Vietnamese Iced Coffee.
With each passing day it seems District: Donuts.Sliders.Brew becomes more ingrained in the local community. To read reviews from customers, check out their Facebook page!
Fleur de Lis Donuts
Colors and flavors abound at the sweet-hearted shop Fleur de Lis Donuts. Their heavenly-scented baked goods also extend beyond donuts.
The donuts, such as the Glazed, often steal the show yet it's hard to resist muffins such as the Lemon Poppyseed or pies like the French Silk Chocolate or Key Lime. Cookies are available too, and if you dip into the Misc. portion of the menu, you'll be greeted by one-off-wonders like Oreo Balls or Chocolate Fudge Brownies.
The Fleur de Lis Donuts kitchen continually churns out sweet-toothed favorites and you can see pictures of all their baked good by checking out their Facebook page!
Thee Heavenly Donut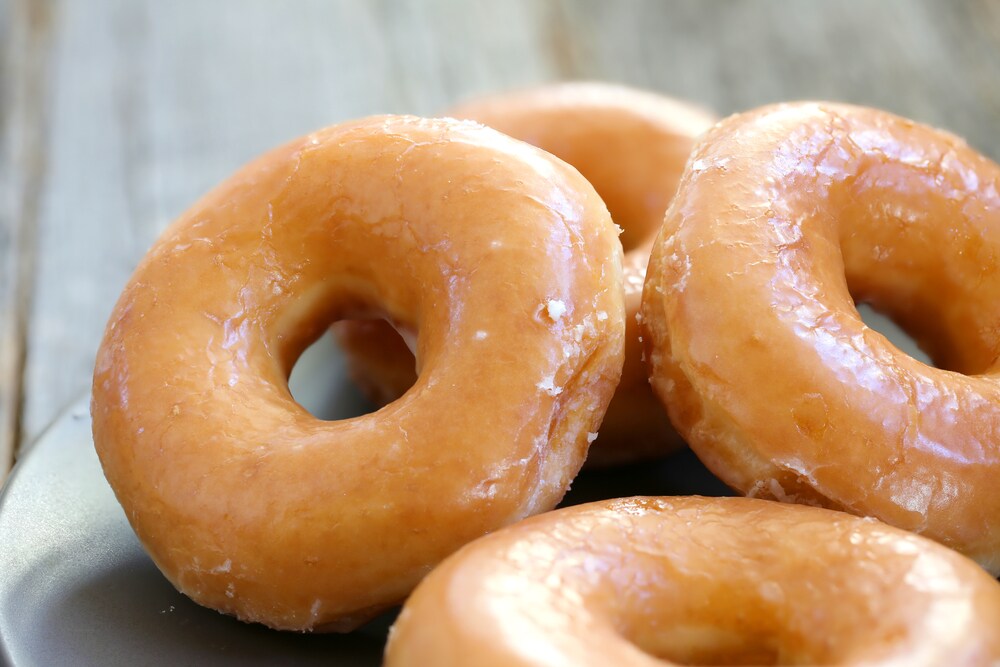 Oreo crumbles, birthday cake toppings, and bits of bacon are a few of the wonderous ingredients you'll find in an innovative donut from Thee Heavenly Donut.
The spread of available options includes Banana Pudding, Maple-N-Pecan, Oreo-N-Cream, plus Birthday Cake Crumble, and those are just from the gourmet list! If you venture through the rest of the menu, other delights such as Apple Fritters and Eclairs will likely grab your attention.
If you want to hear what locals think of this charming shop, you can read reviews on Thee heavenly Donut Facebook page!
Enjoy a Scrumptious Donut from These Well-Regarded Shops!
The tempting smell of baked goods will greet you as soon as you step through the door of these fine establishments. So, treat your sweet-tooth on Fat Tuesday by stopping in for a visit!